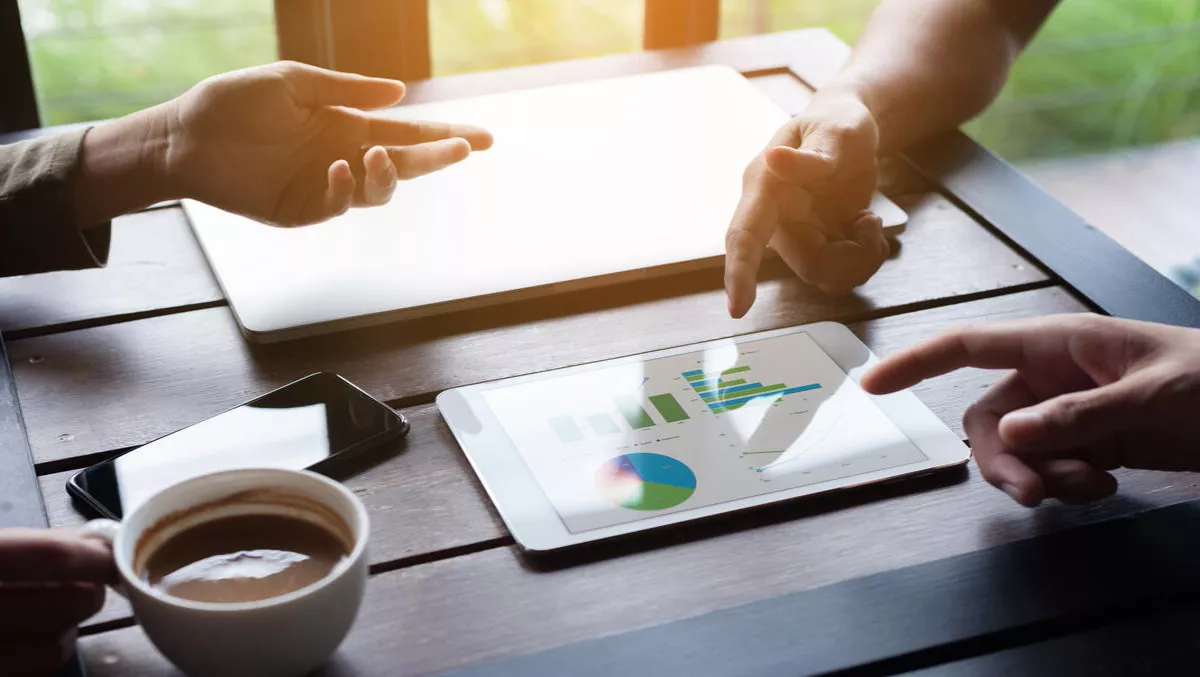 SOTI combine mobility and IoT management with Linux support
Tue, 17th Oct 2017
FYI, this story is more than a year old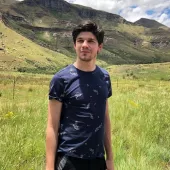 By Jacques-Pierre (JP) Dumas, Reviewer
At SOTI SYNC, the company's global customer and partner conference, SOTI announced the first Enterprise Mobility Management (EMM) solution to manage mixed mobility and IoT deployments, with the introduction of support for Linux.
This is part of the newest update to the company's flagship EMM product, SOTI MobiControl.
SOTI is also announcing SOTI Central, the company's online community and marketplace for partners and customers to get answers from product experts, interact, and browse a library of products and services built around SOTI ONE solutions.
SOTI MobiControl will now enable remote support of Linux-based devices, machines and intelligent IoT endpoints.
Remote access empowers IT departments to diagnose and fix a problem in the field, while file sync ensures devices have the latest content such as files and configurations.
SOTI MobiControl protects Linux devices against unauthorised access and exploits, by hardening Linux endpoints against attacks, ensuring devices are not left with default passwords, and automating and scheduling OS and app updates to patch vulnerabilities.
All communication between the device and SOTI MobiControl is secured, preventing attacks.
This announcement comes on the heels of the SOTI ONE platform launch on May 9, 2017, further demonstrating the company's advancements into managing the next wave of enterprise mobility.
Graham Watts, SOTI principal product manager says, "We recognised a major gap in the marketplace, the need for a single, integrated solution to secure and easily manage mobile devices, as well as the dedicated-devices commonly in use by businesses.
"We are also seeing a plethora of IoT endpoints, many of which are on Linux, that will access the corporate network and therefore require intelligent management.
"Businesses need to support mobile workers wherever they are, in the field, warehouse, storefront, or hospital room, no matter the form factor or OS.
Gartner predicts that by 2020 there will be 30 billion devices connected to the internet.
Linux is an open source, low-cost alternative to expensive commercial operating systems, and the operating system of choice for over 80% of IoT devices and 67% of IoT gateways.
In its newest update, SOTI MobiControl 14 supposedly has many new functionalities to help IT departments reduce downtime and workload, decrease maintenance-related expenses and cut cost through automation and scheduling.
Watts continues, "The newest version of SOTI MobiControl with Linux support is a powerful step along the important journey of enabling our customers to take full advantage of the next wave of mobility.
SOTI MobiControl 14, SOTI Snap and SOTI Central will be available from October 31.