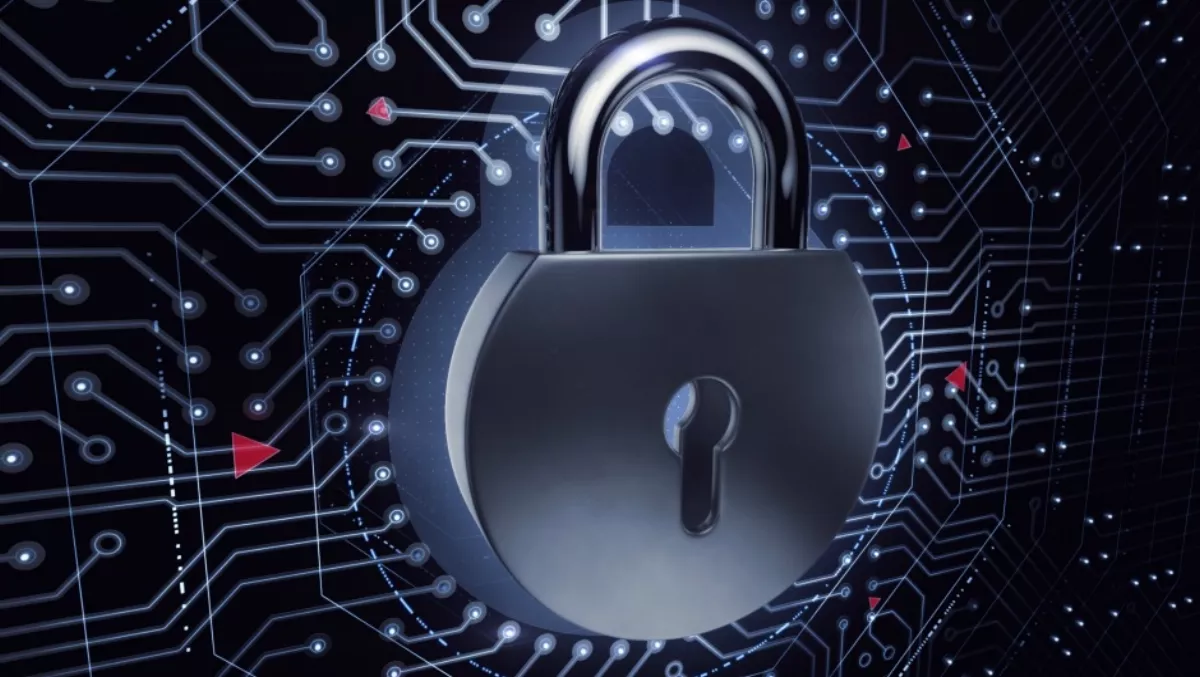 Sophos targets mid-market resellers with Exclusive Networks deal
FYI, this story is more than a year old
Sophos has appointed Exclusive Networks as an Australian distributor in a reshuffle of the security vendor's local distributors.
Ashley Wearne, Sophos Australia and New Zealand general manager, says the vendor aims to quickly grow adoption of its offerings, including Security Heartbeat, in Australia.
"Exclusive Network's SuperVAD offering ensures the smooth delivery of security solutions, appealing more widely to mid-market resllers," Wearne says.
Sophos says Exclusive Network's SuperVAD proposition includes technical support, go to market capabilities, understanding of demand generated campaigns and the ability to execute services internationally provides a compelling offering for resellers and ensures fast penetration of Sophos in the Australian market.
Dominic Whitehand, Exclusive Networks APAC managing director, says Sophos is leading the way in network and end-user security for the mid-market and is 'always thinking one step ahead' as seen with Synchronized Security.
The company recently launched Sophos Security Heartbeat and Synchronized Security in its XG series of next-generation firewalls and UTMs. The technology links next-gen firewalls and UTMs with next-generation endpoint security to share threat intelligence, enabling faster detection of threats, automatic isolation of infected devices and more immediate and targeted response and resolution.
"We are looking forward to seeing what the future has in store for this partnership," Whitehand says.