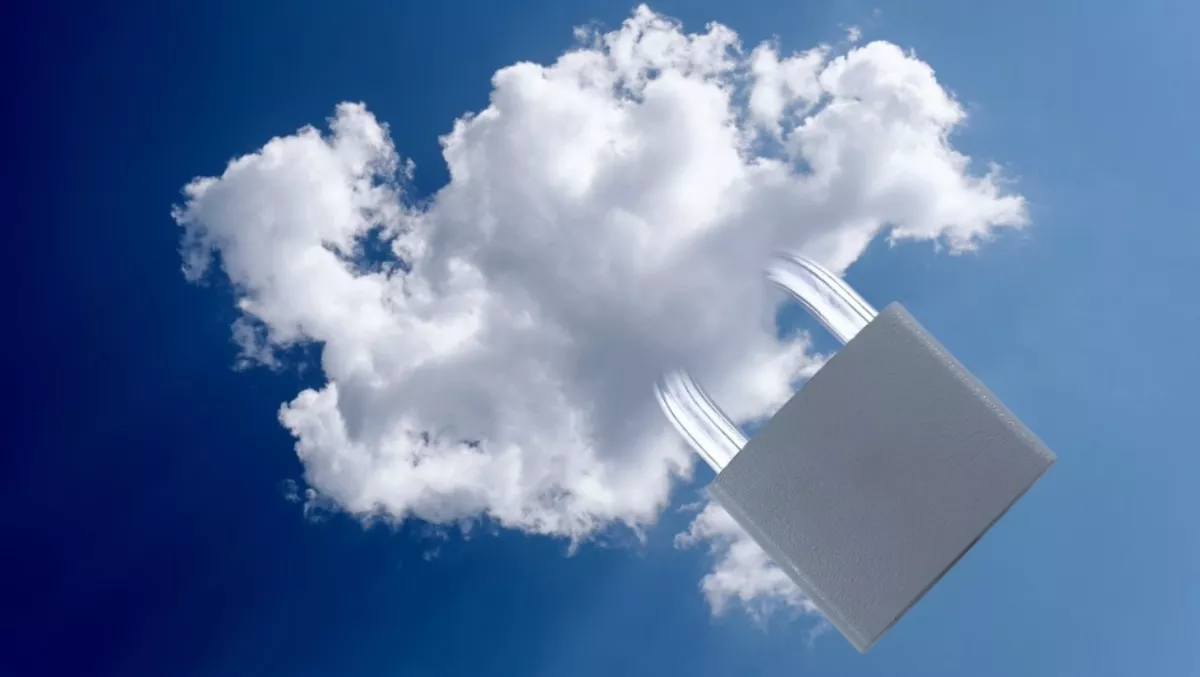 Sophos targets growth cloud market with new partner program
FYI, this story is more than a year old
Sophos is expanding its global channel program in an effort to help partners become cloud security providers.
The security vendor says the expanded partner program makes the purchase of Sophos products via Microsoft's Azure or Amazon Web Services' marketplaces more channel friendly.
Partners will be able to receive margin and rebates from the Azure and AWS deals.
The program also provides training, certification and financial incentives to help channel partners support customers using or migrating to the public cloud.
"As Sophos Cloud Security Providers, partners will be able to build-up their technical expertise to better recommend how customers evolve to cloud deployments with the right security product," Sophos says.
"While Microsoft and Amazon manage security for their respective cloud infrastructures, businesses are expected to secure what they bring to cloud.
"By working with Sophos, partners can play an important advisory role on what customers need whether they are newly migrating, are all-in or have a hybrid scenario.
The vendor says it will work with partners to maximise 'bring your own license' or 'pay as you go' purchasing and deployment options for customers.
Kendra Krause, Sophos vice president of global channel, says "Partners see a big opportunity to help customers secure their public cloud deployments and they want to continue to receive the same benefits that they get through traditional sales models set up with their vendor partner programs.
"Sophos is paving the way for this to happen and created a new program that delivers the same type of partner program benefits to partners selling Sophos solutions into public cloud deployments.
Krause says as customers increasingly adopt cloud computing – either all at once or methodically over time – partners need a strategic business model that includes innovative security technology, reliable vendor training and support, along with financial incentives.
She says the new offering is 'a great opportunity for partners to become specialised Sophos cloud security providers and benefit from today's growing billion dollar cloud marketplace'.
The vendor cites Gartner predictions forecasting the worldwide public cloud services market to grow 18% this year and hit US$383.3 billion by 2020.
The Sohphos Cloud Security Provider scheme will have two levels of certification – professional for partners who focus on consulting and selling services and expert for those who also have deployment services.