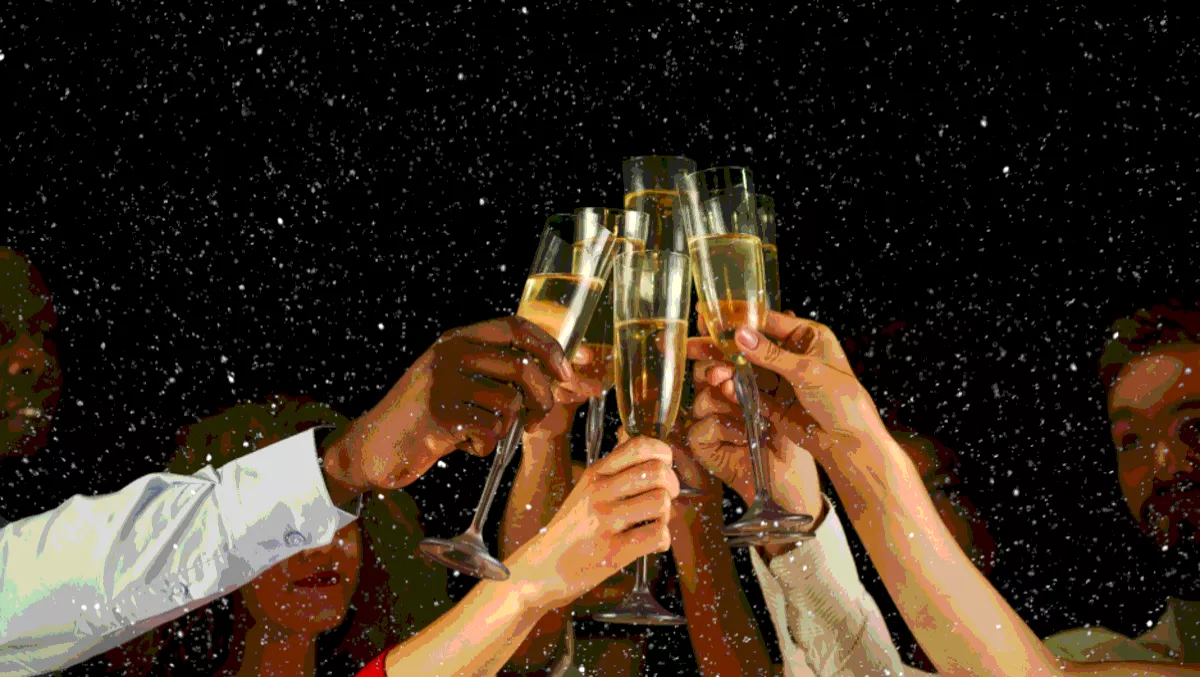 SonicWall celebrates record revenue and 25 years with Ingram Micro
FYI, this story is more than a year old
​SonicWall recently toasted to 25 years working with go-to-market distributor Ingram Micro.
The cybersecurity company just capped off its first year as an independent company (after separating from Dell in November 2016) by earning the 2017 Ingram Micro U.S. SMB Partner of the Year.
"It's not often you're able to experience a successful, collaborative and customer-centric relationship for more than 25 years, but that's what makes working with Ingram Micro so special," says SonicWall SVP and Chief Revenue Officer Steve Pataky.
"As one of our first distributors, Ingram Micro is a pivotal component for how we do business. It's the blueprint for how business relationships should grow, and we couldn't be prouder to work alongside Ingram Micro.
SonicWall is driven 100 percent by the channel and through working with Ingram Micro increased its small and medium sized business (SMB) sales by 50 percent in 2017 alone. Pataky says this growth was accelerated by thousands of transacting SonicWall partners.
According to Ingram Micro Vice President of the Security Business Unit and Advanced Solutions, Eric Kohl, the distributor also added SonicWall's Security as a Service (SECaaS) offering to their portfolio, driving another flood of unique transacting partners in the first half of 2017.
"SonicWall is engaged at all levels throughout our organisation and under Pataky's leadership has pushed its channel excellence to new heights," says Kohl.
"The SonicWall teams truly care about the channel and the customers they serve and that aligns with how we do business. SonicWall's dedication to product innovation, customer-focused service and engaged support are critical and core to their continued success.
SonicWall took out the SMB Partner of the Year award for its continued investment, channel commitment and sheer performance in the SMB space at the Ingram Micro Experience 2018 event.
"SMBs worldwide stand to benefit from reliable, predictable and powerful managed IT security solutions," says Kohl.
"SonicWall's move to deliver enterprise-grade security with innovative pricing models has resulted in a growing pipeline of opportunity for our mutual channel partners and a record year for SonicWall and Ingram Micro.
The cybersecurity company has certainly been busy since its split from Dell in 2016, growing its partner community to more than 20,000 members worldwide. This was complemented by the launch of the SecureFirst partner program and SonicWall University, where more than 100,000 curricula assessments have been completed by partners to date.
Each were followed by the launch of the new Partner Enabled Services Program in November 2017, which helps partners to deliver professional services to their customer base.