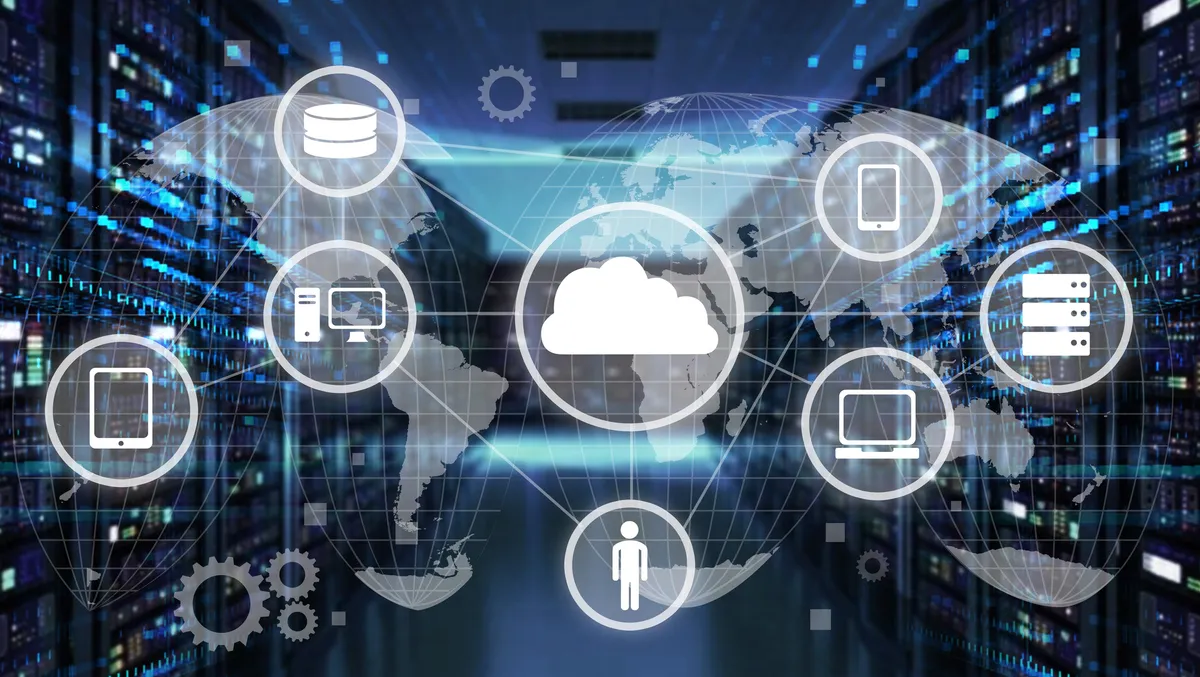 Somerville wins three vendor partner awards in 2022
Thu, 8th Dec 2022
FYI, this story is more than a year old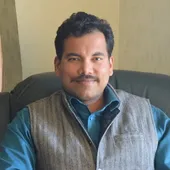 By Gaurav Sharma, Journalist
Somerville, one of Australia's end-to-end technology service providers, has announced a trio of partner vendor awards, further cementing 2022 as one of the most successful years on record for the company.
Somerville was recently announced as Hewlett Packard Enterprise Service Provider of the Year, Aruba - a Hewlett Packard Enterprise company - Managed Service Provider of The Year, and HP Education Partner of The Year.
All the awards recognise Somerville's outstanding partner performance and commitment to customer excellence and highlight the long-term, successful relationship the company has built with the Hewlett-Packard group.
"These awards are recognition of the exceptionally talented team that we have built and demonstrate our goal to exceed market expectations around innovation and customer satisfaction consistently," says Craig Somerville, Founder and CEO of Somerville.
"We're thrilled that our commitment to supporting customers with innovative IT strategies required today to advance and excel in the competitive Australian market has been recognised and look forward to maintaining our strategic focus of delivering new, customer-driven IT business capabilities to organisations that demand high performance to fuel growth."
Somerville celebrated its 40th anniversary in 2022. It is riding a wave of strong year-on-year growth, continuing to underpin the complex demands of its growing customer base across the hybrid environment of public and multi-cloud systems, as well as its investment in the highest grade of cyber security and risk and data management practices.
The company's customer base in 2022 includes over 500 mid-market organisations across the education, banking and finance, professional services and manufacturing spheres, many of which have relied on the company to operate as their de facto IT department for more than a decade.
Earlier this year, Somerville announced the launch of an AU$1.2 million national network upgrade, powered by Cisco carrier network technologies, to support its growing customer base with demanding connectivity requirements. The upgrade doubled the company's network capacity. It helped the company's strategy to build a resilient network infrastructure to support customer connectivity requirements, deliver business-relevant outcomes and evolve new products and services.
As one of the most experienced end-to-end Technology services providers in Australia, Somerville has been delivering 40 years of service and value to customers across a wide range of industries, including finance, education, legal, insurance, superannuation and automotive. Its services include connectivity, security, cloud, modern workplace, and hardware and software procurement.
Somerville's endpoint solutions address constantly evolving cyber threats, mitigating risks by ensuring data is protected and all systems are always up to date. In addition, real-time monitoring, detection, logging and analysis of potential vulnerabilities and security threats enable timely responses that mitigate data breaches and loss.
Somerville also provides a solution called One Network, an all-inclusive, end-to-end network and connectivity solution for businesses. It means a more streamlined network, and clients only need to work with one provider and one team of engineers. In addition, the clients enjoy the benefits of combined billing and a single SLA that covers everything.