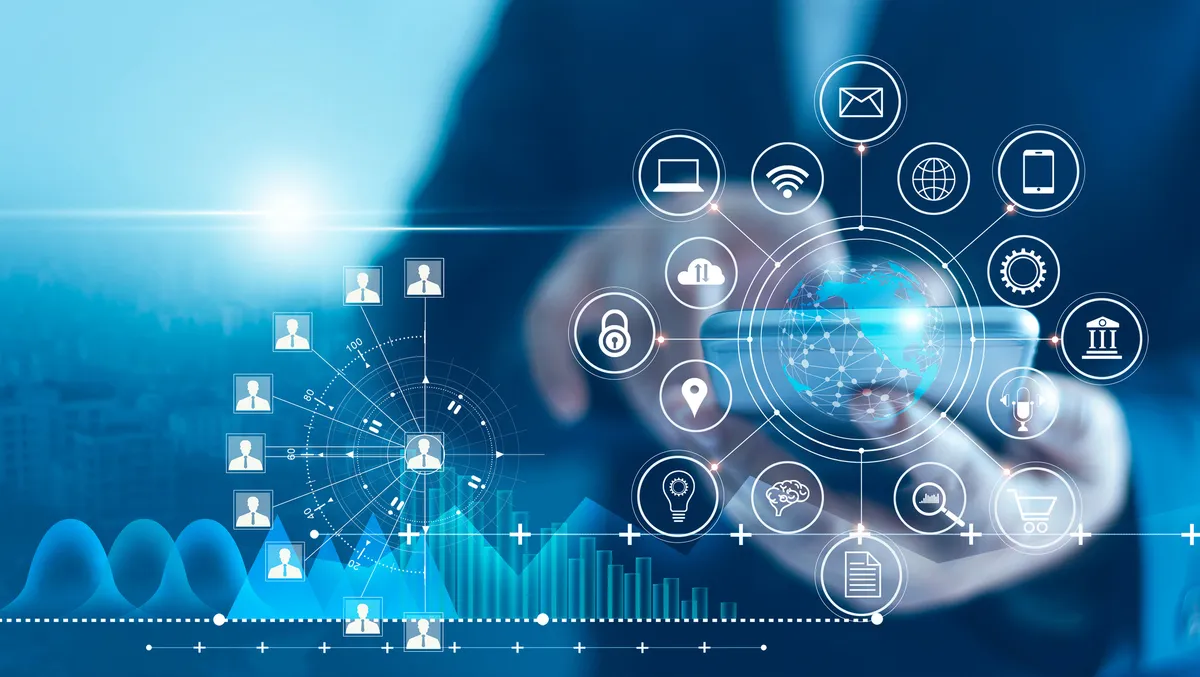 Somerville now a supplier partner of Queensland's Local Buy
Wed, 29th Mar 2023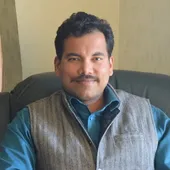 By Gaurav Sharma, Journalist
Somerville, an experienced end-to-end technology service provider in Australia, has announced that it has been appointed as an approved supplier partner with Local Buy, a leader in providing procurement and probity services to the whole of government in Queensland.
Local Buy was established by the Local Government Association of Queensland (LGAQ) to meet the needs of the government with the procurement process. Since 2001, it has helped to reduce the risk, time and costs associated with internal procurement processes for local and state governments in Queensland.
In practice, Local Buy provides extensive pre-approved supplier lists, enabling the government to access a range of goods and services through a quotation rather than a tender process. Somerville's professional services offerings, including its cloud services, data centre, network and security consulting, and standard hardware orders, have been pre-approved by Local Buy. Somerville also plans to continue to submit additional service offerings to Local Buy for certification in the years ahead.
"We are honoured to have been named as an approved supplier with Local Buy. We look forward to delivering our industry leading services and solutions to Queensland governments through a fast and easy-to-use procurement vehicle that allows ICT users to complete their purchasing requirements in a streamlined manner and ultimately deliver better citizen services both faster and more cost-effectively," says Craig Somerville, Chief Executive Officer of Somerville.
Somerville works with a range of customers in Queensland, including Big River, LSH Auto and Brisbane Grammar School.
"As one of the most experienced end-to-end Technology services providers in Australia, Somerville has been delivering 40 years of exceptional service and value to our customers across a wide range of industries including finance, education, legal, insurance, superannuation and automotive. We believe in forging genuine partnerships with our customers, and take the time to understand business needs and internal IT capabilities, to develop innovative solutions to IT challenges that enables change for tomorrow and beyond," says Somerville.
"Our services include connectivity, security, cloud, modern workplace, and hardware and software procurement, delivered by our Australian-based team of skilled engineers and all backed by proactive round-the-clock support."
On the key benefits of a modern cloud solution Somerville offers, the company adds, "There is less hardware involved as the IT infrastructure is housed safely in a remote data centre, not in a crowed onsite server room. This also means reduced costs of managing and maintaining the IT systems with our subscription-based payment plans. The data is stored safely and securely in data centres built with enterprise-level encryption protocols. We make sure that all the critical data is always backed up and recoverable. In summary, these cloud solutions enable a business to scale up or down without needing to invest in physical infrastructure. So migrating to the cloud aids faster digital transformation of a business."