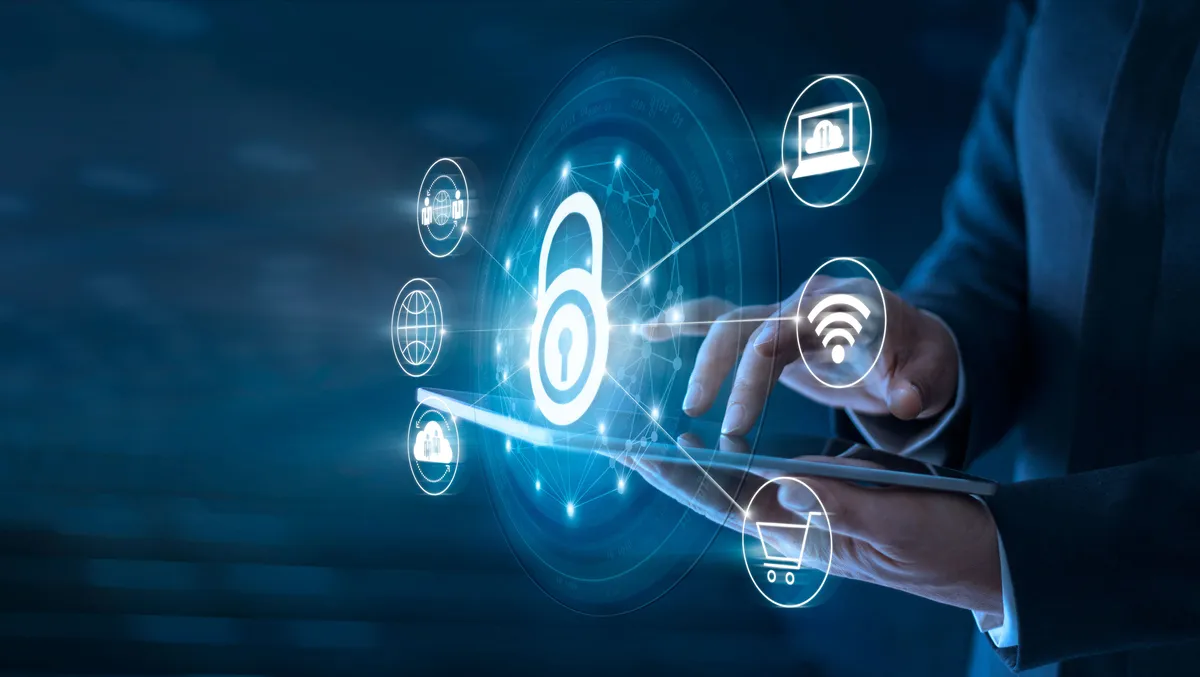 Somerville named Mimecast partner, given access to services
Mimecast has named Somerville a partner, giving it access to Mimecast's email, web and data cybersecurity services.
Somerville is one of Australia's leading end-to-end technology service providers, and Mimecast is an email and collaboration security company.
As a Mimecast Partner, Somerville will also work with the vendor to help businesses protect their people, data and communications to prevent cyber incidents.
Further, Somerville now has a market opportunity to grow in the enterprise segment because Mimecast is a leading provider of cybersecurity to organisations using Microsoft 365.
The company's growth opportunity is enabled through the demand for services that have been designed to complement and extend the core capabilities of Microsoft Exchange and Office 365.
"The threat landscape continues to evolve, and organisations are looking to their IT partner for support in a world where the vast majority of attacks are mounted via email and businesses are relying on individuals opening and dealing with rogue messages," says Craig Somerville, CEO, Somerville.
"Just a single click can result in a widespread infection that causes problems for hundreds or even thousands of users.
"As a result, we're excited that Somerville's customers will now be able to access Mimecast's suite of advanced security solutions."
Mimecast's security offerings are ideal to match Somerville's capacity to provide the security, scale, availability, resilience and efficiency that organisations need to defend themselves from malicious activity, human error and potential tech failures.
Somerville serves a range of cybersecurity vendors, including Check Point Software Technologies, Sophos, Microsoft, Crowdstrike and Devicie, among others, some of which integrate with Mimecast.
"Somerville is serious about providing resilient security services, so we take a multilayered, integrated approach that encompasses all the potential threats to client networks," says Craig Somerville."
"With Mimecast, we'll now be working with a channel-first company and deploying its forward-thinking solutions which are able to provide solid protection and effective security services."
Somerville's new Partner status comes as Mimecast releases its annual survey of global IT and cybersecurity professionals for 'The State of Email Security Report 2023', which finds that email usage continues to rise at 85% of Australian companies, with 70% seeing an increase in email-based threats.
In addition, the survey shows 96% have been targeted by email-based phishing attacks.
"The Mimecast channel program is set up to provide profitable outcomes for partners who provide end to end security solutions to their customers and include Mimecast's leading technologies in their offerings," says Craig McGregor, Senior Channel Director, Mimecast APAC.
"We are thrilled that Somerville is expanding its commitment to offer best-of-breed security solutions to their customers by partnering with Mimecast.
"We look forward to driving our joint value proposition to customers in the market and empowering organisations to secure their workplace environment wherever work happens."