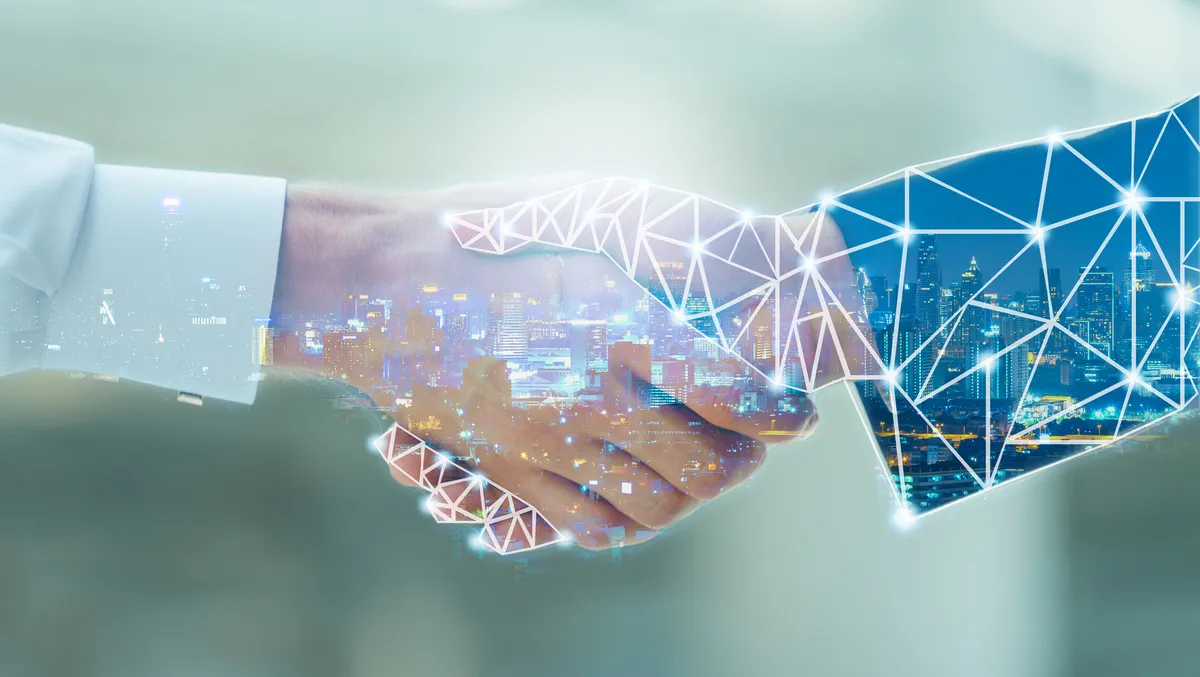 Solo.io appoints Singularity DevOps as 'foundational' AU channel partner
Thu, 9th Mar 2023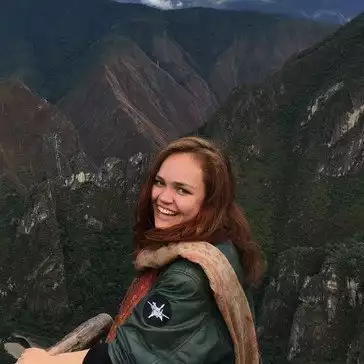 By Catherine Knowles, Journalist
Solo.io, the cloud-native application networking company, has announced the appointment of Singularity DevOps as a foundational channel partner in Australia.
This partnership is designed to aid companies in rapid development and implementation of microservices, while modernising existing applications and adoption of zero trust security, the company states.
The new appointment will enable Solo.io to rapidly expand its Australian market footprint and help to accelerate its overall business growth to meet the growing demand for helping enterprises adopt cloud native technologies in support of their ongoing service delivery and digital transformation.
Based in Sydney, Singularity DevOps is a technology professional services business focusing on the development of API, microservices, and DevOps capabilities.
By adopting Solo.io, the company will now accelerate its market opportunity to support customer transformation programs as they modernise and adopt microservices.
Solo.io's Gloo Platform integrates API Gateway, Kubernetes Ingress, Service Mesh, and Cloud-Native networking technologies into a unified, multi-cloud application networking platform.
Nick Blyth, Managing Director, Singularity DevOps, says, "We traditionally work with high-calibre software vendors that provide the technology backbone to support customer success. In Solo.io we found a vendor whose solutions enable us to rapidly assist Australian businesses with value and outcomes from their investment in leading open-source, cloud-native application networking technologies.
"Indeed, as the needs of our customers change and as complex software footprints evolve in highly regulated industries such as financial services, were seeing a sizeable gap in the technology software suite which our customers are using in what are quite often siloed departments within large enterprises.
"They may have a comprehensive API gateway which allows protection around their perimeter but this robust security may not exist within their internal environment. This also led us to review service mesh technologies from Solo.io to better support customer requirements for resilience, Zero Trust security, observability, and seamless customer services."
As microservices become a modern enterprise must, service mesh controls service-to-service communication over a network and has become a viable solution to address the problem of managing application reliability, security, and observability, the company states.
A key benefit for Australian enterprises is that the Istio service mesh - which Solo.io is built on - was recently accepted by the Cloud Native Computing Foundation as an incubating project. As a result, it can support businesses in their next wave of technology innovation with a solution certified to industry best practice as organisations deploy and operate API gateways and service meshes in their own environments.
Blyth continues, "Working with a vendor such as Solo.io whose development teams are laser focused in developing standards-based solutions to support the evolving technology landscape in the industry's move to containerisation and microservices will be of enormous benefit to our customers."
Solo.io's research shows that 85% of companies are now modernising their applications into a nimble set of microservices. However, there are teams that are yet to figure out how to optimise and manage a growing sprawl of services in their environments.
Craig Flatt, General Manager Sales Asia Pacific and Japan, Solo.io, comments, "As a result, highly regulated and digital native companies want to work with a solid, highly skilled safe pair of hands partner such as Singularity DevOps in combination with world leading technology to build their generation of software platforms for the enterprise.
"At the same time, we also want to work with a small number of trusted partners to support our growth. From the outset, we are impressed with the skills and experience which Singularity DevOps will be able to deliver to our joint customers as they shift towards the delivery of modern customer experience. We look forward to supporting our customers and building a mutually beneficial business with Singularity in the years ahead."
In addition to providing sales training, certification programs and marketing resources, Solo.io will provide Singularity DevOps with access to educational paths in technical training.