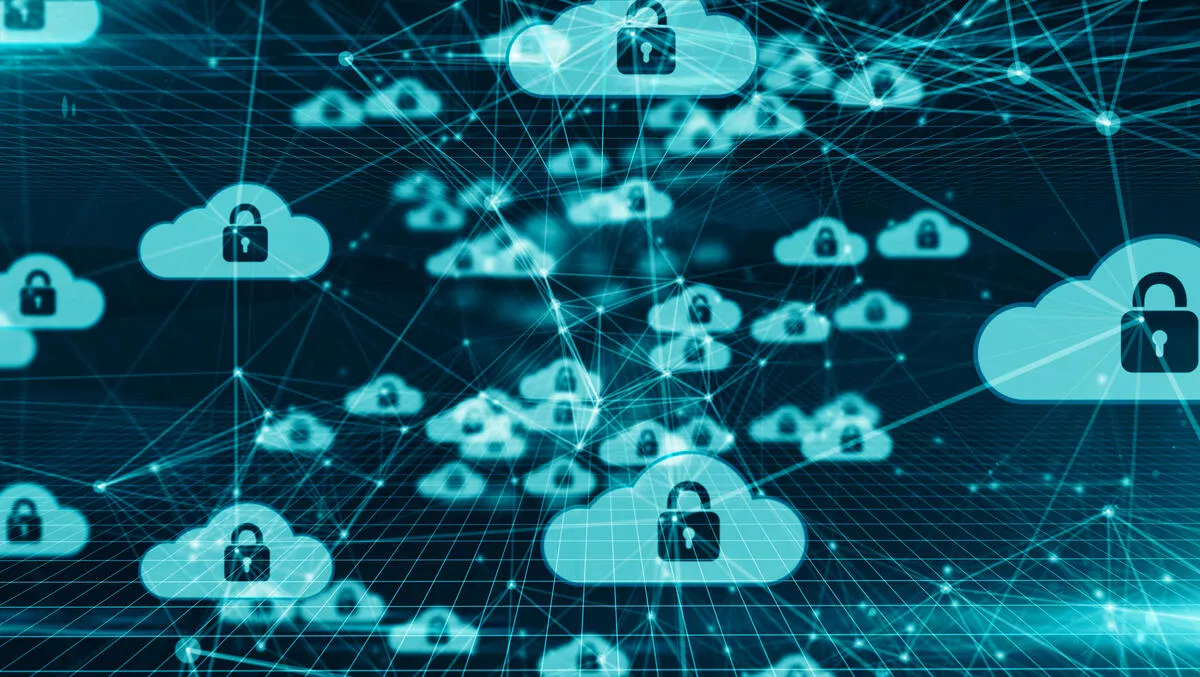 Solista brings together six top security vendors to form the Zero Trust Alliance
Cloud transformation and cybersecurity platform Solista has announced the creation of the Zero Trust Alliance, an integrated security offering combining best-of-breed technologies from security vendors CrowdStrike, Netskope, Okta, Illumio, CyberArk and Mimecast.
Solista says the Zero Trust Alliance is designed to help customers address the challenges created by the ever-increasing complexity of modern businesses and the expanding ability of attackers to compromise their networks. The members of the Alliance will work to enable business agility and give organisations the ability to repel and remediate against internal and external threats.
"Customers are looking for a unified security solution that delivers a frictionless user experience whilst upholding a world class security posture," says Solista co-founder Noel Allnutt.
"To help clients focus on securing their business, we formed the Zero Trust Alliance with Solista's Zero Trust Framework to enable clients to accelerate business and security transformation."
Solista's existing zero trust framework and maturity model assists organisations in assessing their zero trust readiness and developing plans to implement zero trust.
The company says the Alliance provides an IT roadmap to cybersecurity that helps CISOs develop a toolset and framework that enable risk-based decisions while protecting against security threats and preventing data breaches as well as other cybersecurity events.
CrowdStrike vice president of channels and alliances for Asia Pacific and Japan Geoff Swaine says recent high-profile attacks have served as a 'moment of truth' for organisations struggling with expanding remote workforces, growth of cloud applications, and an increasingly complex threat landscape.
"Modern organisations need to embrace an identity-centric approach to security with a mature zero trust architecture that is dynamic and end-to-end, automating workflows that ensure verified access across endpoints, networks, workloads, and devices," says Swaine.
"Zero trust must be the de facto standard in today's work-from-anywhere world."
Okta director of regional alliances for APJ Matt Paull says, "As businesses around Australia continue to adapt to the new, dynamic way of working it is clear that an integrated and seamless security strategy is needed to both maintain employee productivity and ensure the protection of company resources.
"We are delighted to join our ecosystem partners Netskope, CrowdStrike and Mimecast in Solista's Zero Trust Alliance.
"Cyber-attacks large and small are continuing to make headlines, underscoring the critical need for reliable and user-friendly security solutions," says Paull.
"We are proud to partner with Solista on this cutting edge initiative to help the Australian business community collectively uplift security posture."
Related stories
Top stories