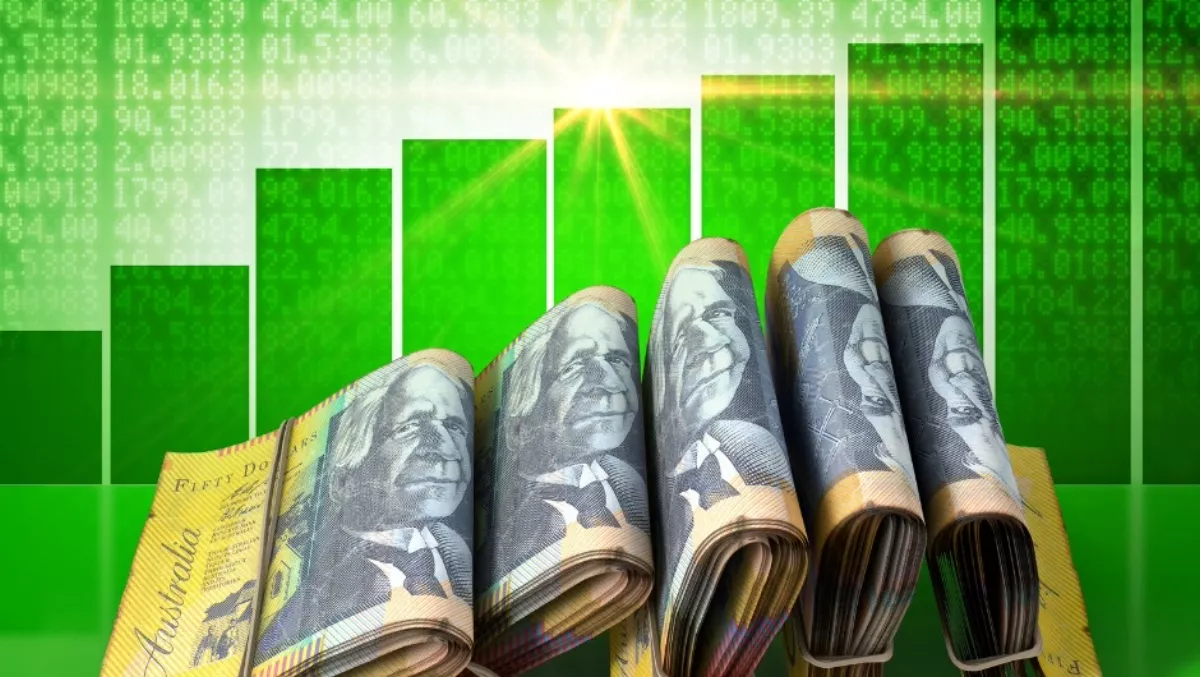 Solid services growth helping Data#3 to increased profit
FYI, this story is more than a year old
Data#3 says it expects to see a 25% increase in profit for FY16 on the back of solid services growth.
The business technology solutions provider says it expects net profit after tax fo rthe financial year to be in the $13.0 million to $13.5 million range – up around 25% on last year's $10.6 million.
The figures are a pre-audit estimate, with the company still confirming Discovery Technology's result for the year. Discover Technology is 62% owned by Data#3.
Data#3 says the pre-audit estimate represents 'strong' performance by its core business, along with solid growth in services.
Earlier this year the cloud solutions and IT services company reported it had had a strong first half to FY16, with Laurence Baynham, Data#3 chief executive officer noting the company was continuing to see a strong trend to move to cloud-based solutions.
The company was appointed a Tier 1 Microsoft Cloud Solutions Provider in November, and said it planned to grow its Microsoft Cloud revenue to over $100 million in FY16. Data#3 sold more than $47 million in Microsoft cloud licensing in FY15, vai traditional licensing models.
FY16 also saw the launch of a security practice in July 2015, as customer demand and increasing adoption of cloud and mobility services drove security needs for companies.
The company saw strong profit growth in FY15, with NPAT up 40.9% and revenue up 4.4% to $870.5 million, following a period of transition for its business which showed growth across both services and product revenues.
In announcing their 2015 results, Baynham said disgital disruption was a high priority for both commercial and public sector organisations, and was attracting increased investment – something he believed boded well for Data#3 in FY16.
Last week the company announced the successful deployment of a next-generation Cisco network service for Edith Cowan University.
The multi-million dollar win is one of a number of education deals the company has inked courtesy of its dedicated education sector team, whose primary focus is across K-12 and tertiary education.