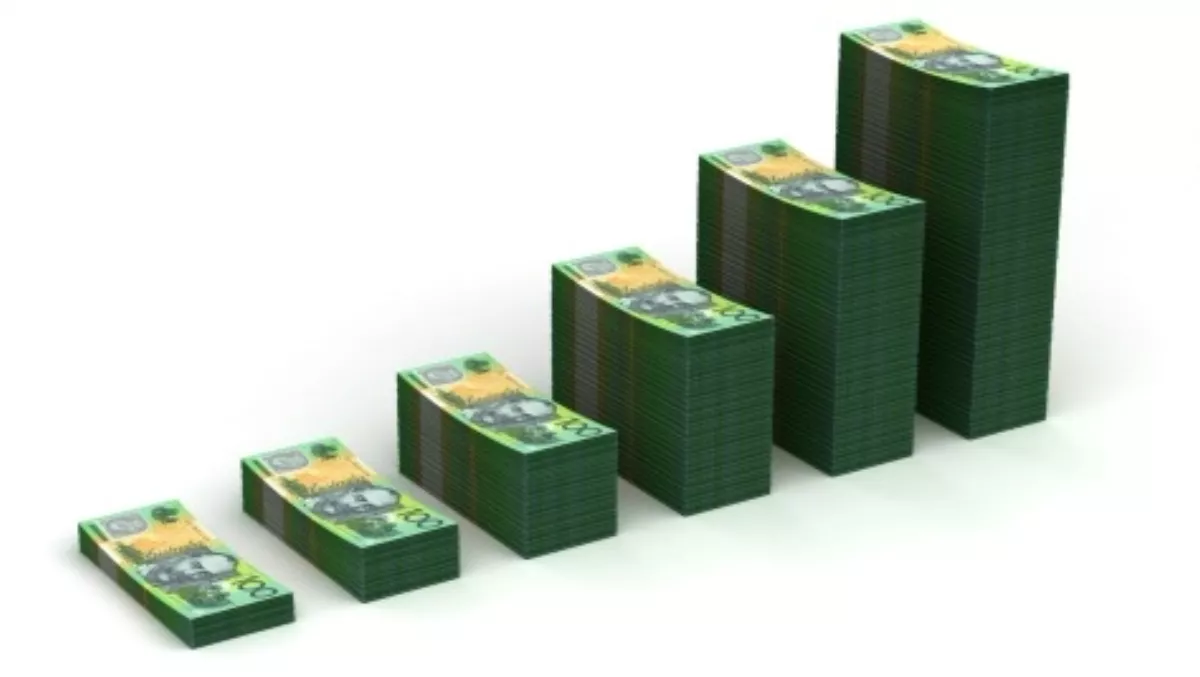 Solid growth in Australia bolsters Ingram Micro global results
FYI, this story is more than a year old
Continued 'solid' growth in Australia has helped Ingram Micro's Asia Pacific operations to a strong performance for Q3.
The company, which has just released its global Q3 results, says Asia Pacific delivered strong operating leverage with non-GAAP operating income growth of 23% - more than triple the regions 6% revenue growth rate.
On a currency neutral basis, the region's revenue grew 16%, thanks largely to continued solid growth in Australia, India and China and contributions from recent acquisitions in Turkey and Saudi Arabia.
Alain Monie, Ingram Micro chief executive, says the company 'had a great quarter, reflecting continued execution on our strategy'.
Worldwide, third quarter sales sat at US$10.5 billion, down 6% in US dollars on the same quarter last year when the company recorded net sales of $11.2 billion. However, the company says on a currency neutral basis, that's a 2% increase in sales revenue.
"Excluding the negative impact related to the company exiting portions of its North American mobility distribution business, worldwide third quarter sales were up approximately 5% on a currency neutral basis," Ingram Micro says.
Non-GAAP operating income of $169 million was up 5% in US dollars or 15% on a currency neutral basis, while non-GAAP operating margin of 1.60% grew 17 basis points over last year, the highest level for a third quarter in more than a decade.
"We drove strong operating leverage while continuing to build our capabilities in key strategic areas such as advanced solutions, lifecycle services, commerce and fulfilment solutions and cloud," Monie says.
"Our teams remained focused on generating strong returns on capital, which resulted in expanded margins, with non-GAAP operating margin reaching the highest level more a third quarter in more than a decade," he says.
The company closed the quarter on October 03, with US$340 million in operating cash flow for the quarter, and Monie says the company expects to generate more than $1 billion in operating cash flow for the full year, up from the previous forecast of $700 million.
However, net income was down 10% from $72 million to $65 million.
On the cloud front, Ingram Micro says the continued expansion of its cloud marketplace has seen its cloud business grow more than 100% year on year on a constant currency basis. The automated marketplace is now available in 16 countries worldwide, including New Zealand.
The company says its commerce and fulfilment sales grew by double digits on a currency neutral basis.
The company recently announced it is acquiring European order fulfilment, returns logistics and online payment services provider DocData, in an attempt to broaden its commerce and fulfilment solutions footprint in Europe.
And just last week, Ingram Micro announced its intention to acquire Brazil's Grupo ACAO, which has a portfolio of 'higher value' products from vendors including IBM, Oracle, Red Hat, EMC and VMware and also provides integration services, sales support and financial services. That deal is expected to close late in Q4 2015.
Ingram Micro is forecasting its 2015 fourth quarter revenue to be between $12.0 billion and $12.6 billion.