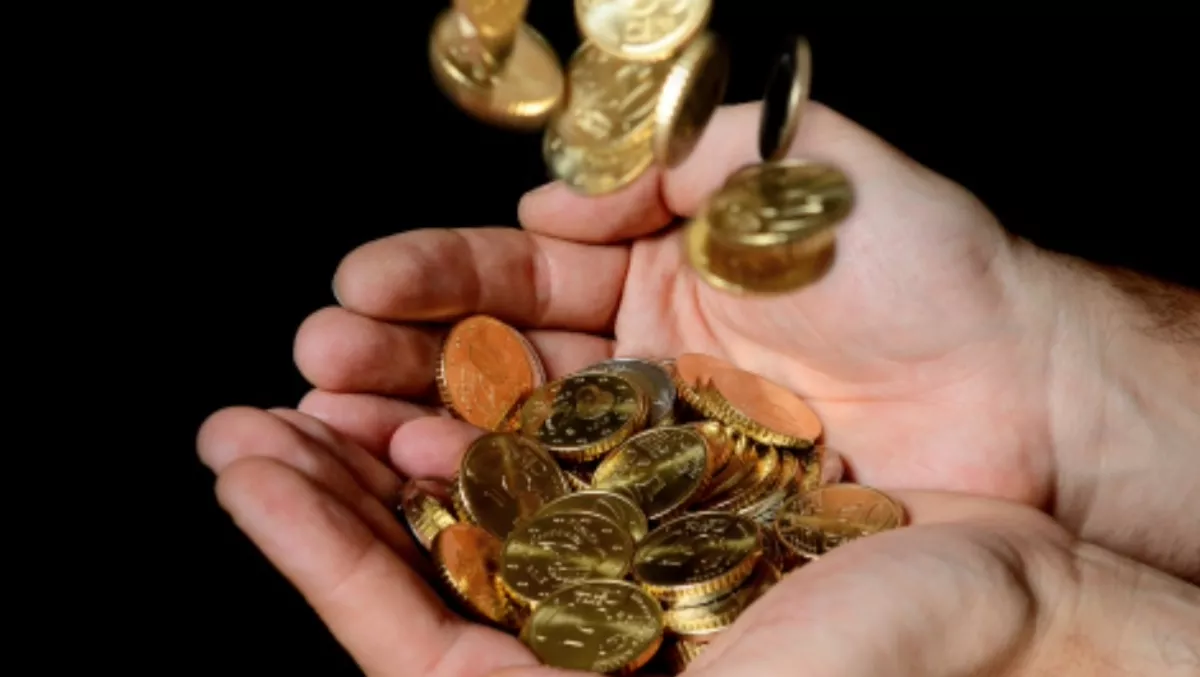 Solid ANZ growth as Fortinet passes $1 billion mark for global revenue
FYI, this story is more than a year old
Consistent growth across Australia, New Zealand and the South Pacific has helped Fortinet rack up another solid performance with billings up 37% for FY15.
The increase in billings – up to $1.23 billion from $896.5 million in 2014 – saw Fortinet crack the US$1 billion mark – hitting US$1.01 billion in revenue for the year.
The year's billings included $32.8 million from Meru between July 08, 2015 and December 31, 2015. Even without the Meru billings – which account for 3% of total billings – Fortinet saw a 34% increase in billings.
John McGettigan, Fortinet Australia, New Zealand and South Pacific Islands senior director, says the company has seen consistent growth across the ANZ region, with sales, revenue and client numbers all increasing in line with global numbers.
"The market has responded favourably to our business model and we look forward to an even more successful 2016," McGettigan says.
He says Fortinet's ANZ headcount has also doubled within the last year.
"Fortinet has continued to move from strength to strength in 2015 and the numbers validate our vision for providing security for a changing world," he adds.
McGettigan says initiatives such as Fortinet's enterprise-level solutions for advanced threat protection, secure Wi-Fi and virtualised/physcial/hybrid data centers, have propelled the company 'into a global leadership role'.
"In addition, the FortiGuard Labs have continued to uncover and prevent vulnerabilities, threats and attack vendors from all sectors," he says.
Ken Xie, Fortinet founder, chairman and chief executive, says the company's solid fourth quarter results helped close a storng year.
"Very few companies have achieved this type of growth at Fortinet's scale," Xie says of the $37% billings increase.
He says the growth is due to the vendor's strong technology advantage and early returns on its customers acquistiion and expansion strategy.
"With cyber security remaining at the forefront of enterprise IT priorities, Fortinet is well-positioned to grow and gain global market share in 2016 and beyond," Xie says.
Related stories
Top stories