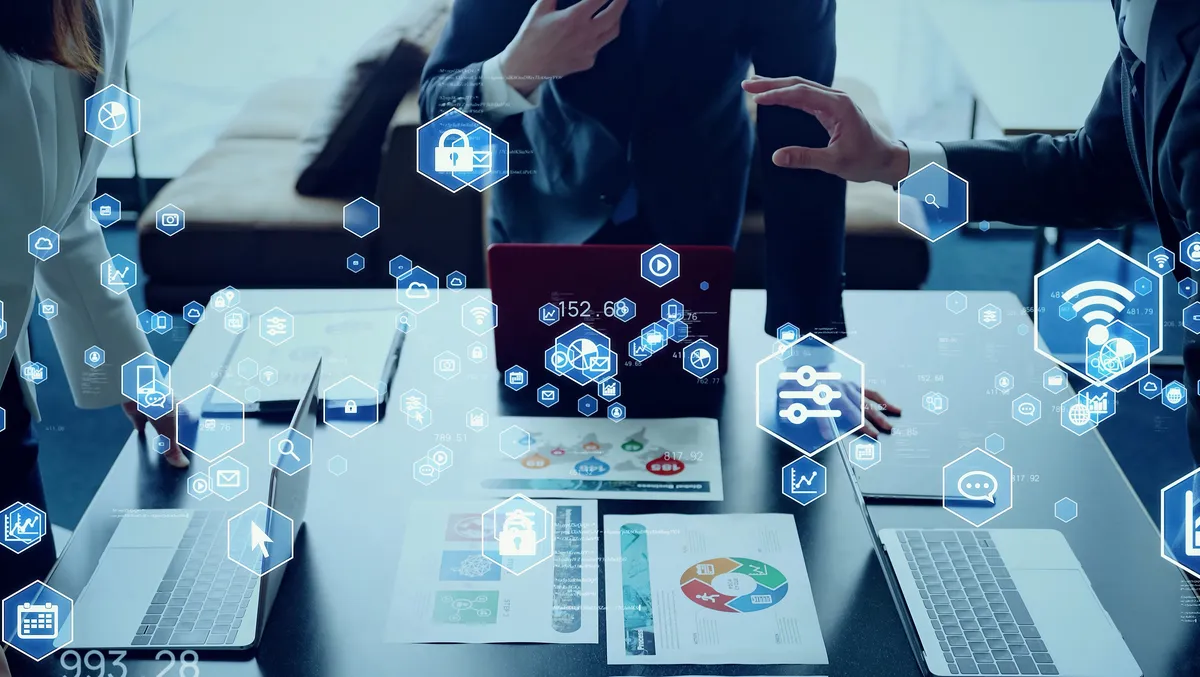 SolarWinds unveils enhancements to channel partner program
SolarWinds, a provider of secure observability and IT management software, has announced new updates to its Transform Partner Program designed to accelerate growth and drive revenue for partners, including increased benefits, a new go-to-market approach, new revenue pools, cloud marketplaces, and more.
SolarWinds launched its Transform Partner Program last year to enable industry-leading technology partners to better support their customers' digital transformation and innovation efforts.
On the heels of the program's success, SolarWinds is seeking new ways to support its partners better. This includes allowing partners to qualify for top tiers more efficiently and increased access to new revenue opportunities and benefits. The program will also offer additional opportunities for partners, flexibility in how partners can achieve their targets, and specialisation options and benefits for Database and ITSM products.
"We are pleased with the positive response from partners about how SolarWinds Transform Partner Program is helping them grow their business," says Chad Reese, president of sales and global channel chief at SolarWinds. "The program has already had an amazing impact on both our business and our partners' success, with a strong Net Promoter Score demonstrating positive feedback from partners. That's why we are adding even more improvements to our channel offerings this year."
"What I like about the Transform Partner Program is that it elevates the engagement of our partners, and it shows that SolarWinds is committed to the channel community," adds Reese Balbastro, deputy country manager of M-Security Tech Philippines.
"The SolarWinds Transform Partner Program creates greater opportunities for shared growth by making it more straightforward for partners to offer customers SolarWinds world-class technology solutions, including comprehensive full-stack observability powered by AIOps, database, service management, security, and automation capabilities," notes Reese.
"With over 300,000 customers, including 96% of the Fortune 500, SolarWinds consistently delivers simple, secure, AI-powered solutions. The SolarWinds Transform Partner Program allows partners to leverage SolarWinds offerings to help drive digital transformation for their customers, enhancing operational efficiency, optimising performance, and strengthening their overall IT infrastructure."
"As a vital component of the company's growth strategy, Transform provides a new model for partners to offer their clients world-class SolarWinds technology solutions through SaaS and cloud-connected, on-premises deployments. This new partner program follows the launch of SolarWinds Hybrid Cloud Observability as a comprehensive, integrated, and cost-effective solution designed to increase performance and reduce remediation time across on-premises and multi-cloud environments," says Reese.
"As the first solution built on the new SolarWinds Platform and leveraging the company's Secure by Design principles, Hybrid Cloud Observability helps organisations shift from reactive to proactive IT postures as they meet the challenges of hybrid IT. And with the Transform launch, SolarWinds adds a new partner category to support MSP partners with an engagement mode for MSPs ranging from global scale to regional providers. MSPs can now offer SolarWinds Hybrid Cloud Observability to provide full-scale observability with flexible licensing and pricing models designed to offer them and their customers the flexibility and scale they value."