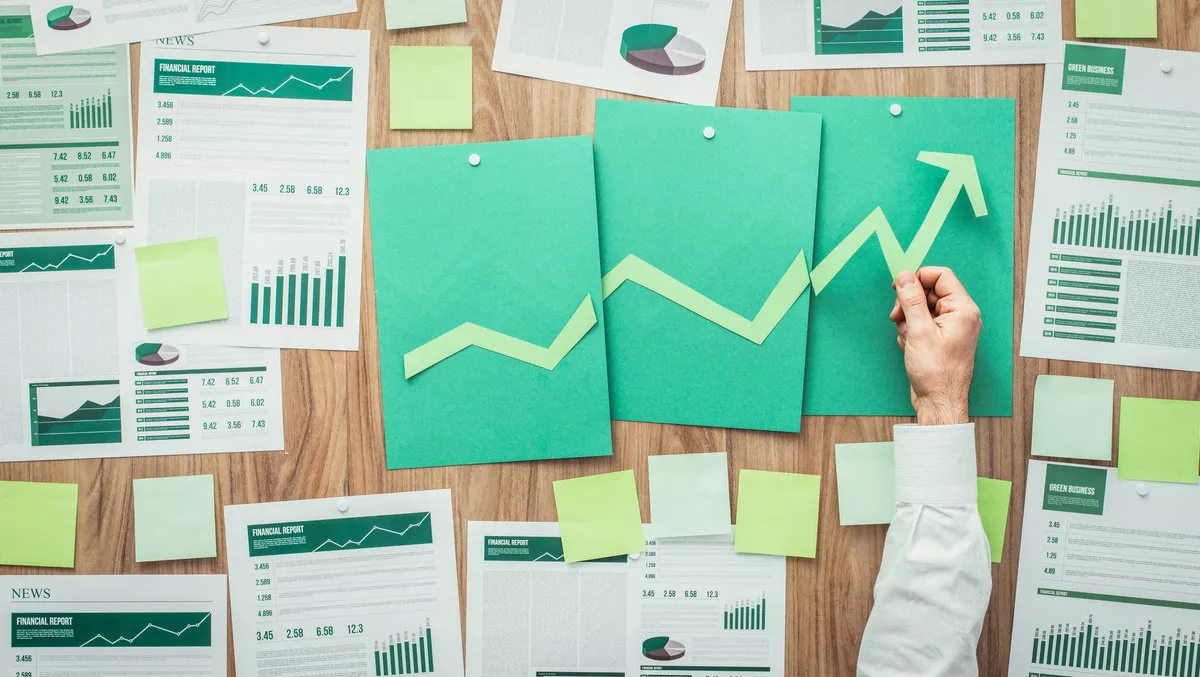 SolarWinds brings on Westcon-Comstor as Aus distribution partner
FYI, this story is more than a year old
SolarWinds, the IT management software company, has extended its partnership with Westcon-Comstor in the Asia Pacific market.
As of the announcement by the company, Westcon-Comstor will act as distributor for Australia, Singapore and Malaysia.
The two companies have an existing partnership which includes distribution agreements in China, Indonesia, the Philippines and Thailand.
According to a statement, the extended partnership has the ultimate aim on giving technology professionals better access to SolarWinds IT solutions and tools.
Westcon-Comstor is defined as a specialised technology distributor, and works across different verticals including security, collaboration, networking, and data center. According to a statement, the company has specific expertise in global deployment, digital distribution and value-added services.
SolarWinds software and services include IT management software for businesses of a range of types, sizes and infrastructure complexity.
The company's products and services focus on enhancing a business's ability to monitor and manage the performance of their IT environments, whether on-premises, in the cloud, or in hybrid models.
SolarWinds delivers to different types of technology professionals including IT operations professionals, DevOps professionals, and managed service providers (MSPs), including also working to understand the challenges they face in maintaining high-performing and highly available IT infrastructures.
One way of interacting with and learning from technology professionals directly is through THWACK, SolarWinds' online community.
The company currently has more than 300,000 customers worldwide.
SolarWinds senior vice president of international sales David Cronk says, "Westcon-Comstor's extensive partner network, specifically in the government and commercial sectors, go-to-market offerings, and leadership experience, complements our award-winning IT management software."
Cronk says, "Together, we believe the expansion will further strengthen our presence in the emerging cloud and hybrid IT market. We look forward to seeing this win-win partnership unlock new opportunities and simplify the lives of technology professionals in the region."
Westcon-Comstor executive vice president Asia Pacific Patrick Aronson, says the partnership is 'a great addition' to the business's existing portfolio of partners.
Aronson says, "SolarWinds and Westcon-Comstor are both closely aligned on the same goals of delivering greater value to technology professionals. We are proud to partner with SolarWinds on this journey together."
Westcon-Comstor managing director Australia Phil Cameron says, "The addition of SolarWinds to our already diverse vendor portfolio enables our valued partners to provide future-proof, flexible solutions to their customers - regardless of whether it's on-premises, in the cloud, or a hybrid model."
Related stories
Top stories