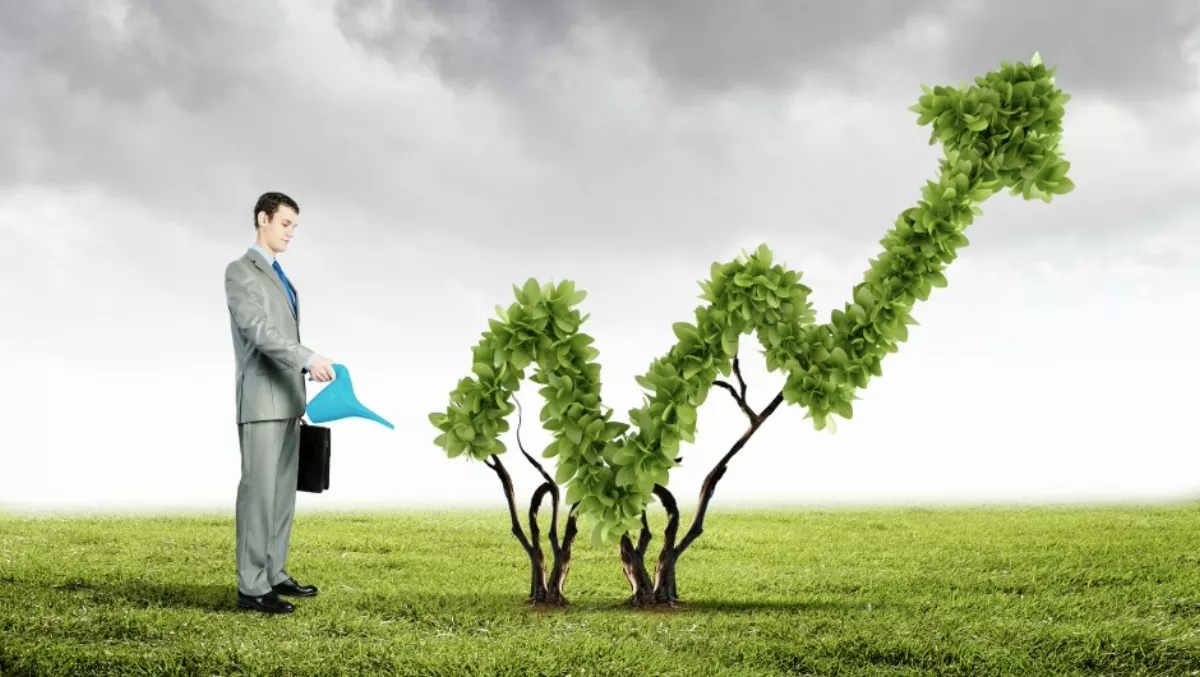 Software defined networking market primed for massive growth
Tue, 26th Jul 2016
FYI, this story is more than a year old
Technavio reports that the global software-defined networking (SDN) market is set for huge growth, with a predicted 35% CAGR between 2016 and 2020 - an industry that will also be worth $16 billion.
The growth is being driven by demand for data center management simplification using SDN, which operates as a single platform for network resourcing and monitoring. The report shows that most of the growth comes from the Americas, which is responsible for around 52% market revenue.
The growing trend towards the Internet of Things (IoT) is pushing enterprises towards data center usage, which also contributes to the growth in the Americas.
"The emergence of software-defined WAN (SD-WAN) is the latest trend in the global SDN market. SD-WAN improves WAN operations for routing traffic across enterprise remote offices. There are many new SD-WAN products in the market that provide cost-effective and efficient management of WAN operations. SD-WAN addresses configuration challenges through the automation of WAN edge router configurations. Some key benefits of SD-WAN include cost reduction, lowered complexity, and increased flexibility by enabling WAN to react to changing requirements," says Rakesh Panda, lead analyst, ICT, Technavio Research.
In particular, Technavio reports that the SDN applications segment will be the fastest-growing, accounting for 55% CAGR. This technology will be incorporated into everything from network virtualisation to intrusion detection systems, firewalls, virtual private networks and network monitoring.
Some of the major vendors in the market include Brocade Communications, Cisco, HP, Huawei, Juniper Networks and VMWare. The report states that competition between vendors is strong as larger providers acquire small ones to strengthen their portfolios and gain competitive advantage.