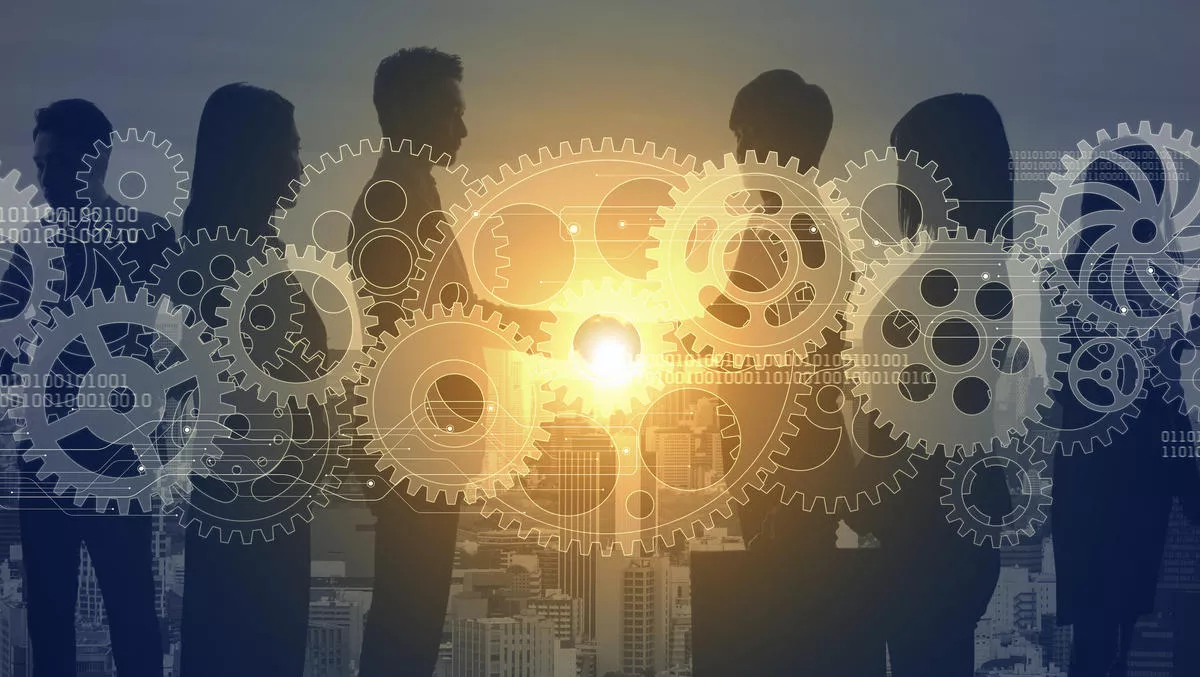 Software AG launches new global partner program, empowers ANZ partners
Fri, 2nd Apr 2021
FYI, this story is more than a year old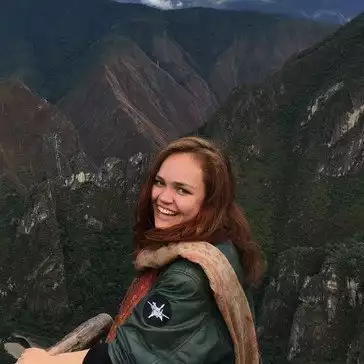 By Catherine Knowles, Journalist
Software AG has launched PartnerConnect, a new global partner program.
The program is designed to empower partners via self-service enablement so they can deliver the products, solutions and services their customers need.
With the increasing need for integration, and the proliferation of API, B2B, IoT, mobile and cloud, organisations are increasingly looking for the right innovations and partners to successfully guide them through the critical phases of digital transformation by connecting apps, devices and people, Software AG states.
Across Australia and New Zealand, Software AG will be looking to work with partners from consulting firms, global system integrators, niche service providers in integration and IoT, as well as driving greater integration in the cloud through hyperscalers and who are specialised in driving digital transformation projects for customers.
Software AG in ANZ is currently working with over 50 active partners and the company is looking to double down its efforts to strengthen the channel network by the end of 2021.
With PartnerConnect , partners are rewarded for building skills, earning Software AG product certifications and co-selling.
The new portal ensures self-service enablement, while tiered levels personalise the partnership based on each partner's growth journey.
Partners also have access to the expertise and experience of the team at Software AG, which has more than 10,000 customers worldwide including 70% of the Fortune 1,000 in more than 70 countries, the company states.
Software AG director partner growth Australia and NZ Srikanth Mohan says, "The Australia and New Zealand region is an important one for Software AG and our partners are the cornerstone of our business.
"We want to ensure that we provide our partners with the necessary tools needed for them to be able to help customers succeed in their technology and business outcomes.
Mohan says, "Trends like integration, cloud, mobile and big data are continuing to change how businesses connect with consumers and each other.
"We aim to provide Australian and New Zealand based organisations with innovative solutions and industry specific integration applications that best meets their needs. We look forward to tackling the tremendous market opportunity in front of us.
The global partner team at Software AG outlined the programs core beliefs and its benefits in a new eBook. Software AG specialises in integration, business transformation, and rapid innovation for the Internet of Things.
The company focuses on providing the freedom to connect and integrate any technology, from the app to the edge, opening data silos and making data divisible, usable, and valuable for more growth opportunities.