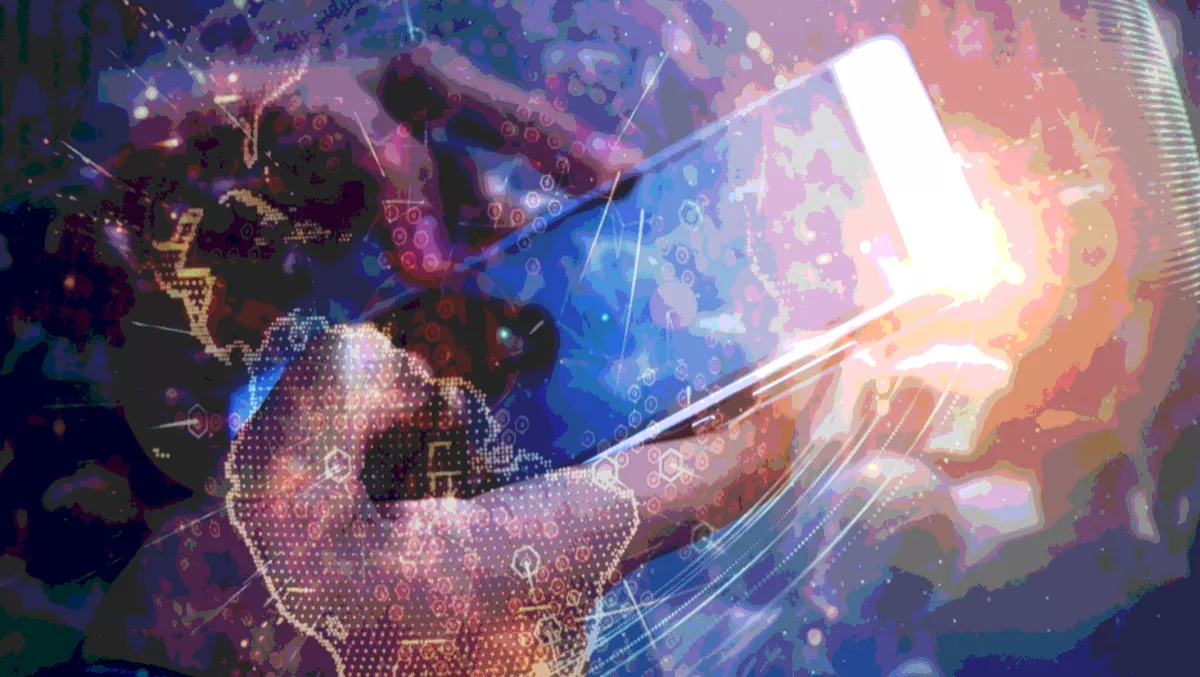 Soaring mobile data usage in ANZ an opportunity for businesses
Thu, 15th Jun 2017
FYI, this story is more than a year old
By Ashton Young, Editor
Ericsson has released a report that reveals the highest year-on-year mobile data growth since 2013.
The study highlights our underlying and accelerating dependence on mobile data, with the use of smartphones and easy access to mobile Internet services comprising a major part of traffic numbers.
Total traffic in mobile networks grew 70 percent between end of Q1 2016 and end of Q1 2017, and what's more, Ericsson foresees global mobile data traffic to increase 8x its current level by 2022 (representing 2.6 billion new subscribers to mobile broadband networks), and smartphone mobile data traffic to increase 9x.
This traffic is simply enormous, and to help get your head around it, Ericsson has provided some analogies:
The population of Spain streaming HD video 24 hours per day for a month
A single subscriber streaming HD video 24/7 for 3.55 million years
31 billion hours of continuous HD video streaming
The addition of 2.6 billion people over six years is equivalent to filling a stadium (with capacity of 50,000) 20 times each day
While mobile data subscriptions in Australia and New Zealand are very strong, the percentage of those using local or regional apps is very low amongst the top 100 most popular with 13 percent and 15 percent respectively.
Ericsson says this represents an opportunity to stimulate uptake for usage of local apps. Currently the most popular local apps for New Zealand are for finance, weather forecast, mobile service provider, real estate, travel, video streaming, and shopping
Chief strategy officer and head of technology and emerging business, Niklas Heuveldop says 4G subscriptions are increasing faster than ever, Voice over LTE uptake is accelerating and traffic growth has reached levels we have not seen since 2013.
"I am particularly excited to see the industry's major steps to progress network evolution, including the approval of the Non-Standalone 5G New Radio (NR) that will enable early 5G deployments," says Heuveldop.
"According to our forecast, we anticipate that this will lead to more than half a billion 5G subscriptions and a population coverage of 15 percent by 2022."
What's more, Ericsson affirms the dominant access technology will be LTE (aka 4G), overtaking GSM as the largest access technology by number of subscriptions and making it the fastest growing mobile technology in history.
The speed with which this technology has been rolled out and adopted is unprecedented. It has taken only five years for LTE to cover 2.5 billion people, compared to eight years for WCDMA/HSPA, or 3G.
And don't forget 5G either as it is sitting on the horizon - Ericsson expects 5G deployment to be driven by the need for enhanced mobile broadband capabilities as well as industry solutions for efficiency and automation.
More than half a billion 5G subscriptions are expected to be activated by 2022, not including IoT connections. 5G is then expected to cover around 15 percent of the world's population.