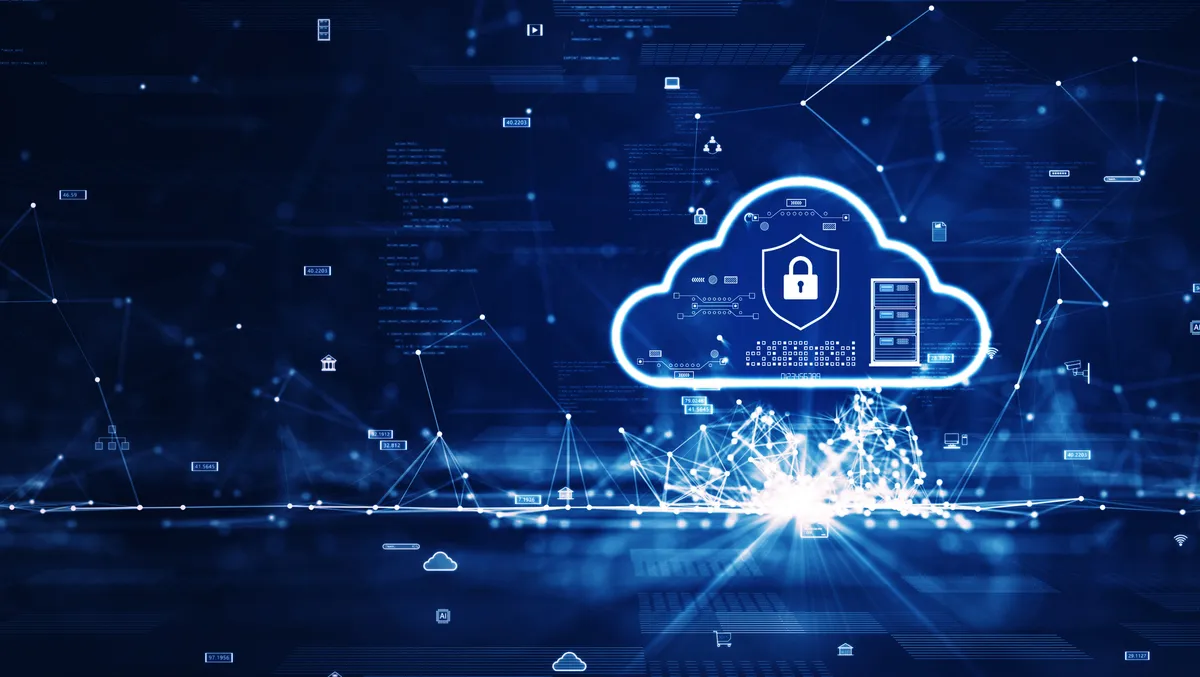 Snowflake partners NVIDIA to create customised generative AI apps
Snowflake, the data cloud company, and NVIDIA have announced at the Snowflake Summit 2023 that they are partnering to provide businesses of all sizes with an accelerated path to create customised generative AI applications using their proprietary data, all securely within the Snowflake Data Cloud.
With the NVIDIA NeMo platform for developing large language models (LLMs) and NVIDIA GPU-accelerated computing, Snowflake will enable enterprises to use data in their Snowflake accounts to make custom LLMs for advanced generative AI services, including chatbots, search and summarisation. Customising LLMs without moving data enables proprietary information to remain fully secured and governed within the Snowflake platform.
"Snowflake's partnership with NVIDIA will bring high-performance machine learning and artificial intelligence to our vast volumes of proprietary and structured enterprise data, a new frontier to bringing unprecedented insights, predictions and prescriptions to the global world of business," says Frank Slootman, chairman and chief executive officer of Snowflake.
"Data is essential to creating generative AI applications that understand the complex operations and unique voice of every company," adds Jensen Huang, founder and chief executive officer of NVIDIA. "Together, NVIDIA and Snowflake will create an AI factory that helps enterprises turn their own valuable data into custom generative AI models to power groundbreaking new applications, right from the cloud platform that they use to run their businesses."
"NVIDIA and Snowflake's collaboration represents a new opportunity for enterprises. It will enable them to use their proprietary data — which can range from hundreds of terabytes to petabytes of raw and curated business information — to create and fine-tune custom LLMs that power business-specific applications and services."
By integrating AI technology from Snowflake and NVIDIA, customers can quickly and easily build, deploy and manage customised applications that bring the power of generative AI to all parts of their business across various use cases. In addition, expanding AI capabilities in the Data Cloud enables these customers to create generative AI applications where their governed data already resides, a benefit that significantly reduces cost and latency while maintaining the security of their data.
"More enterprises than we expected are training or at least fine-tuning their own AI models, as they increasingly appreciate the value of their own data assets," says Alexander Harrowell, principal analyst for advanced computing for AI at technology research group Omdia. "Similarly, enterprises are beginning to operate more diverse fleets of AI models for business-specific applications. Supporting them in this trend is one of the biggest open opportunities in the sector."
"With over 8,000 customers worldwide, as of April 30, 2023, the Snowflake Data Cloud gives enterprises the ability to unify, integrate, analyse and share data across their organisations, as well as with customers, partners, suppliers and others. In addition, customers can build and share leading data applications at scale with the Data Cloud," informs Slootman.
"Snowflake's unified platform offers industry-specific Data Clouds to help deliver innovative solutions across multiple verticals and lines of business spanning advertising, media and entertainment, financial services, healthcare and life sciences, manufacturing, retail and consumer-packaged goods, technology and telecom. Most recently, Snowflake launched the government and education data cloud to enable data-driven decision making for the public sector."
Snowflake and NVIDIA's collaboration will further enable customers to transform these industries by bringing customised generative AI applications to different verticals with the data cloud. For example, a healthcare insurance model could answer complex questions about procedures covered under various plans. A financial services model could share details about specific lending opportunities available to retail and business customers based on specific circumstances.
"NVIDIA NeMo is a cloud-native enterprise platform for building, customising and deploying generative AI models with billions of parameters. Snowflake plans to host and run NeMo in the Data Cloud, enabling customers to build, customise and deploy custom LLMs used for generative AI applications, such as chatbots and intelligent search. With NeMo Guardrails software, developers can ensure their applications are aligned with business-specific topics, safety and security requirements," concludes Huang.