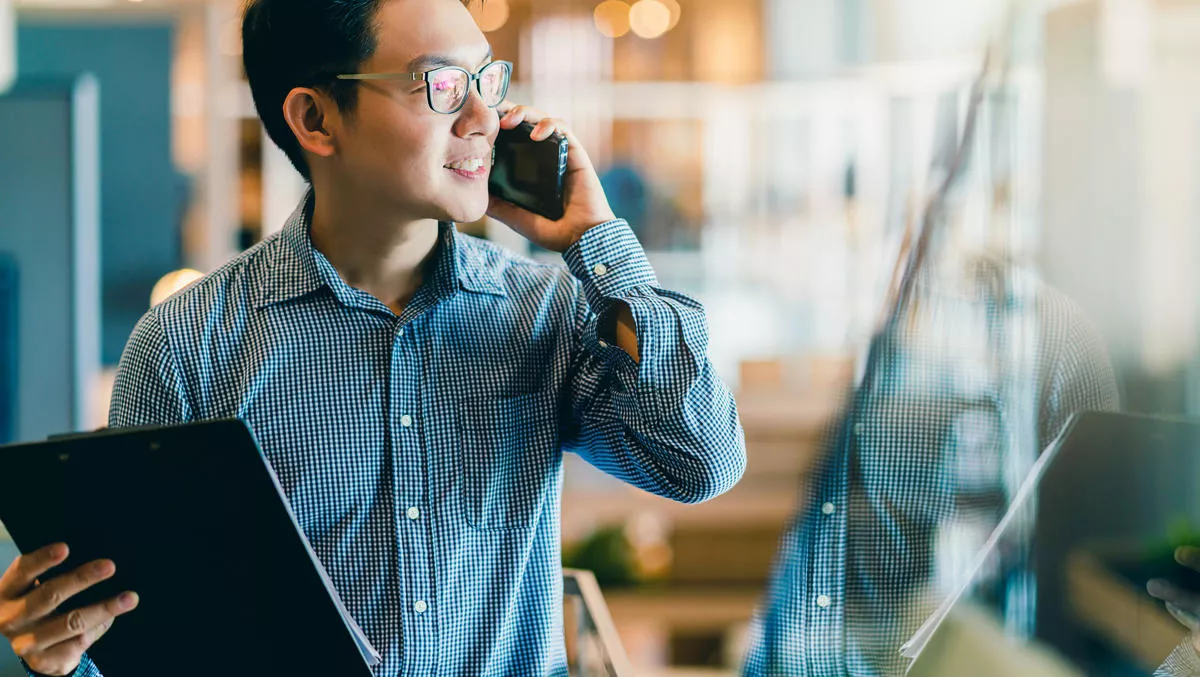 Snowflake completes IRAP assessment, looks to enable Aus Govt
Thu, 29th Apr 2021
FYI, this story is more than a year old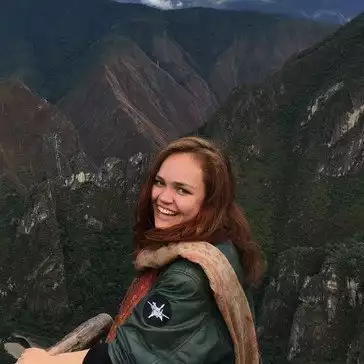 By Catherine Knowles, Journalist
Snowflake has achieved protected status after completing the Australian Information Security Registered Assessors Program (IRAP) assessment.
The Snowflake Data Cloud was assessed by a certified, third party IRAP assessor and found to be aligned with IRAP's Protected level control requirements, enabling Australian Government agencies to deploy a range of workloads on the Snowflake Data Cloud.
The IRAP assessment ensures cloud services are secured with automated and comprehensive security controls for authorised use by the Australian Government.
Snowflake was assessed against controls identified in the Australian Signals Directorate (ASD) Australian Government Information Security Manual (ISM), a necessary requirement before departments can adopt any platforms and tools provided by external vendors.
Australian Government agencies can now procure Snowflakes Data Cloud to leverage scalability, elasticity, and data sharing for near-instant, secure, and governed access to their entire network of data.
Snowflake vice president of sales for Asia Pacific, Peter O'Connor, says, "The completion of the IRAP assessment now allows Snowflake to work with all Australian Government agencies since many departments require the protected status to have been reached.
"We anticipate strong growth for Snowflake in the Australian Government marketplace and look forward to providing agencies with an automatic approval solution to process, store, or communicate sensitive or classified information on Snowflake.
O'Connor says, "Achieving protected status will allow Snowflake to work with agencies both at the Federal Government levels as well as with state and local governments to significantly support their cloud-first strategy.
"We now look forward to supporting government agencies to manage ever-increasing amounts of data through a platform which provides for governed and secure data sharing in real time, while encouraging a government-wide data culture.
Snowflake manager government product security, Siddique Chaudhry, says, "Meeting IRAP compliance at the Protected level signifies Snowflake's commitment to putting the customer first, and our continuing dedication to investing in improving our security posture.
Organisations of different verticals mobilise their data with Snowflake's Data Cloud to unite siloed data, discover and securely share data, and execute diverse analytic workloads.
A group of capabilities power the Data Cloud, including the scale and efficiency of a multi-cluster shared data architecture as well as the interoperability of working with data across multiple public clouds as if they were one.
In addition, it includes integrated security features and modern data sharing, which allows any number of organisations to share and receive live data with each other, without having to move or copy data.
Globally, Snowflake is also FedRAMP Authorised at the Moderate baseline on selected deployments. In addition, Snowflake complies with SOC 2 Type 2, SOC 1 Type 2, ISO 27001, FIPS 140-2, AICPA/SOC,CMS ARS 3.1, PCI DSS, and HISTRUST.