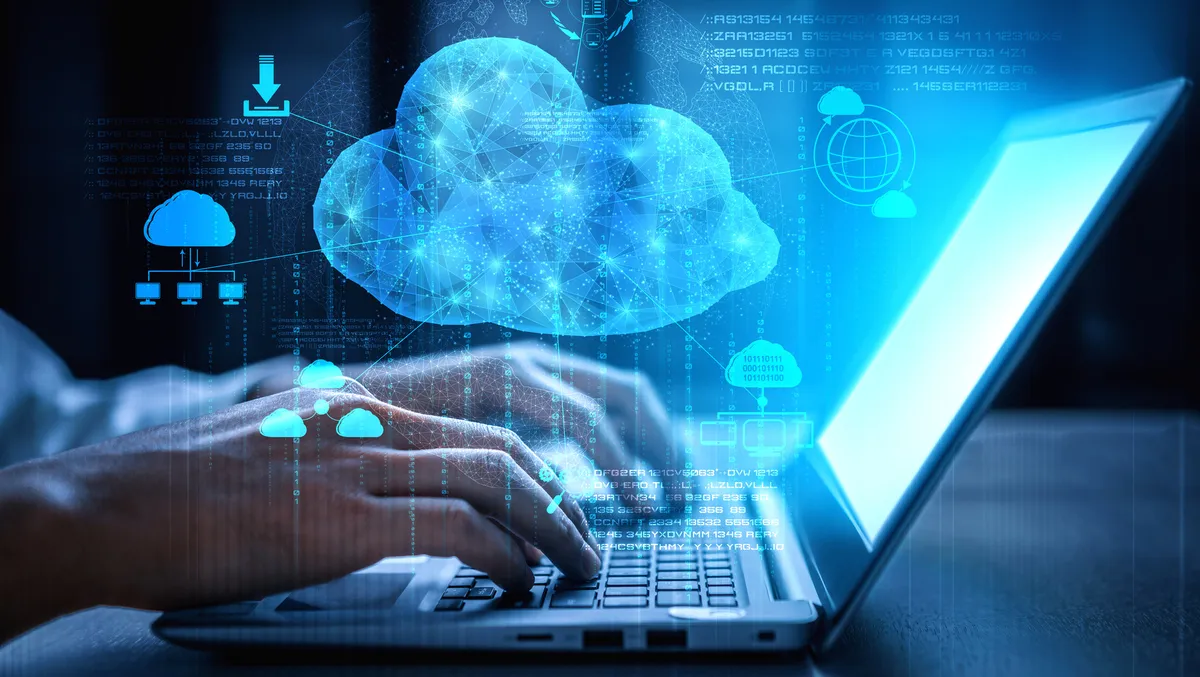 SnapLogic is available on Google Cloud Marketplace now
Mon, 10th Apr 2023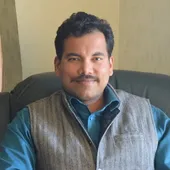 By Gaurav Sharma, Journalist
SnapLogic, a provider of intelligent integration and enterprise automation, has announced its availability on the Google Cloud Marketplace. In addition, the company has successfully achieved a Google Cloud Ready – AlloyDB designation.
"The current business environment demands rapid, data-driven decision-making and operations," says Jeremiah Stone, chief technology officer at SnapLogic. "The combination of Google Cloud and SnapLogic gives business and technology teams the power to thrive through focused, scalable innovation and fact-based decision-making."
Google Cloud Marketplace lets users quickly deploy functional software packages that run on Google Cloud. For example, customers can quickly start a familiar software package with services like Google Cloud's Compute Engine or Cloud Storage, requiring no manual configuration.
SnapLogic provides both line-of-business and IT teams with the ability to accelerate and automate the process of moving data in and out of Google Cloud, helping surface critical business insights that improve decision-making. With SnapLogic, users can create custom integrations enabling automated business processes. Google Snap Packs make creating and managing Google Cloud integration pipelines easy through low-code or no-code tools and artificial intelligence (AI) assisted recommendation logic.
"With SnapLogic and Google Cloud, we've been able to empower our customers with the real-time access to data that they need to inform critical business functions," adds Ryan Gross, Partner Data and Insights at Credera. "We can easily and quickly move data as needed from the applications and other sources it may reside into databases for accelerated analysis."
SnapLogic also announced that it has successfully achieved a Google Cloud Ready – AlloyDB designation for AlloyDB for PostgreSQL, Google Cloud's newest fully managed PostgreSQL-compatible database service for the most demanding enterprise database workloads.
"The Cloud Ready – AlloyDB designation ensures that customers can quickly and effectively integrate SnapLogic's widely-adopted platform and data movement capabilities with the AlloyDB database service, helping them more easily bring data into AlloyDB for superior performance, scale, and availability," says Ritika Suri, Director, Technology Partnerships at Google Cloud.
Google Cloud Ready – AlloyDB is a new designation for the solutions of Google Cloud's technology partners that integrate with AlloyDB. These partners have closely collaborated with Google Cloud to add support for AlloyDB into their solutions and tune their existing functionality for optimal outcomes. This designation recognises the partner solutions that have met a core set of functional requirements and are validated in collaboration with Google Cloud engineering teams.
By earning this designation, SnapLogic has proven its products meet a core set of functional and interoperability requirements when integrating with AlloyDB and refined documentation for ease of onboarding by mutual customers. This designation enables customers to discover and have confidence that the SnapLogic products they use today work well with AlloyDB or save time on evaluating them if not already used. In addition, being part of the program, SnapLogic gets more opportunities to collaborate closely with Google Cloud partner engineering and AlloyDB teams to develop joint roadmaps.