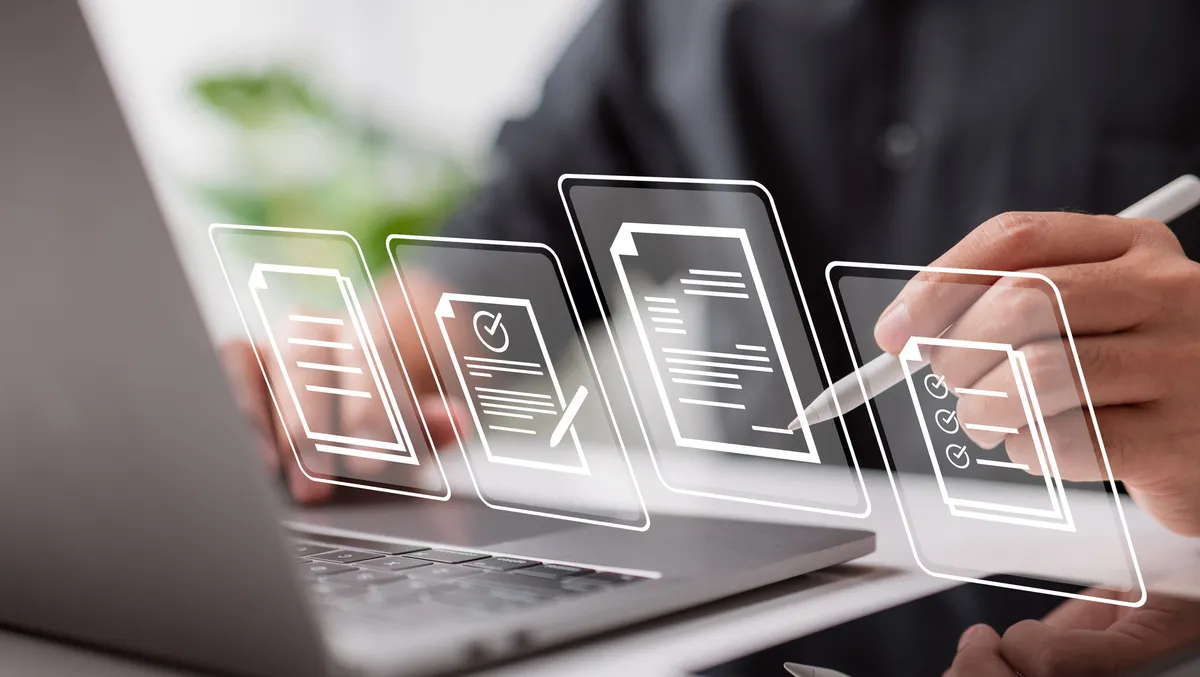 Smartsheet reveals new product innovations during Engage
FYI, this story is more than a year old
Smartsheet, the enterprise platform for dynamic work, has revealed new product innovations and customer achievements during Engage, its annual customer conference.

Smartsheet is built to help organisations start where they are and grow, recognising how we collaborate has changed. This is why Smartsheet's approach integrates with the software organisations already use to move projects, programs and processes forward seamlessly.
New features on data visibility, project control and third-party solution integration are in store for local Smartsheet customers, with the company unveiling fresh updates and innovations.
This includes a Project Assistant, the new frictionless way to get started on Smartsheet and jump-start projects. With it, new users are guided through the steps needed to build a complete solution with a sheet, reports and dashboards.
Another is a DataTable, which is a set of capabilities that provides users with the ability to unlock and combine high volumes of data from ERPs, CRMs and databases to create a centralised source of truth in Smartsheet.
Smartsheet also announced Capacity View, a new interactive resource planning view in resource management. Resource managers can use Capacity View to visualise the real-time capacity of their teams and individuals so they can better plan, prioritise and staff future work.
Fourth is a Portfolio WorkApps. This is the next evolution of the Control Centre. Using this feature, new portfolio owners can manage their projects from a central console and see real-time status updates across their entire portfolio.
Smartsheet has also introduced Data Egress, a new layer of control over how data can be exported. Through these policies, system admins can now protect an organisation's confidential information via granular control over how data is exported outside an organisation.
Finally, there's an upcoming integration with Okta's directory service, which enables organisations using Okta to simplify and streamline account management for their employees.
"Our mission centres on empowering our customers and amplifying their powers as they work to drive meaningful change. Over the last few years, our customers have shown us their ability to thrive during an ever-changing landscape," says Mark Mader, CEO, Smartsheet.
"Our Engage event connects people from all over the world who are managing projects, programs and processes to impact everything from drug discovery to emergency response to modernisation of infrastructure to education. It's those who continue to test the limits of what's possible with our platform who push us to do more and give us our purpose."
McLaren CEO Zak Brown shared how the team uses Smartsheet and Brandfolder by Smartsheet to continuously improve processes, align on strategic initiatives and drive greater fan and partner engagement.
"Innovation resides at the heart of McLaren Racing. We're always looking at what's being done, how it's being done, and what could work better. The addition of Smartsheet and Brandfolder to our technology suite made an immediate impact on our work, and it continues to push us to improve on our processes to find the next competitive edge."
Mader and Brown also shared that their joint Sponsor X initiative will be coming to the United States Grand Prix in Austin, Texas, in October 2022.