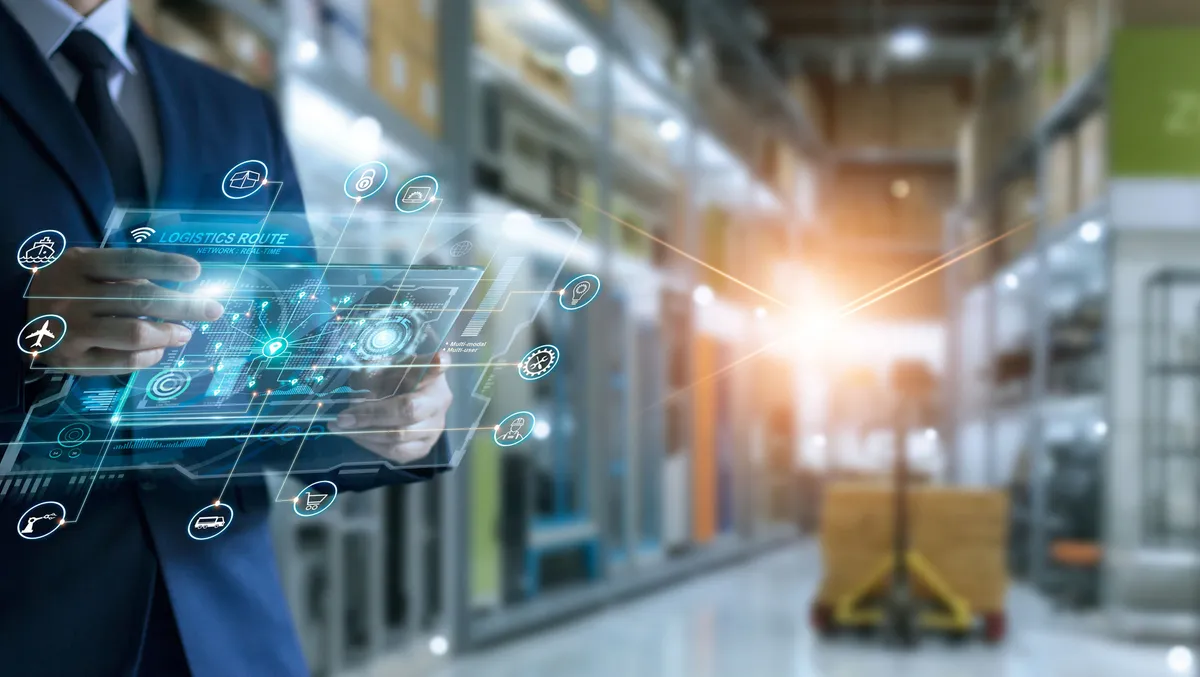 Skybox Security appoints Netpoleon as its ANZ distributor
FYI, this story is more than a year old
Skybox Security, a global leader in Security Posture Management, has appointed Netpoleon as its distributor in Australia and New Zealand.
Paul Lim, ANZ Regional Director at Netpoleon, says the company's ASEAN branch is already a key distributor for Skybox in the South East Asian region.
He adds that extending the success of this partnership to Australia is a logical step towards broadening market reach.
Skybox Security regional sales director Michael Cohen runs ANZ, with engineers and marketing staff also based in Sydney.
"Working with a distributor that understands our customers' needs, has a dense partner ecosystem, and a mature security practice make partnering with Netpoleon a strong choice for our next phase of growth," says Shantanu Srivastava, APAC and Japan Vice President, Skybox Security.
Srivastava notes that as ANZ enterprises look to keep pace with advancing threats, Skybox unifies vulnerability and policy management capabilities, affording enterprises the means to create mature, consistent, and business-wide security posture management programs.
"Our risk-based approach encompassing security posture management, vulnerability management, and security policy management, gives security teams the means to understand quickly which threats pose the most significant risk and what to do about them," he adds.
Skybox has a variety of customers in ANZ, including significant financial organisations, right through to telco and supermarket giants.
Lim adds that the partnership will see Netpoleon provide professional services and capabilities in ANZ to Skybox partners, shortening the time-to-value for customers.
There are also plans to extend this partnership further in New Zealand and Japan.
Recently, Skybox launched an SaaS solution, making it the only major Security Policy and Vulnerability Management vendor with a complete SaaS offering for hybrid environments and the only company to offer both on-premise and SaaS solutions.
Netpoleon was also appointed as Noname Security's ANZ distributor earlier this year.
"Netpoleon is a leading security value-added distributor across Asia Pacific with an excellent network of resellers," says Wayne Neich, ANZ Sales Director, Noname.
"They are focused, have a highly competent technical team, and they take a value-added approach to supporting security vendors and channel partners across Australia and New Zealand.
"With offices and staff throughout Australia and New Zealand, Netpoleon is perfectly positioned to help us build and scale Noname Security solutions across channel partners. Netpoleon helps customers to understand the risk of data loss via their APIs, and consult and demonstrate how API security risk can be mitigated.
"Netpoleon shares our vision and is highly capable and committed to achieving a successful outcome. Educating the partner community and helping them to enhance their security services stack to include API Security Services based on the Noname security platform will be key to our relationship."