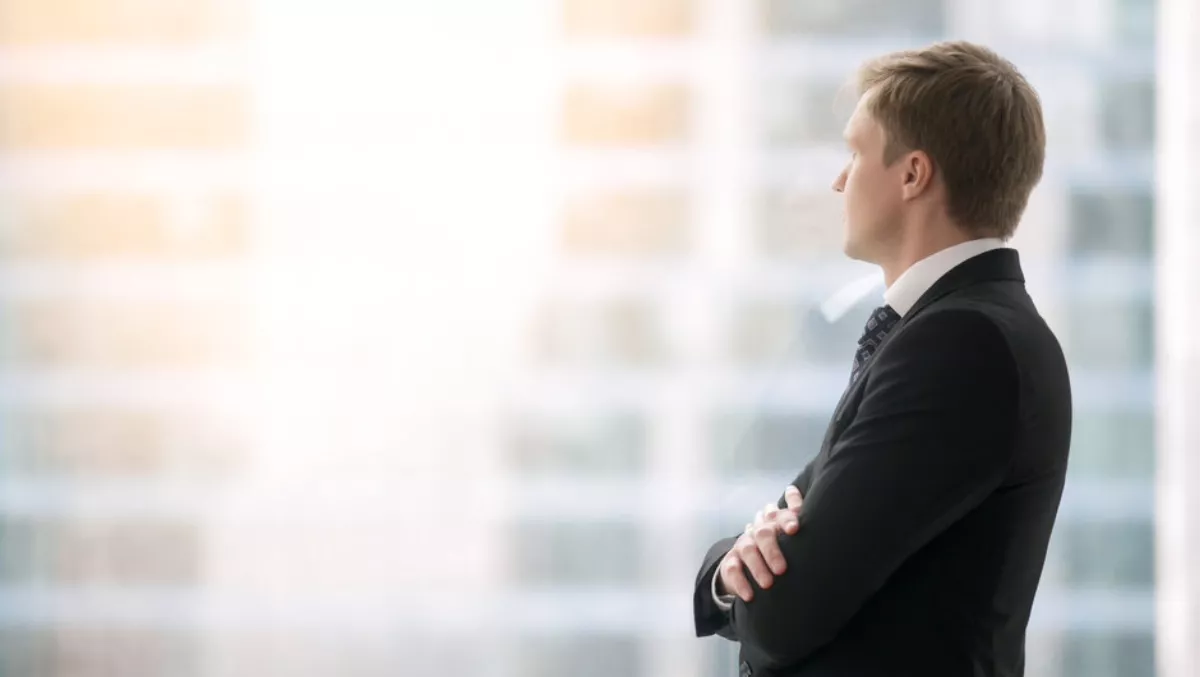 Skill retention and cloud cost real concerns, research shows
FYI, this story is more than a year old
The findings from Nutanix's first annual Enterprise Cloud Index show 63% of Australian respondents have trouble retaining IT talent and are racing to keep pace with emerging technologies such as artificial intelligence (AI) and blockchain.
The research, carried out among IT decision makers in medium-to-large enterprises in Australia by Vanson Bourne, revealed that almost 90% of Australian respondents are racing to reskill IT teams to keep pace with emerging technologies, and that AI and machine learning was the top skill IT departments are currently lacking, followed closely by blockchain.
A Frost & Sullivan report highlighted concern over AI replacing 40% of high-routine and low-skilled tasks would be replaced by 2025-2030. Despite this, the survey also found that respondents welcomed the technology with almost three quarters reporting it was having a positive impact on their organisations. Only 4% reported a negative impact.
"The positive reaction towards the likes of AI and blockchain is a testament to Australia's propensity to react well to emerging technologies," says Nutanix ASEAN, A/NZ and India vice president Neville Vincent.
"But the skills gap in successfully using these technologies is a major concern and could prevent Australia from capitalising on the boom markets they will bring. AI and automation alone are tipped to be worth potential trillions of dollars to the Australian economy over the next 15 years.
"While initiatives such as the Federal Government's Inspiring All Australians in Digital Literacy and STEM measures show promise to normalise coding and digital skills among the workforce, they will take time to reap rewards, so the fact that organisations are embracing these technologies and training their workforce to get up to speed is reassuring."
The survey also revealed that Australian organisations were behind global peers in terms of cloud adoption but were moving faster in that direction.
In the next two years, more than 80% public cloud adoption is expected, versus just over 50% now.
Satisfaction among public cloud users is high, with expectations either fully or partially being met among all respondents, with performance, data security and compliance the top benefits. However, almost 30% of organisations using cloud are breaking their budgets to get these benefits.
"All the signs point towards continued public cloud adoption among Australian enterprises, with other research predicting it will hit $5.6 billion by 2019," adds Vincent.
"But there is a danger in costs spinning out of control. Australian organisations are already paying a lot to enjoy the benefits of public cloud, and we can see from other regions ahead in the cloud race that this problem tends to worsen. With the Internet of Things (IoT), smart cities, and a host of other IT-intensive, cloud-reliant digital innovation underway, organisations need to watch their step and not take a 'she'll be right' attitude to cloud investment."
The research highlighted that while public cloud was the current trend, businesses would actually favour hybrid cloud, using at least one each of public and private cloud services working in tandem.
Flexibility in choosing the right cloud for each application and the consolidation of cloud management and operations were the main reasons for this
"This supports what we're seeing in Australia and around the world," says Vincent.
"Local enterprises know hybrid cloud is the best mix, but while there is a gap in linking public and private cloud, organisations are favouring public and willing to pay over the odds for it."
"The research shows that a lack of IT skills will continue to be an issue for Australian organisations, and so the underlying infrastructure needs to be kept simple to reduce that pressure and enable the businesses to be able to benefit from new technologies. The IT industry needs to make sure true hybrid cloud is available for businesses to maximise these benefits."
Related stories
Top stories