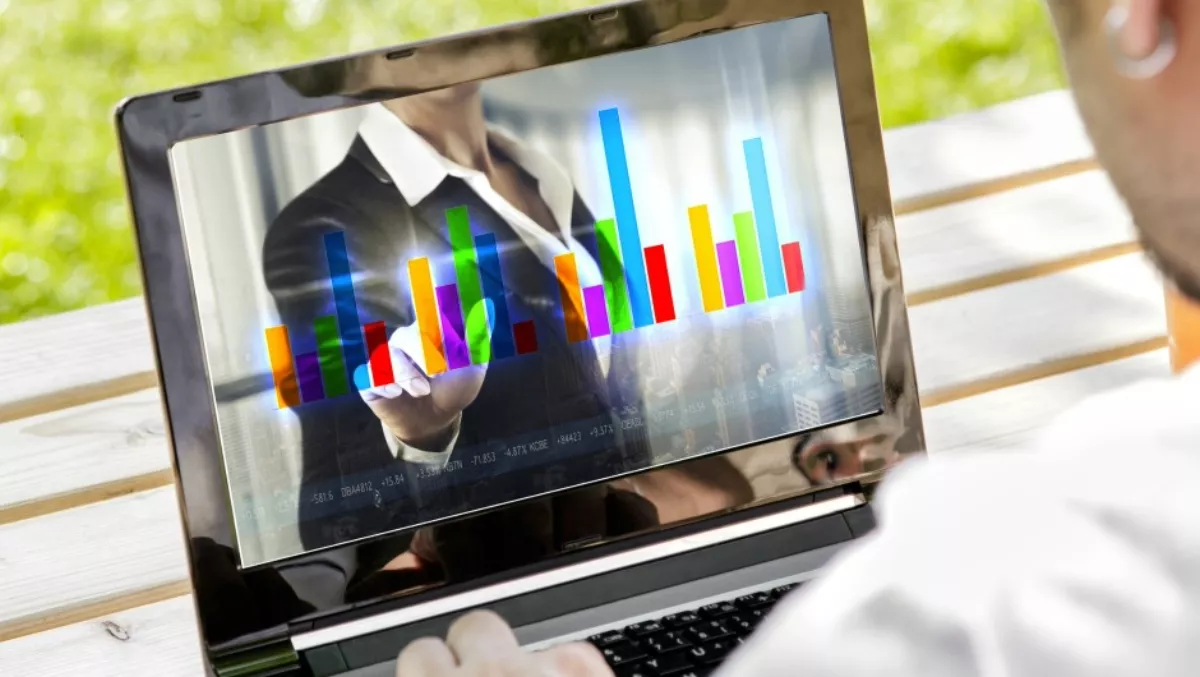 Singapore PC market 'dynamic' - even if it is declining
Singapore's PC market has remains dynamic according to industry analysts IDC – despite the market recording a 'mild' decline of 2.1% year on year in the first quarter of 2017.
Feras Ibrahim, IDC AP Client Devices senior analyst, says a shortage of PC components lead to a hike in average selling price of overall PC products, leading to negative impact early on.
However, Ibrahim says while the overall PC market is shrinking, 'multiple events' in the first quarter provided resistance against further decline.
Among those events are an increase in gaiming PC demand, trade show and commercial fulfilments, all of which helped stabilise the market throughout Q1.
"The increase in the momentum of the market was driven by commercial fulfillment within the government sector as well as the public sector, which outperformed the rest of the market, with shipment deliveries to the IDA/GovTech agency," IDC says.
Multiple companies participated in the project, which included Chromebooks.
IDC says while the desktop PC categories saw a 23.7% decline for the quarter, the notebook PC market recorded a 'healthy' 5.1% increase.
"After the first quarter, we predict that Q2 will continue to experience versatile market dynamics," Ibrahim says.
"IDC expects the market to remain stagnant with 4.8% year on year growth decline. Similar to Q1, we foresee the PC market to be stimulated by IT trade shows, newly established retail channel outlets, as well as ongoing planned deliveries to the government and banking sectors," Ibrahim adds.
Singapore is also seeing competition in the gaming market, with the entrance of new local player Dreamcore with its customisable gaming desktop. The launch of AMD's Ryzen CPU is also expected to spark competition and be a direct threat to Intel's CPUs.