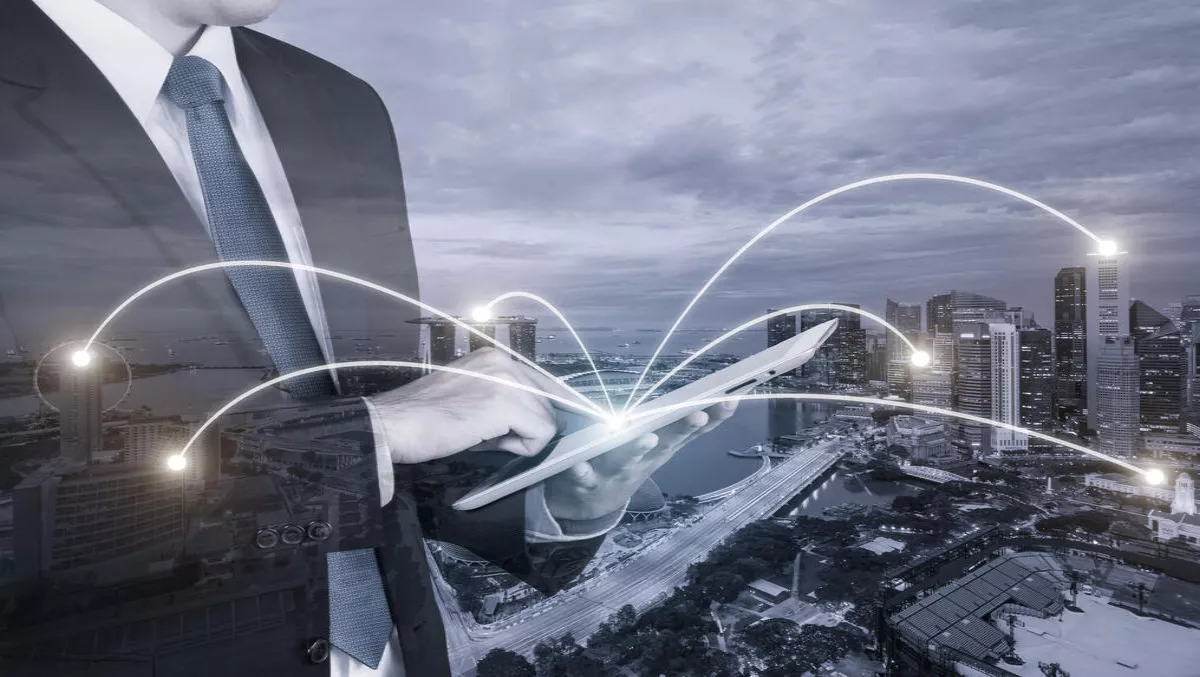 Singapore data analytics firm scores 'landmark' contract for Australian mining sector
By Sara Barker,
Tue 13 Dec 2016
FYI, this story is more than a year old
Singapore-based data startup Latize will be working with the Australia's New South Wales Division of Resources and Energy (DRE) and the Department of Industry to help protect and digitise the country's mining sector.
Latize will partner with DRE in an era when the mining sector needs to expand its horizons, particularly as the industry struggles through financial and economic turmoil.
Latize, which has only had a presence in Australia for a few months, will provide data mining functions for use in mine safety, environmental, licencing, royalties, reporting compliance analysis and intelligence analysis. The company has a strong record with Singapore's government agencies.
Latize CEO and co-founder Vikram Mengi says the DRE contract is a landmark win.
"We look forward to working together to implement our solutions and support the division's efforts in harnessing data to benefit their operations," he says.
Latize will use its Ulysses software for big data management. The sofware uses semantic processing and linked data to provide otherwise unseen insights. The software has also been accredited by the InfoComm Media Development Authority in Singapore.
The company says it was able to secure the DRE contract with the help of one of its local data visualisation partners, Small Multiples. Both companies will work together to implement Ulysses to address initial requirements such as mine safety. They will then use the platform for further innovative data management projects within the division.
Earlier this year Latize also announced their second round of venture capital pre-Series A funding, worth around $2 million. The company's total funding is now $4 million, and is backed by Singapore investment firms including ACP, SPRING Seeds Capital and Tembusu ICT Fund.