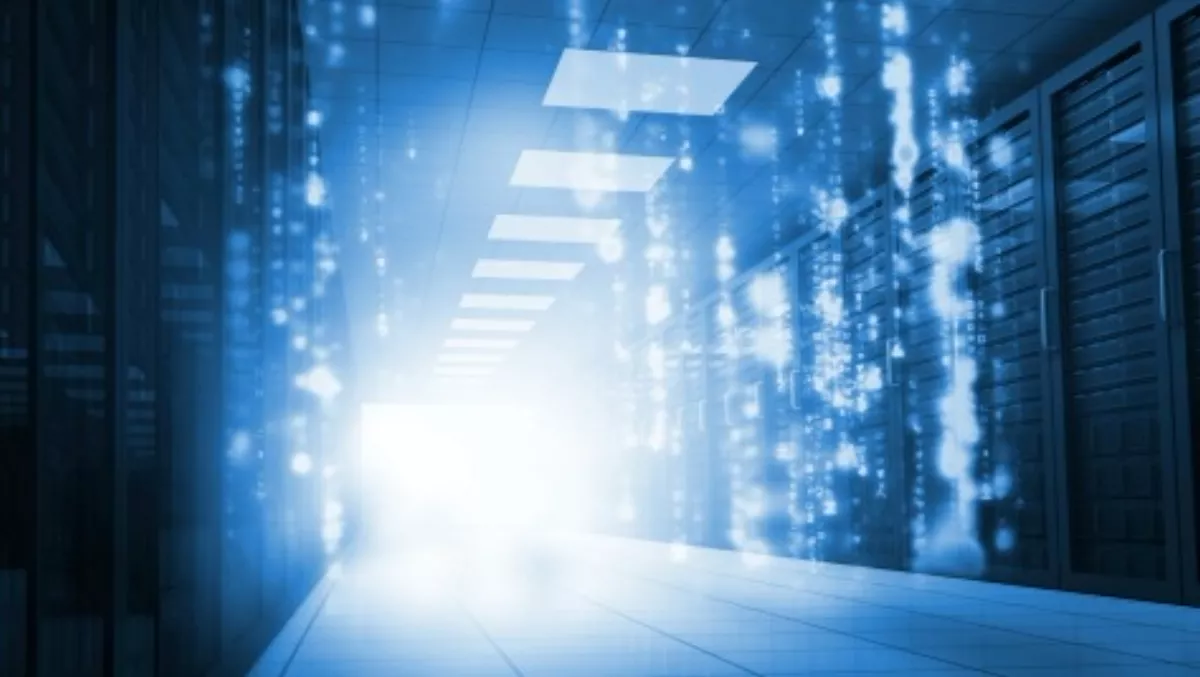 SimpliVity partner delivers winning solution for CIO
FYI, this story is more than a year old
The IT Consultancy Group has helped the Credit and Investment Ombudsman (CIO) achieve vastly increased performance and simplified IT performance after deploying a SimpliVity solution.
The SimpliVity partner replaced the CIO's legacy IT with SimpliVity's hyperconverged infrastructure, resulting in a 'massive' 295:1 boost in data efficiency and four-fold performance gains for report generation, while bolstering agility.
IT Consultancy Group identified the management of a cluttered data center with aging hardware and software as key issues and deployed a pair of 2U, modular SimpliVity OmniCube CN-2200s in the primary data center and a third at a co-located site for disaster recovery.
OmniCube combines eight to twelve core data center functions - including computation, storage, networking, backup, acceleration, replication and WAN optimisation - below a VMware hypervisor, providing real-tie data efficiency, performance acceleration and global unified management.
Matt Grech, CIO IT manager, says the dispute resolution body didn't have the human capital to manage VMware running on a complex SAN with traditional servers.
"We were trying to figure out how to get the most resource efficient solution from a Capex and Opex perspective," he says.
The organisation's legacy IT system was designed for the early stages of the company's operations.
Without any vitualisation, the infrastructure impaired the CIO's ability to expand and adapt to new business growth.
The organisation's servers were dedicated to running various applications and weekly system backups and nightly incremental backups were performed. While this was manageable while the CIO had only small amounts of data, it became more challenging as the organisation grew.
Grech says moving to a virtualised environment resulted in multiple benefits.
"The migration from physical servers to VMware on SimpliVity OmniCube has significantly improved our customer user experience," he says.
"From a data recovery perspective, we recently experienced a corruption in one of the main accounting applications and the staff new from experience this would entail a lengthy recovery process across many hours.
"In contrast, now that we're using SimpliVity, I was able to restore the full virtual machine of the accounting application directly from vCenter in a matter of minutes using a backup taken only 15 minutes prior to the corruption."
Grech says the business is impressed by the new business agility it now has at its fingertips.
Related stories
Top stories