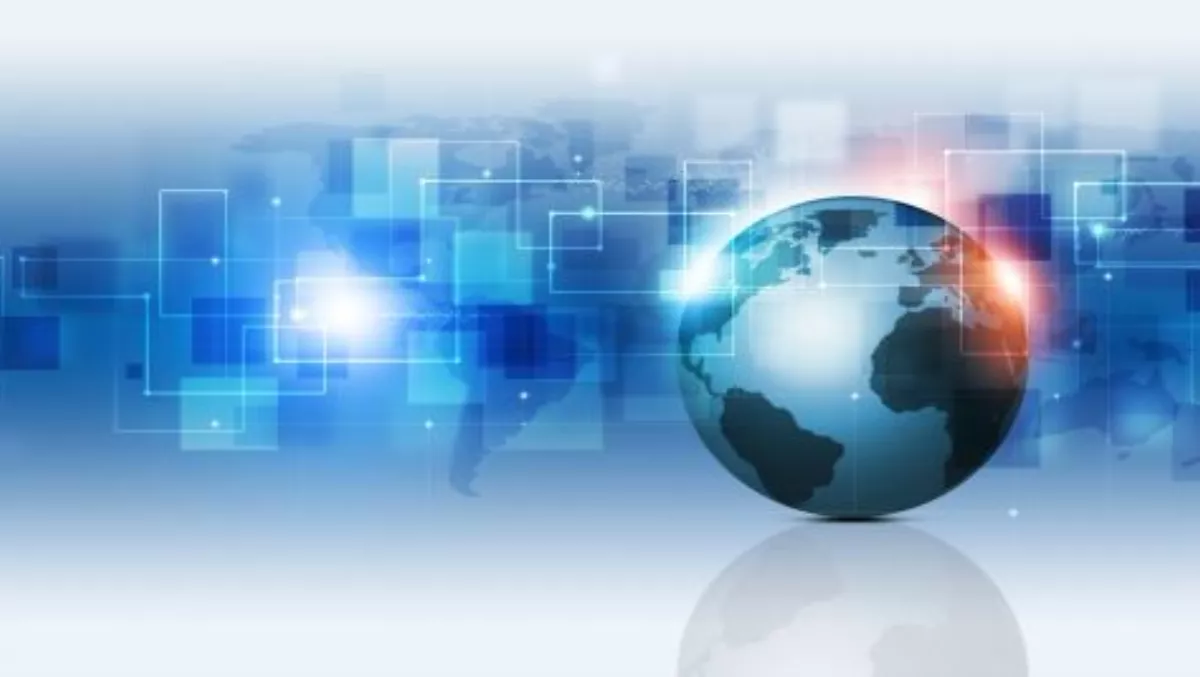 Silver Peak ups SD-WAN push with new channel program
FYI, this story is more than a year old
Silver Peak has launched a new global partner program as the company ramps up its efforts in the burgeoning software-defined WAN market.
The new program is designed to attract, educate and enable channel partners to capitalise on the SD-WAN market opportunity.
Bob Bruce, senior vice president of worldwide channel sales, says the vendor is providing 'unprecedented opportunity' for its Kiwi partners to help customers reduce the high cost and complexity of MPLS networking by deploying broadband.
"By increasing our investments and building relevancy around the SD-WAN opportunity, Silver Peak will intensify investments and building relevancy around SD-WAN opportunity," Bruce says. "Ultimately, this program makes doing business with Silver Peak even easier, which is the key to sustaining our leadership in the SD-WAN market.
Doug Farndale, Silver Peak Asia Pacific vice president, says the vendor is seeing a lot of interest from customers and partners across the world for SD-WAN, which enables companies to reduce the high costs and complexity of MPLS networks typically used, by deploying broadband as a business-class wide area link.
"We're seeing service provider partners and traditional networking, wide are network partners coming to us," Farndale says. The company is also seeing demand from companies that haven't traditionally been Silver Peak partners.
Farndale says SD-WAN opens the door to more partners and dramatically broadens the potential market for Silver Peak and its resellers, with the Asia Pacific market for SD-WAN five times that of the WAN optimisation market - Silver Peak's traditional market.
"SD-WAN is more about connectivity and application visibility and that's something that transposes market size and business size. It's more about controlling your data flow at the application layer," Farndale says.
Farndale says nearly all enterprises are using MPLS as a bandwidth between sites. "For the last 10 to 15 years the MPLS budget within an enterprise has been untouchable.
"We're finding in initial interactions with customers and partners that they are extremely excited about the opportunity to release some of that budget back to customers.
Farndale claims Silver Peak can typically release between 60% to 80% of an MPLS annual budget by leveraging internet services alongside the MPLS services.
Releasing the budget gives the channel partner more opportunity to sell a parallel project.
The launch of the new program comes as Silver Peak hunts for additional partners.
Farndale says as the company moves into the SD-WAN space, it is 'an adjunct set of skills, that are more traditional routing based and WAN skills needed [by partners] than in the WAN optimisation'.
"What we're looking for ideally is someone with WAN optimisation skills in the storage and server space but with a wealth of experience in the wide area networking space – so a little more understanding of security, routing protocols and active directory – and cloud based skill sets," he says.
"Frankly, that takes us into an area of the channel where there is a lot of capability. Most people in the last five to 10 years have made a lot of money around Cisco, Juniper and too a lesser extent HP, and they have that skill set in their armoury. Now we can revisit and leverage those skill sets.
The new global partner program includes three partnership levels – Summit, Ascent and Registered, with partners advancing through the levels to achieve additional support and benefits as they invest in Silver Peak and achieve milestones.
Online SD-WAN sales and technical certifications have also been added for sales professionals and system engineers.
The company has also launched a new partner portal, Basecamp, designed to cut partner on-boarding time and provide a single, on-demand destination for training and enablement including sales and marketing tools, while a mobile app enables partners to view new sales tools, watch training videos and register a deal while on the go.
Silver Peak says the new program is 'fundamental' to its go-to-market strategy as it takes the complexity out of building WAN solutions for enterprises and services providers.