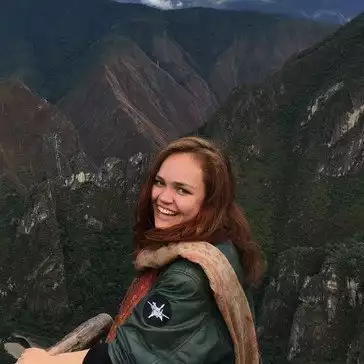 By Catherine Knowles, Journalist
Silver Peak has announced its certified deployment partner (CDP) program, which is designed to enable global partners to achieve new levels of certification and success with enterprise customers.
The new program allows select partners to resell and deploy the Unity EdgeConnect SD-WAN edge platform to support customer WAN and security transformation initiatives.
Among the initial partners to achieve the new sales, technical and deployment certifications is Teneo, which has an office in Australia. Other partners include: CDW, InterVision, INVITE Networks, WWTand Xalient.
To participate in the CDP program, partners must complete a rigorous training and certification regimen that requires advanced deployment certifications with proctored exams.
CDP partner certifications include: SSP Sales Professional, STSP Technical Sales Professional, SPSP Technical Professional, SPSX Technical Expert, SDP Deployment Professional, and SDX Deployment Expert.
To further ensure success with customers, CDPs are initially required to partner with a Silver Peak deployment engineer to demonstrate the requisite skill and acumen that spans initial design, deployment plan and post deployment reviews, the company states.
Silver Peak vice president of sales Asia Pacific and Japan, Dean Vaughan, says, "Modern enterprises are quickly recognising that their legacy networks are holding them back from realising the full transformational promise of the cloud and many are seeking skilled partners to drive their WAN and security transformation initiatives.
"This provides an unprecedented opportunity for our partners to bring new levels of business value to customers by attaining the training and certifications required to successfully drive SD-WAN deployments."
"The CDP program is architected to scale both the number of customers we can serve as well as the number of partners that we can enable to build high-growth profitable SD-WAN business practices it's a win win for everyone," Vaughan says.
A standout Silver Peak CDP partner is Teneo, the visibility specialist that provides performance and security insights across the IT landscape.
The Teneo flexible services model gives customers access to talent and analytics platforms. As a managed service provider, Teneo is designed to optimise existing technology and build on an IT strategy to drive innovation, the company states.
Teneo chief marketing officer Lauren Fortune says, "As an expert managed service provider, we are continuously seeking new ways to expand our knowledge base and expertise to better serve our customer.
"Becoming a Silver Peak CDP partner enables us to further our ability to solve customers most challenging networking problems with an advanced SD-WAN edge solution that applies tomorrow's logic to seamlessly connect users directly and securely to the applications that fuel business innovation.