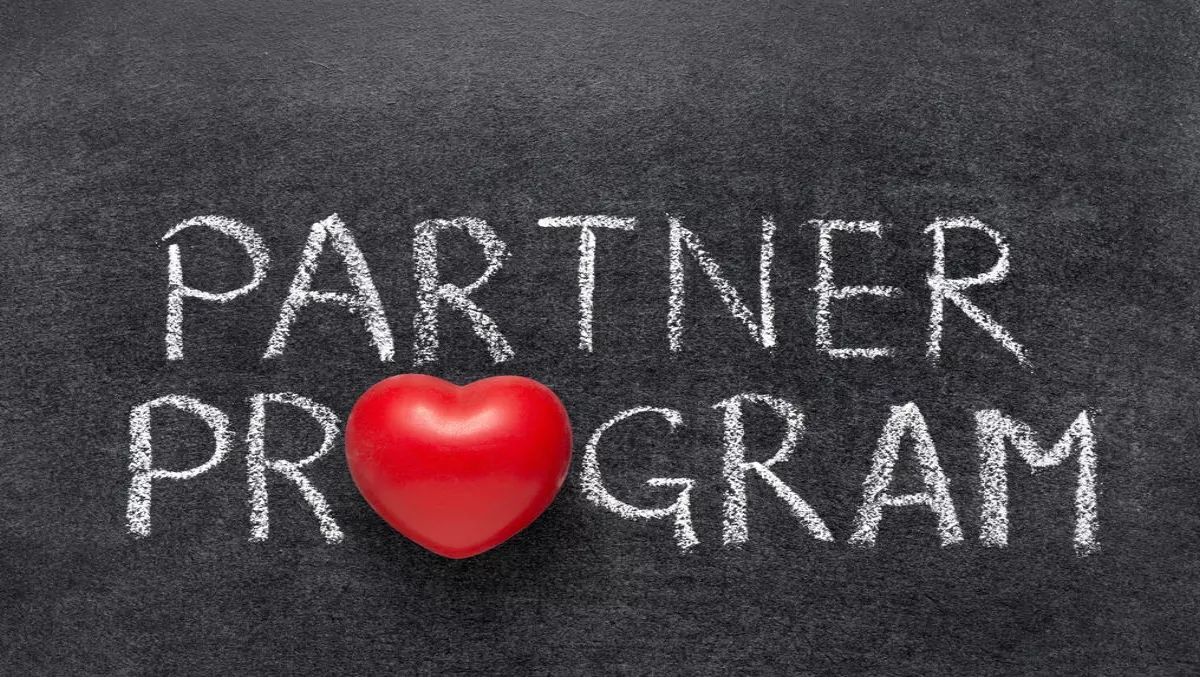 Silver Peak marks first anniversary of SD-WAN Channel Partner Program
Wed, 28th Sep 2016
FYI, this story is more than a year old
Silver Peak is marking the one-year anniversary of its Global SD-WAN Channel Partner Program by looking back on how it has been received by partners, including those in Australia and New Zealand.
The company says that it has achieved 'exceptional growth and success' amongst global partners, as more than 400 partners have been taken through its SD-WAN Engineering program and not more than 50% of new SD-WAN opportunities are partner-initiated.
"The depth of our dedication and commitment to our channel partners was realised in the delivery and execution of our resource-rich Global SD-WAN partner program. Now a year later, our partners are reaping the benefits and experiencing the great success we anticipated by launching a program specialised around SD-WAN," says Bob Bruce, channel chief North America, Silver Peak.
The company states that partner-led SD-WAN opportunities have increased four-fold, and there has been 50% growth in the number of partners moving from 'registered' to 'summit' level.
"As one of the first partners to join the Silver Peak Global SD-WAN Channel Partner Program in Australia and New Zealand, we trusted in the technology vision of this long-standing, WAN-focused organisation, and today it's clear that Silver Peak has developed the most complete SD-WAN solution for the enterprise market," comments Rob Kingma, ICT Networks CEO.
"As we enter our second year of partnership we see strong market opportunity and pipeline and continue to be excited by the roadmap for Unity EdgeConnect," Kingma continues.
Silver Peak has been aiming to capitalise on the emerging software-defined WAN market, which IDC predicts will hit $6 billion by 2020.
The company says the disruption and innovation in the market provides huge opportunity for Silver Peak. The company has built its channel program to help partners capitalise too, through training, certification and value-added channel partners.
Silver Peak is also investing in onboard channel account management and field marketing personnel, optimising demo programs, deal registration, market development and partner training.