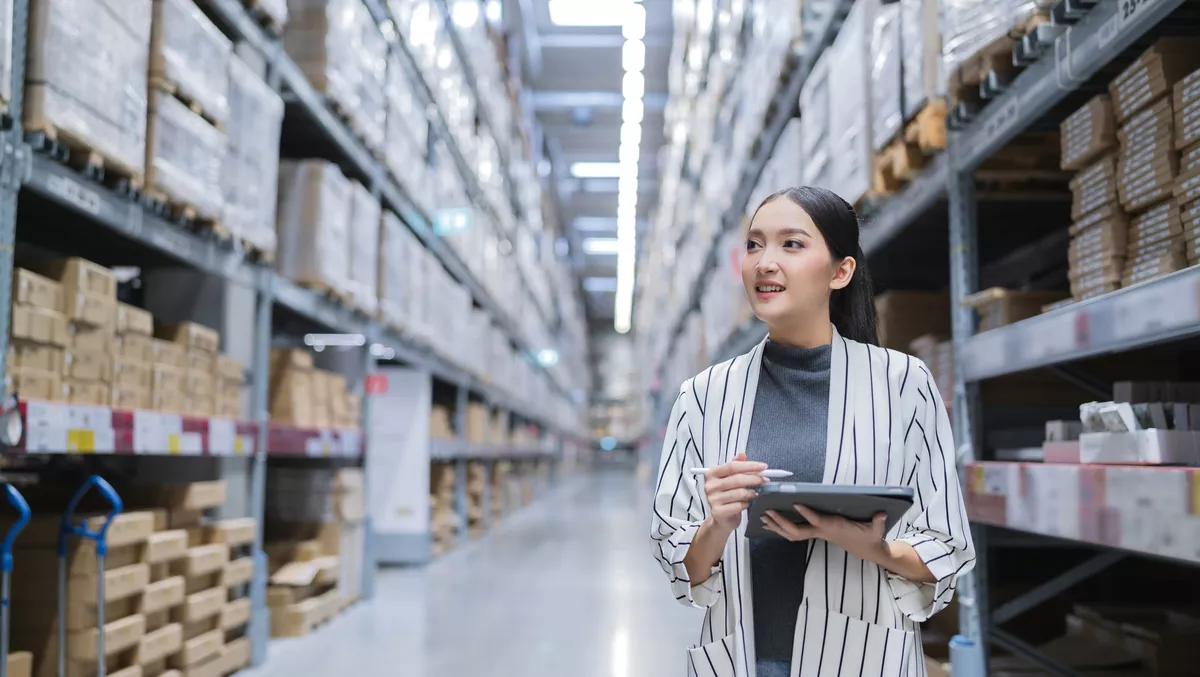 Shopify to integrate ERP from partners including Microsoft, Infor, Oracle NetSuite
Shopify is partnering with Microsoft, Acumatica, Brightpearl, Infor, and Oracle NetSuite in a bid to bridge the gap between enterprise resource planning (ERP) and eCommerce.
Shopify has launched its Global ERP Program, which allows ERP users to build direct integrations directly within the Shopify App Store. So far five partners are on board, but Shopify expects to add more in the future.
Through the program, merchants can access a centralised system that connects their platform with ERP tools, including business data related to inventory and financial information. This is particularly useful for merchants that operate different stores for separate purposes.
The program also provides partners with support from the Shopify Developer Success team in building their apps, enabling high performance and user experience standards.
The company's APAC managing director Shaun Broughton says the company is committed to ongoing investment in the region to support local merchants, regardless of the size of their business.
"Shopify's integration with leading ERP providers, Microsoft, Oracle NetSuite, Infor, Acumatica, and Brightpearl, give merchants, especially those running multiple stores across different geographies, sub-brands, and audiences, the power to manage their business operations directly in their Shopify stores. It's a critical step forward in future-proofing commerce for enterprise merchants."
Microsoft business applications and platform corporate vice president Charles Lamanna says that Microsoft customers will be able to integrate Dynamics 365 Business Central to deliver 'great' customer experiences.
"At a time when merchants need to harness data everywhere to transform the shopping experience, we're excited to connect data between ERP and commerce. Innovation begins with data-fueled insights and more connected operations will help merchants take the industry into the future," adds Lamanna.
The Dynamics 365 Business Central integration will be available next year, while other integrations are available now.
Shopify says the program benefits include:
"Seamless connections between workflows, leading to data-informed decision-making. Apps within the Global ERP Program connect directly to merchants' ERP accounts, while importing and exporting data back to Shopify. By integrating their ERP systems with their commerce operations, merchants get accurate, up-to-date data on their inventory, products, orders, and customer information. This is vital when making critical decisions for their businesses and providing their customers with positive commerce experiences."
"The power to control their data. By installing apps that are certified and recognised by the Global ERP Program, merchants can ensure proprietary data will seamlessly and securely flow directly between their Shopify admin and their ERP, without the need to connect with a third party."
"The ability to save time and money. By integrating directly with certified ERP partners, merchants can avoid the time-consuming and expensive process of managing customized implementations. With fewer applications needed to run their businesses, merchants can introduce more automation, making their operations more efficient."
Related stories
Top stories