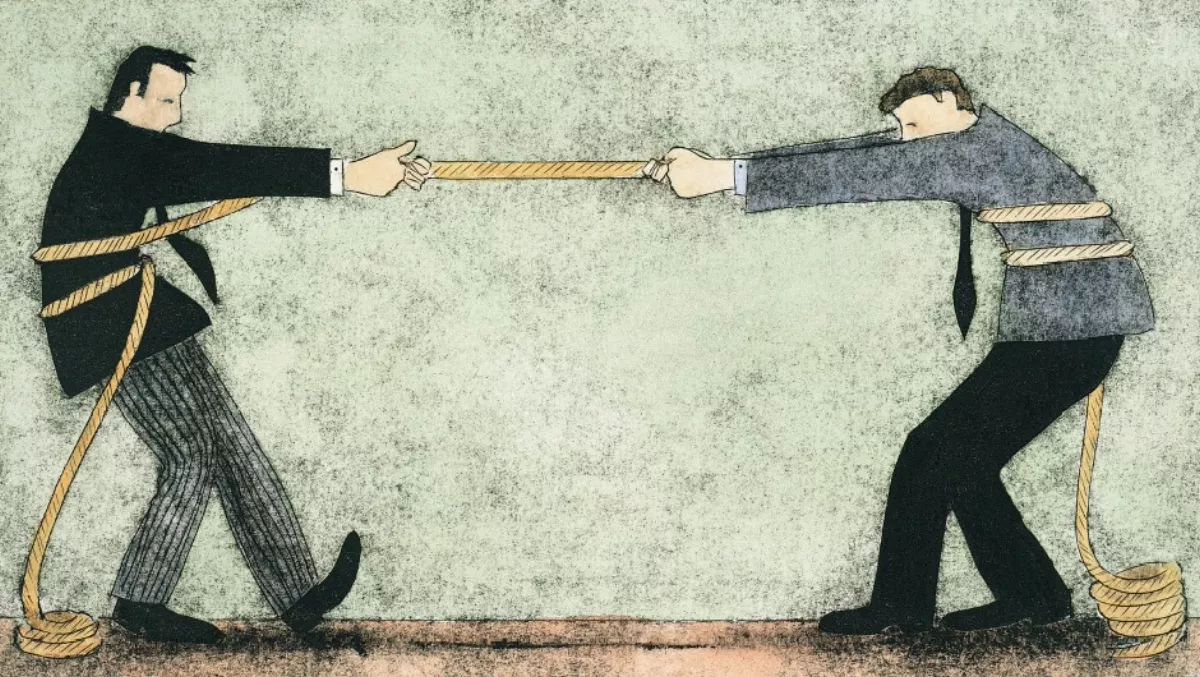 Shareholders of Yota call out company for 'urgent action and changes'
Thu, 13th Jul 2017
FYI, this story is more than a year old
By Ashton Young, Editor
A group of investors in China Baoli Technologies Holdings, the Hong Kong-based company that now effectively owns Yota, have voiced their concerns of the smartphone company that produces the unique dual-screen smartphone.
The group are 'deeply concerned' that China Baoli has mismanaged Yota since the acquisition from its original Russian founders and backers (Telconet, Rostech and MTH), resulting in rapid deterioration in the value of intellectual property, brand and other assets that were originally valued at $154 million.
They also highlighted the fact that multiple lawsuits have been filed against China Baoli and the chairman of Yota, Winston Sie. The group affirms details of these lawsuits have already entered the public domain and have been reported in the press, hurting China Baoli's public standing.
In light of this, the group of investors are now calling on China Baoli to take action in a number of different areas, including:
1. Given that the YotaPhone 3 was originally expected to be launched in early 2016 in multiple countries with substantial revenue growth in 2017 and 2018, the investors would like clarity on the global launch plans for the phone, including financial forecasts, sales channel strategy and list of the countries to be targeted.
2. Provide investors with transparency in relation to supply chain and manufacturing and greater confidence that the necessary deals and agreements are in place.
3. The group asserts the the company follows a highly irregular corporate structure and appears to be led by its Chairman, Winston Sie. As such, they would like a CEO with relevant experience and a proven track record in managing a smartphone company appointed.
4. Provide investors information on where Yota intellectual property is now being developed, what in-house engineering teams and activities activities are currently being maintained in order to grow this intellectual property, and what in-house engineering expertise and capability is currently available at Yota.
5. Restore global brand awareness and positive public perception of the YotaPhone project. This is in light of the fact a recent pre-launch announcement led to mainly skeptical and negative coverage in the press, focused on leaked information that the YotaPhone 3 will "look obsolete" and will not be competitive by the time it launches.
Clearly, these points revolve around transparency as the group of shareholders believes the only remedy to the problems they face within China Baoli is for the company to adopt a more honest culture, in which it engages with its shareholders and accepts that urgent actions are needed to strengthen the company.