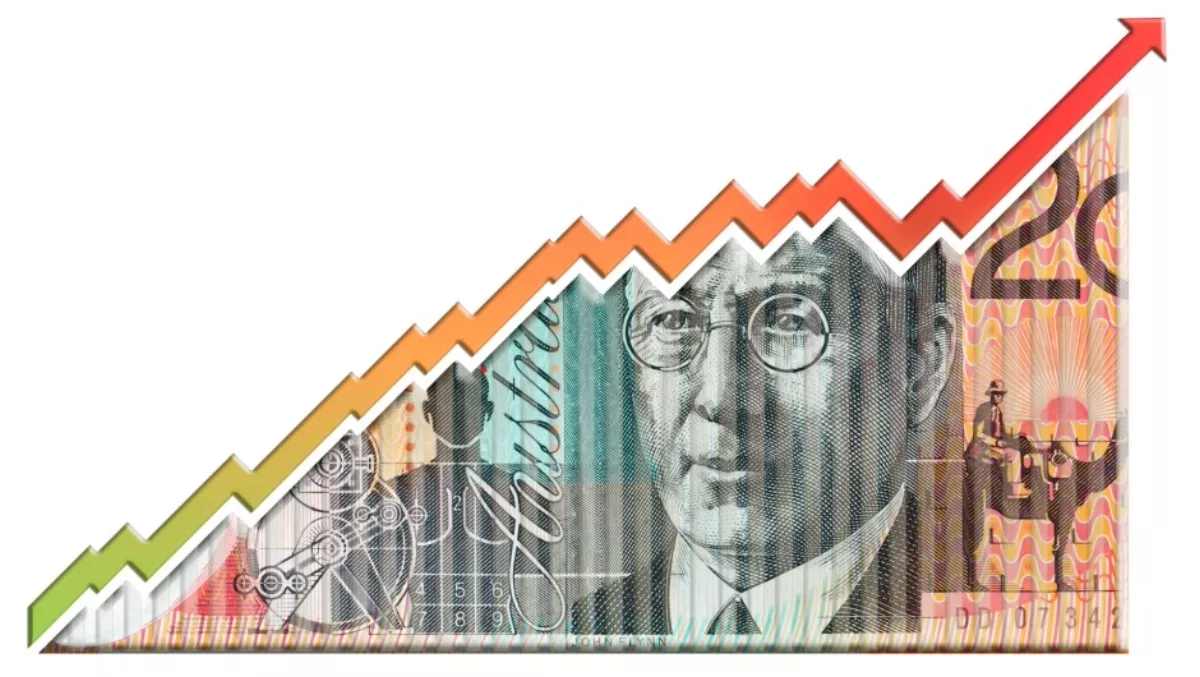 Services focus boosts Data#3 results; health practice plans on track
FYI, this story is more than a year old
An increased focus on growing services is paying off for Data#3, which has recorded solid growth for the latest half year.
The business technology solutions provider recorded a 10.6% increase in revenue to $506.0 million for the half year ending December 31. That revenue included $58.0 million of cloud-based revenue, and a 34.0% increase in net profit after tax, which hit $5.7 million.
Services revenue was up from $85.6 million for the same period a year ago, to $81.3 million. Product revenue was up from $371.1 million in H1 FY17 to $413.9 million.
The company, which recorded $983.2 million in revenue for the full financial 2016 year, says it's seeing a rapid shift to consumption-based and service-centric solutions and is focused on growing its services revenue with an increase in annuity and an increase in margin, as well as growing cloud services revenue.
Services gross margin increased by 15.4% to $39.2 million. Product gross margin increased 0.9% to $34.7 million.
Laurence Baynham, Data#3 chief executive officer and managing director, says the results reflect the company's strategic and increasing focus on growing its portfolio of services.
"This includes the rapidly growing cloud services market and I am confident that we are well positioned to satisfy market demand," Baynham says.
The company says the economic outlook for the years to 2019 is mixed 'but overall neutral for commercial customers'.
It expects the education and health sectors to continue to grow and says the establishment of a health sector practice – a key priority for FY17 – is seeing 'solid progress, on plan'.
The company says it wants to emulate the success it has seen with its sector investment in education in the health sector.
"We are confident that we have the right strategy to underpin sustainable growth in long term shareholder returns," Baynham says.
"Our first half performance and current pipeline provides a solid foundation to achieve our objective of improving on the company's 2016 full year profit.