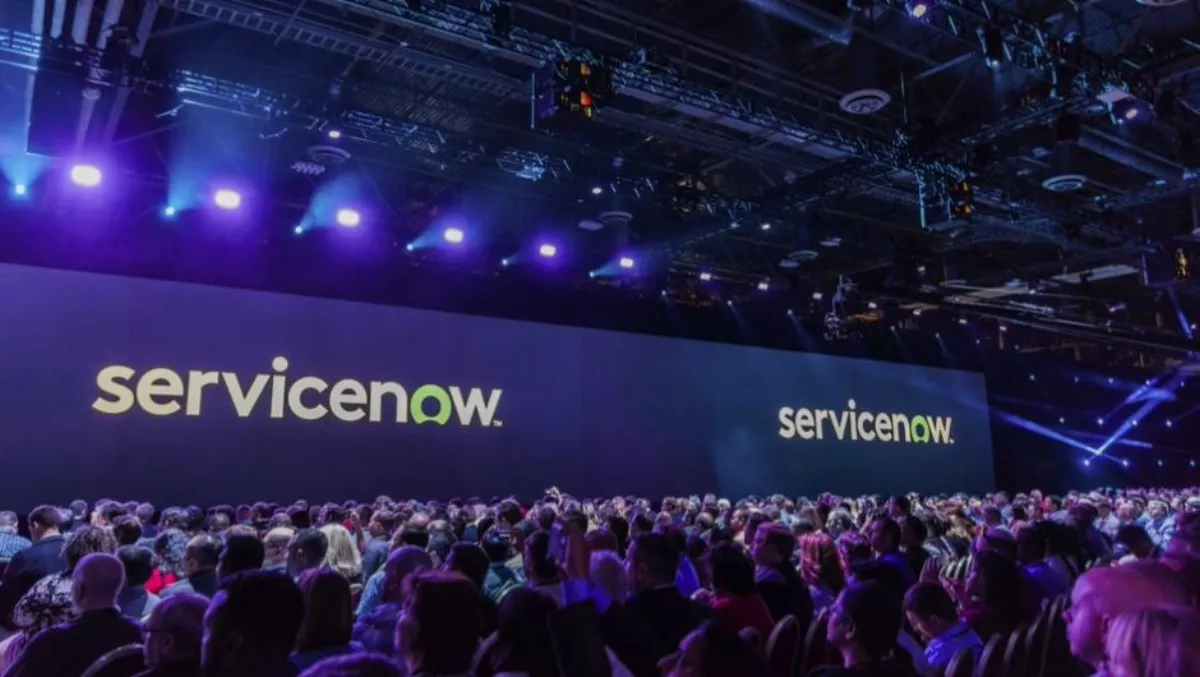 ServiceNow overhauls 'antiquated' tiered partner program
FYI, this story is more than a year old
​ServiceNow's 2018 rendition of its annual Knowledge event took place in Las Vegas last week with more than 18,000 participants.
There were many presentations from various executives within the company, including ServiceNow global VP for alliances - channel Tony Beller, who spoke about the company's alliance partner strategy that is firmly focused on building a channel with a natural capacity and skillset for delivering quality customer implementations.
The global giant has moved from its previous focus on an accreditation programme into developing a new partner certification programme.
"Accreditation is a soft label really — it's just a badge. Our previous systems of accreditation were not necessarily industry-standard, recognised labels. As we now move to a more exacting method of partner certification, we will work with a more sophisticated and formalised set of mechanics that will be reflected in the way our partners' capabilities will grow," says Beller.
"We know that the customer must be able to adopt the ServiceNow platform, but also be able to upgrade when and where they want to. Previously it was perhaps the case that partners used to over-customise and make upgrades more difficult because of a lack of training and platform knowledge. We want our partners to know what a best-in-class implementation looks like. That way they can deliver better business outcomes for all customers.
According to Beller, partners are responsible for implementing 90 percent of ServiveNow products across its global partner base, highlighting their huge importance. A previous gripe of the old system was that sales thresholds were the same for partners in all countries, which for alliance partners in smaller nations was considered unfair as more emphasis may have fallen onto tier one geographies in terms of market size.
The new programme goes live on June 4th, 2018 and any partner that has achieved a certain tier status will carry that forward. After that point, a new points-based system will be introduced that will be more equitable in terms of how partners are ranked in relation to their sales and services.
I caught up with Beller after his keynote to get some more detail surrounding the launch of the new partner programme and what it will mean for partners – in particular, Australia and New Zealand (ANZ).
"The majority of our revenue comes from the Americas, but the highest growing markets for us are EMEA and APJ. APJ specifically for us is growing faster than any other markets. We consider it as 'still emerging' but as the fastest growing our expectations for the region are on a grand scale," Beller says.
"We do have different strategies depending on the region. In general, ANZ is a pretty metro market for us as one of our Tier 1 markets and it's all about expanding. So we're really leveraging the partner ecosystem to help us expand in those areas in the ANZ market.
In terms of why ServiceNow is bringing the changes to its partner system, Beller is clear-cut.
"We are making changes this year as we believe the old tiering model of alliances is antiquated and I see that in general the market is moving away from that and into more specialisation and rewards based on actions," Beller says.
"So we are introducing a unified partner programme in which we have a points system of requirements. As you earn points, you unlock benefits. We're going to run both systems in parallel so that partners can get used to it. Our partners have appreciated this move as it gives them time to understand how it works and how they can earn points.
Beller says that by the time Knowledge19 comes around, all the partner programmes will be merged into one unified programme that is based off all the learnings of the 'soft launch' over the next 12 months.