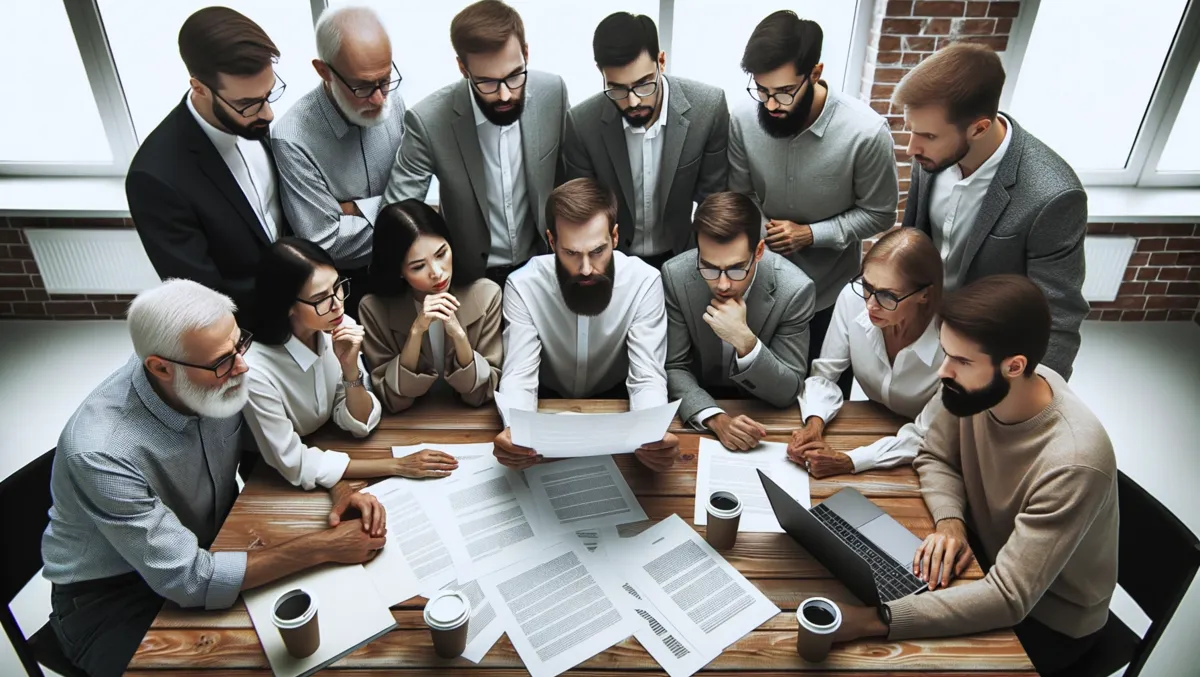 Service Leadership launches annual IT compensation survey
Service Leadership, a ConnectWise solution, has announced it is once again conducting its annual Service Leadership Index Annual IT Solution Provider Compensation (Remuneration) Survey. The world-renowned survey offers IT solution providers (TSPs) exclusive insights into compensation trends across the sector.
The survey, which is open from 2 October to 30 November 2023, will culminate in a report of over 300 pages. The people who participate in the survey will receive the comprehensive report at no charge ($1,799 value) and will also be entered into a draw for a one-hour private consultation with Peter Kujawa, the Vice President and General Manager of Service Leadership.
Peter Kujawa highlights the pressing concerns of inflation and maintaining competitiveness in talent acquisition and retention for business owners and executives. He encourages participation in a survey that will yield an exclusive report, offering valuable analysis and insights into the compensation practices of both lower and higher-performing TSPs (Technology Service Providers).
Peter Kujawa says: "Inflation and staying competitive in the marketplace to recruit and retain talent is top of mind with owners and executives."
"By taking the survey, TSPs will contribute to a report that will provide exclusive analysis and insights into what is being paid for various positions by the lower- and higher-performing TSPs."
The survey and its subsequent report were revived in 2022 after a six-year hiatus due to increasing requests from TSPs amid concerns about wage inflation and the IT skills gap. The 2022 survey saw record participation from regions such as Australia, New Zealand, Canada, Europe (mainly the UK and Ireland), and the US.
The Compensation (Remuneration) Survey focuses on 50-plus positions encompassing roles in sales, marketing, administration/finance, technical services, and more. The survey will collect data on total annual earnings for each position, projected raises, bonuses, and additional details. All the data submitted will remain confidential and will only be used in the aggregate for the report.
The final report intends to provide a comprehensive overview of TSP-specific compensation practices. It will reveal insights into market pay for these positions and the impact of inflation on these rates. The report will also delve into the staff-to-management ratio of top profitability TSPs by business model, the amount allocated to incentive pay for each position and job level throughout the industry, and earnings for owners by business model and company size.
Another addition to the 2024 report will be detailed information on work arrangements, documenting whether employees work solely in the office, follow a hybrid model, or work remotely. Details on paid time off (PTO) given by position and experience level will also be included.
Jake Varghese, Executive Vice President and General Manager of Business Management Solutions at ConnectWise, adds: "The Compensation (Remuneration) Survey is an important part of that continuing mission."