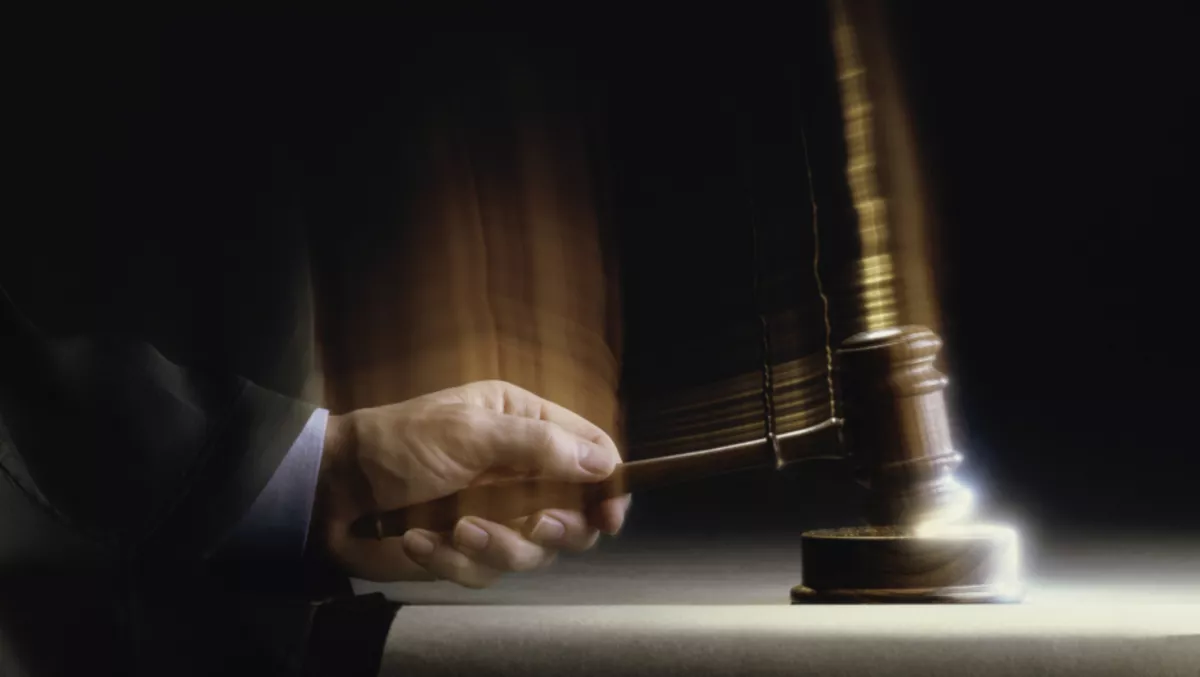 Seoul High Court declines Qualcomm's stay appeal - company to seek retrial
FYI, this story is more than a year old
​Qualcomm recently announced that the Seoul High Court (Court) has given the thumbs down to the company's application to stay the operation of the remedial order issued against it by the Korea Fair Trade Commission (KFTC).
The company is staying firm, with Qualcomm reporting it will be filing an immediate appeal of the stay decision to the Korea Supreme Court.
According to Qualcomm, the Court denied its stay application after determining that the company's business won't suffer irreparable harm if the KFTC's order remains in effect.
The company has been quick to make sure that all parties are fully aware that Qualcomm won't be restricted by this set-back.
Qualcomm asserts the KTFC's order reviewed by the court doesn't invalidate any existing licence agreements and does not prevent the company from entering into licences for its standard essential patents (SEPs) and other patents at the device level and does not limit the royalties Qualcomm can seek or collect for SEPs under its current or future licenses as long the license agreements are consistent with Qualcomm's FRAND commitments.
In line with the order (and as described in prior public financial statements), Qualcomm will be required to engage in good-faith negotiations with chip companies seeking a license and to negotiate possible amendments with current licensees upon request.
The Court's decision to deny Qualcomm's stay application does not impact Qualcomm's appeal of the underlying KFTC decision, which the Seoul High Court will consider later.
Qualcomm has expressed its opinion of the order, reporting it believes that the 'KFTC's decision is not supported by the facts and law, and was the product of a hearing and investigation that denied Qualcomm fundamental due process rights.'
The company says it also intends intends to preserve and pursue its arguments that the KFTC's underlying decision exceeds its authority and principles of international law by inappropriately seeking to regulate intellectual property rights arising under the laws of other nations.