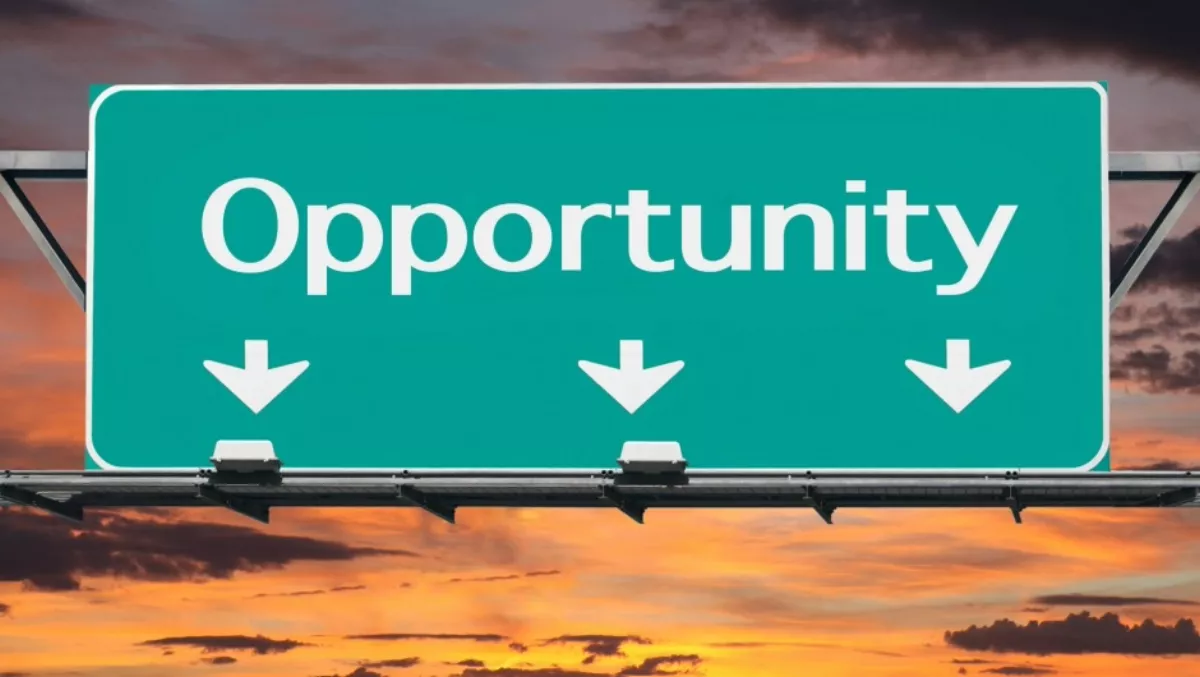 New SDN offerings included in Telstra's channel partner offerings
FYI, this story is more than a year old
Telstra's software defined networking products, developed with Cisco, are being included in Telstra's standard channel partner model, enabling local partners to reap the benefits.
The new offerings, announced earlier this month, are designed to enable businesses to instantly deploy and configure services over Telstra's networks and are the result of Telstra's partnership with Cisco to deliver a platform and products using SDN and network function virtualisation (NFV).
The first product, Internet Virtual Private Network (Internet VPN), available later this month, will enable businesses to connect multiple sites and mobile workers to office networks, with secure, encrypted links over the public Internet, with just a few clicks in Telstra's online portal.
The second product, currently available in beta, is Cloud Gateway Protection, a virtual security appliance that can be deployed and configured within minutes in the cloud to protect internet access, cloud services and Next IP networks from malicious attacks and unauthorised access.
A third SDN product, Data Center Interconnect, is an extension of Telstra's global data center interconnect SDN product PEN, and will be available later this year.
Telstra says by adding Australian PoPs, the extended solution will enable businesses to instantly set up point-to-point links between domestic and global data centers, configure them on-the-fly and choose from a variety of pay-as-you-go, flexible contract terms, all from the same portal.
A spokesperson says the new products are channel-friendly. She cites the example of Internet VPN, where a portal has been modified to capture dealer codes for services that are ordered with the assistance of a dealer.
At launch, the model will be 'sell-with' where the indirect channel partners will need to work within the portal with the customer to make a purchase.
However, the company says the 'buy on behalf of' functionality is in the roadmap for release.
Philip Jones, Telstra executive director of global products and solutions, says just as cloud computing redefined the user compute experience with simple, dynamic configuration and provisioning, so SDN and NFV technologies are redefining the user experience on the network.
"By allowing us to overcome the constraints of traditional network infrastructure, the software driven customer experiences dramatically increases our agility by enabling us to quickly create new solutions, and puts the control of those solutions into the hands of our customers," Jones says.