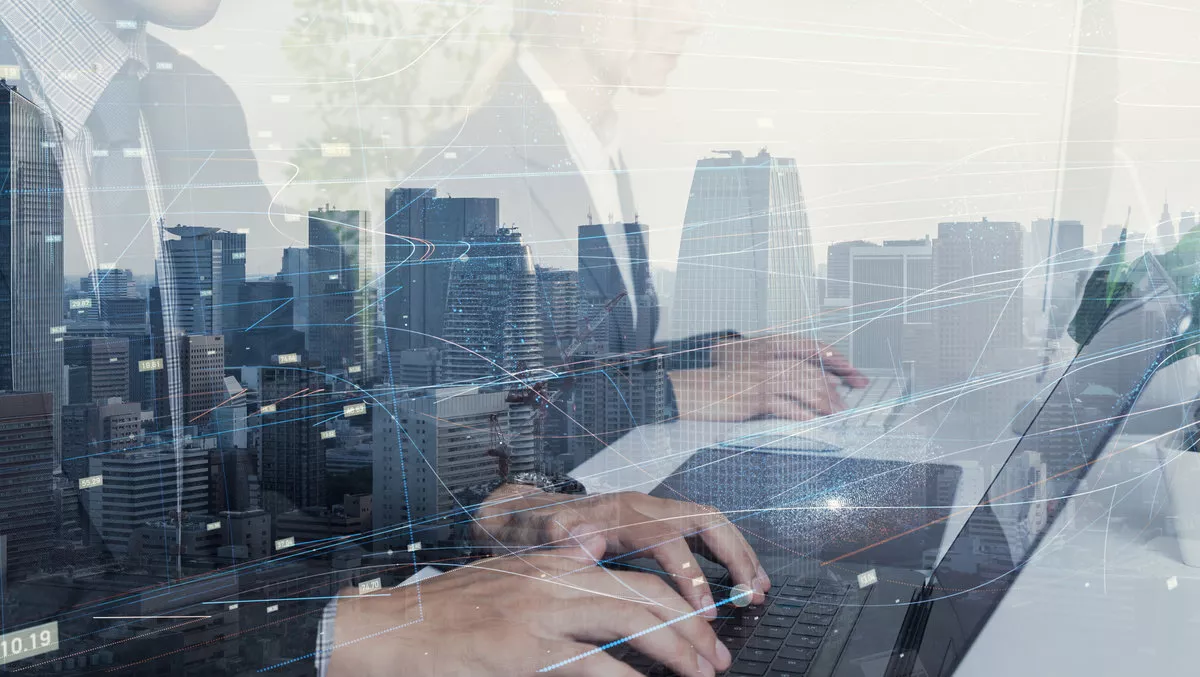 SD-WAN the solution for lagging legacy WAN
FYI, this story is more than a year old
According to Vertel, the foundation of any digital transformation journey is likely to be a highly-scalable, secure and reliable network to integrate cloud-based technologies and be capable of managing vast amounts of data, accessed via an array of different devices and stakeholders at disparate locations.
"Legacy WANs have done a great job for many years. However, new and emerging cloud technologies, the increased prevalence of bring-your-own-devices (BYOD) plus greater demands placed on networks by increasing amounts of traffic, mean that many older WANs are no longer fit for purpose," says Vertel commercial director Tony Hudson.
"Since the WAN is the highway on which business traffic travels, it's essential to get this crucial piece of the puzzle right before embarking on any ambitious transformation projects."
Legacy WANs are essentially about providing physical connectivity between business branches and data centers, they're not focused on seamlessly connecting business applications with users. Getting a network to do this is complex and time-consuming, and this is only likely to increase in scale.
Furthermore, traditional WANs are constrained by inflexible routers and switches that are expensive, difficult and resource-intensive to maintain, and they only decrease network responsiveness and agility as the network grows.
Auditing for regulatory compliance is difficult and expensive, and traditional WANs are burdened by a cumbersome security framework. Upgrading legacy WANs is a huge and difficult task.
Unless organisations can address these WAN issues, digital transformation won't just be challenging; it will be impossible.
The introduction of software-defined networking (SDN) in around 2010, and its more recent application to the wide-area network (SD-WAN), can provide organisations with unsurpassed levels of network visibility, control, and reliability, plus the agility to evolve to meet the needs of an organisation's digital transformation journey and all that it involves.
If businesses are increasingly relying on new applications and services to improve productivity, enhance customer experience and generate new revenue streams, then applications have to perform reliably.
"Organisations looking to embark on digital transformation often get hypnotised by shiny new applications, but the reality is that those applications won't work to their full potential if the underlying network is inadequate," adds Hudson.
"Therefore, organisations aiming to digitally transform should start by considering whether their existing WAN is up to it, and specifically, whether an SD-WAN overlay might deliver the requisite enhanced capability."
An inadequate or unreliable network will simply result in poor user experience and totally negate the positive impacts of any changes.
"Currently, based on networking requirements, most Australian organisations are not ready for the demands of digital transformation. They need to find a network platform that will enable the required positive business changes. The answer is software-defined WAN (SD-WAN)," Hudson says.