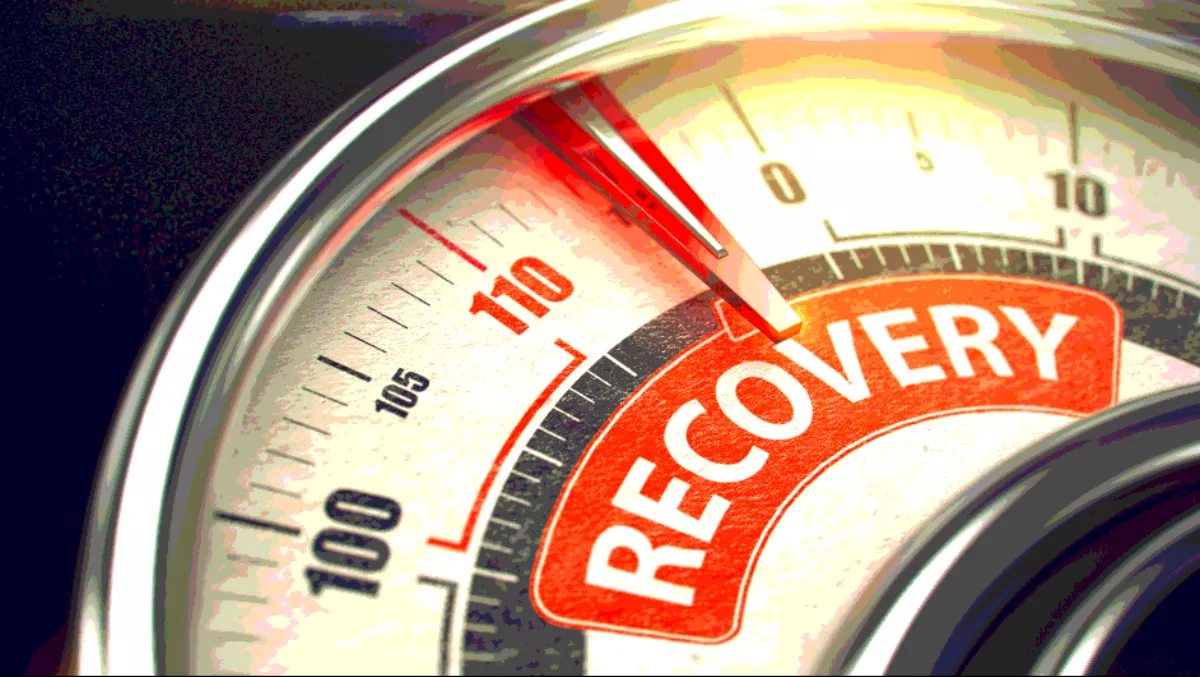 Schneider looks to accelerate digital economy with Hong Kong summit
Wed, 27th Sep 2017
FYI, this story is more than a year old
By Ashton Young, Editor
Schneider Electric has just completed its marquee Innovation Summit in Hong Kong, with experts and world-leading industry thinkers collaborating on ways to turn bold ideas into solutions on powering the digital economy.
The event featured the EcoStruxure world premiere, with the latest innovations for Schneider's IoT-enabled, plug-and-play, open architecture that delivers end-to-end solutions in six domains of expertise – power, IT, building, machine, plant, and grid – for four end markets that include building, data center, industry, and infrastructure.
More than a thousand Schneider customers from around the world attended the event to hear from a panel of expert speakers that included Jean-Pascal Tricoire, chairman and CEO of Schneider Electric ,and Cyril Perducat, executive vice president IoT - Digital Transformation at Schneider Electric.
The program also featured strategy talks and interactive deep-dive expert learning sessions with a mixed group of customer and partners – Schneider asserts they were designed to further accelerate digital solutions.
Perhaps one of the highlights was the ability for attendees to visit Schneider's Innovation hub, a 1,000+ square meter showcase of the company's rich portfolio of software, solutions and services that also features a Partner Village, which brings together its network of technology partners and start-ups, including Microsoft, Accenture, Cisco, Intel and Salesforce, showcasing their latest co-innovations.
The premiere of EcoStruxure included an exclusive look into three new solutions:
EcoStruxure IT – offers next-gen cloud-based data center infrastructure management to provide visibility of real-time and predictive analytics and optimise operations across IT and facilities
EcoStruxure Building – a collaborative smart building platform and an open system architecture that allows developers and partners to interact by sharing data and developing apps, consequently increasing efficiency up to 30 percent
EcoStruxure Industrial Software platform – combines scalability and domain expertise to enable people and processes to work seamlessly together and enable the lowest total cost of ownership without compromising risk, data security or performance requirements
"A new digital economy is emerging in all markets where IoT, artificial intelligence and digitization are accelerating, bringing tremendous opportunities for companies to be dramatically more efficient, disruptive and differentiated," says Tricoire.
"Our mission is simple: we supply open, practical digital technologies that enable this transition and the bold ideas of our customers powered by the digital economy.
With Innovation Summit Hong Kong, Schneider is also now expanding its COP21 sustainability commitments and its goal to become a carbon neutral company by 2030 into large events.