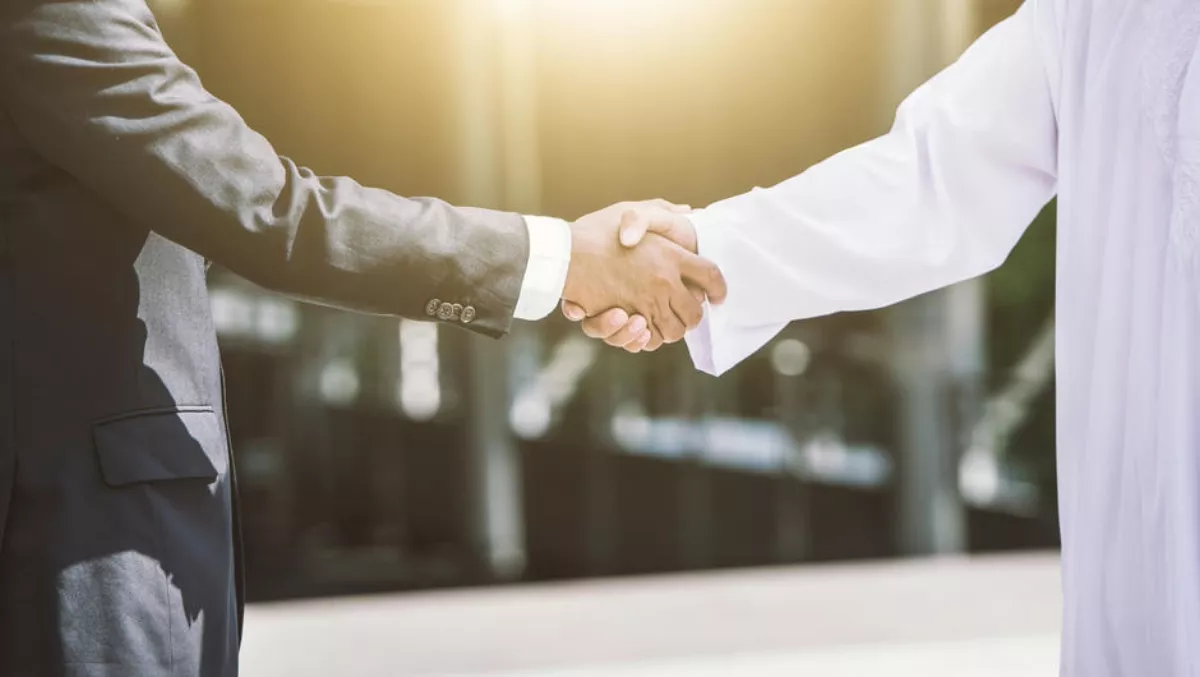 Schneider Electric brings on High Technology Control as Aussie cooling partner
FYI, this story is more than a year old
Energy management and automation company Schneider Electric has announced an Australian distribution partnership with High Technology Control (HTC), an electrical control and machinery automation company.
The partnership allows HTC to market, distribute, and sell Schneider Electric's precision cooling products - for data centers and IT environments - in Australia.
Schneider Electric says the new partnership will best serve its growth aspirations for its precision cooling business. Andrew Kirker, General Manager, Lines of Business, IT Division at Schneider Electric says the partnership will open up new market avenues.
"HTC is a leading variable speed drive distributor with a proven track record, enabling us to reach new markets. We're confident this new partnership will increase our customer exposure and help us access a wide target audience in the precision cooling industry," Kirker says. HTC currently distribute an array of technology and equipment, including an extensive range of ABB products.
The company says it has been an authorised provider of ABB products since 1999 and have consistently been one of their top performing sales and support organisations since that time.
On the company's new arrangement with Schneider Electric, HTC national HVAC manager Michael Linden says, "A new chapter has begun in HTC's journey to be a first-class supplier to the HVACR industry that has provided growth to us for many years." HTC general manager Ahmad Amiri adds, "The strategic alliance combines the strengths of both organisations, offering customers a quality product range backed by the levels of technical and customer support that has made us the benchmark in the industry for many years.