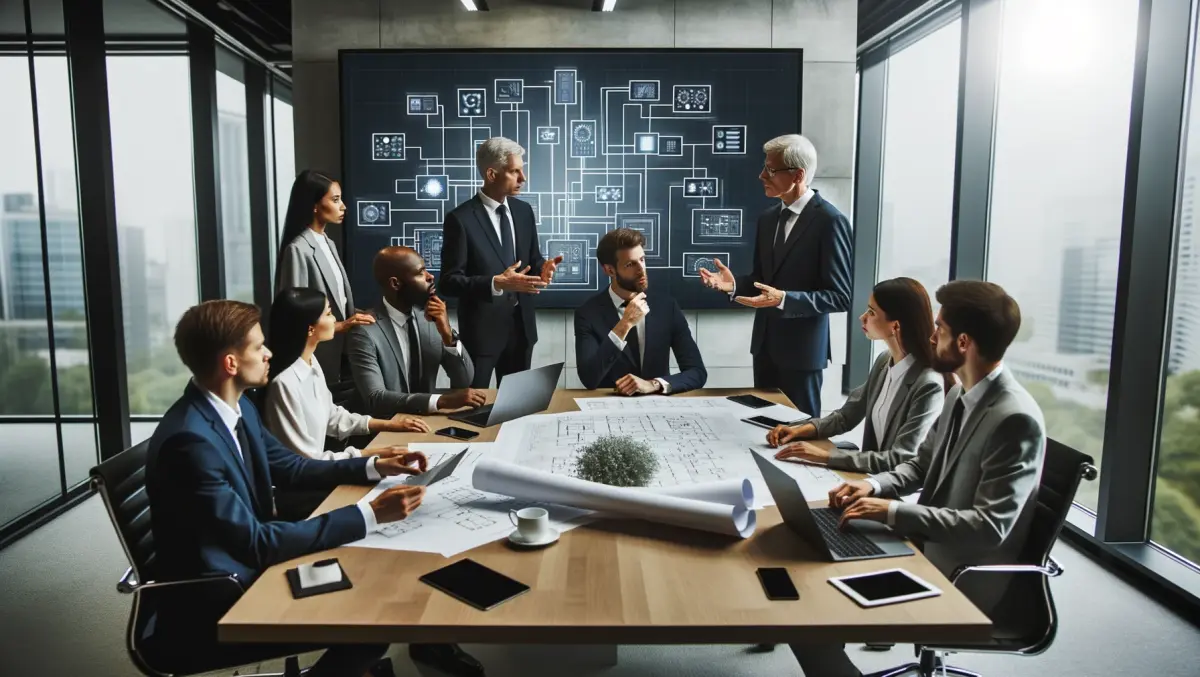 Scale your managed service business with Microsoft's cloud DRaaS solution
FYI, this story is more than a year old
The cloud is a growing revenue stream for partners and resellers that cannot be ignored.
Research shows that 60% of the IT market growth is being driven by the cloud and 50% of IT outsourcing deals are influenced by cloud adoption strategies.
McKinsey's analysis of the SMB cloud journey found that nearly half of all SMBs begin their Cloud journeys with either a communication/collaboration service or a content management service as the first cloud solution.
This, coupled with the fact that disaster recovery is a mission-critical solution for businesses, makes it a strong entry point for resellers considering becoming cloud service providers.
This is a strategic move for managed service providers, independent software vendors, and hosting providers if you want to bundle your own services with cloud productivity and platform solutions.
Microsoft's Azure Site Recovery is the most cost-effective disaster recovery solution on the market, and Tech Data can get you access easily and effectively.
Tech Data's Access, Power, Master framework gives you the technology, marketplace, platform, and enablement offering needed to succeed.
Providing cloud services will give you the chance to
Add cloud solutions to your line card
Diversify and grow profits from IT services
Enjoy the benefits of subscription and consumption models
Own the billing of bundled solutions including cloud services