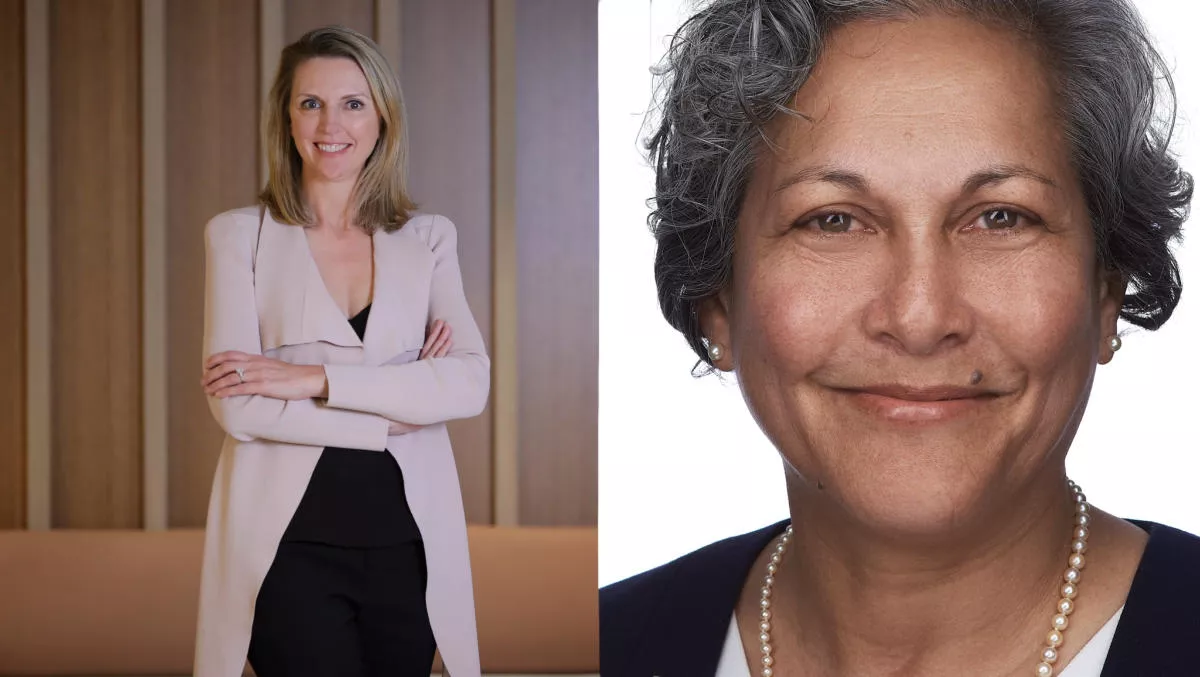 SAS launches cloud platform on Azure in Sydney
FYI, this story is more than a year old
SAS has now brought its SAS Cloud platform to Australia, with the help of Microsoft Azure.
Customers in Australia and the wider region can now access SAS Cloud on Azure in Sydney, meaning that cloud tools such as analytics and artificial intelligence are closer to home than ever before.
"Australian organisations are increasingly aware of the power of data, analytics and AI to support their people, to deliver exceptional customer experiences and to ensure businesses thrive and succeed," comments Microsoft Australia chief partner officer Rachel Bondi.
"Our partnership with SAS and the establishment of the SAS Cloud on Azure streamlines access to this capability for local organisations and we are delighted to partner on this initiative.
The announcement follows the formation of a global partnership between SAS and Microsoft, which was announced in June 2020. The partnership focuses on promoting Microsoft Azure as the preferred SAS Cloud provider.
According to SAS, Australia and New Zealand (ANZ) is a strong market for SAS Cloud, which demonstrate strong local demand for cloud services.
SAS Australia and New Zealand region vice president Lynette Clunies-Ross says that the combination of SAS and Microsoft could underpin a new 'operating system' for digital transformation.
"It represents a tangible local investment in the global strategic partnership when coupled with the establishment of our SAS Cloud Centre of Excellence in Sydney to serve Australia and the Asia Pacific region".
Further, Clunies-Ross adds that the local commitment means that customers and partners can be confident that they have access to the tools they need to continue their digital transformation initiatives.
Clunies-Ross was appointed as SAS' ANZ region vice president just this month. She was previously SAS ANZ chief operating officer before leaving in 2017, and she has now rejoined the company.
"I am thrilled to re-join SAS as the region vice president in Australia and New Zealand, passionate about SAS' mission to make it easier for more people to use powerful analytics every day, and to inspire bold new discoveries that drive progress," she says.
"As we move into 2021, our focus is supporting organisations with their cloud-based digital transformations, as well as continuing to bolster our Academic Outreach Program where we connect corporates with academia and learning resources to help democratise and educate executives on AI and analytics technology."
"As the lifeblood of businesses, it's important in-house teams are deepening their knowledge of innovative analytics software and services, so they can work with their IT partners to fully maximise their data," concludes Clunies-Ross.