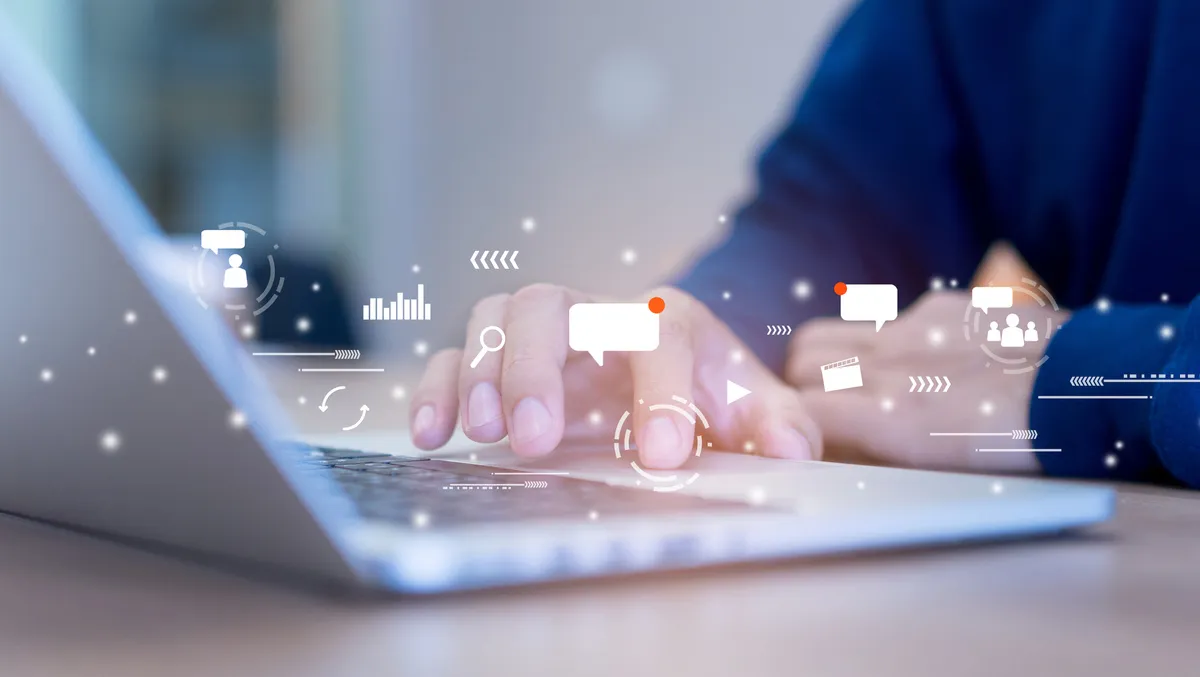 Sapia.ai's new tool detects ChatGPT use in job applications
Thu, 15th Jun 2023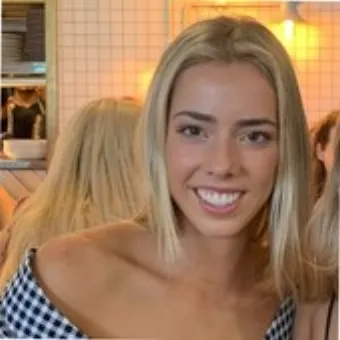 By Kaleah Salmon, Journalist
Australian AI company, Sapia.ai, launches a world-first proprietary model to detect AI-generated content in online chat interviews.
Sapia.ai, the world's only intelligent chat platform powered by deep-learning AI, has released a new function to detect and flag responses sourced by generative AI, such as ChatGPT, in real-time.
The new function draws from Sapia.ai's proprietary dataset of over one billion words, collating from over 12 million responses from 2.5 million candidates using its platform.
A conversational, Natural Language Processing (NLP) based chat AI interview assesses and screens for the best talent at scale via an easy-to-use messaging platform.
In addition to improving diversity outcomes by eliminating unconscious bias, companies can reallocate thousands of hours spent screening talent for higher-value tasks.
This new feature prevents candidates from using generative AI tools to respond to prompts from Sapia.ai's platform.
Candidates will be alerted in real-time as they respond when their answers are likely to be AI-generated content (AGC), allowing them to change it ahead of the final submission.
Failing this, it will then flag to the decision-maker the likely inclusion of AGC in the candidate's response for further review.
Barb Hyman, CEO and Founder of Sapia.ai, says: "This is something our competitors can't do. It's our competitive moat."
"While it is possible to detect use of generative ChatGPT through analysis, we're conducting it in real-time. Our data set also gives us the ability to readily adapt to new iterations of generative AI."
"It builds on the plagiarism flag, which we released in 2019. It identified candidates who sourced their answers from the internet or other candidates. Adding a new flag for AI generated content maintains the integrity of the structured interview as a fair and accurate way to assess talent."
"What is equally important to our product integrity is that we are transparent with the individual right from the outset that their interview responses are being assessed for AGC, and giving them the option in real time to change their answers."
"We have always built our product with the human experience front of mind. We aim to put people at ease, having the interview blind and untimed and letting them know how their data is being used so they trust the experience."
"We believe every candidate matters. Today's applicant is tomorrow's customer. This is why we strive for exceptional candidate satisfaction metrics, with up to 94% completion rate for our long-standing customer Qantas Group and an average completion rate of 91% across all our customers," says Hyman.
Dr Buddhi Jayatilleke, Chief Data Scientist, Sapia.ai, adds: "We tested our AGC flag with thousands of generated answers from GPT-2, GPT-3 and ChatGPT on various prompts related to multiple role families."
"We were able to achieve a ROC-AUC of over 95%, which is a strong indicator of the accuracy of a classifier."
"This is due to our ability to distinguish the differences between human-written text and the formulaic nature of content coming from generative AI models, leveraging our large human-written response data set," says Dr Jayatilleke.
Global brands, including Starbucks Australia, Holland & Barrett, and WOLT, use Sapia.ai to accelerate and enhance their recruitment and promotion processes.