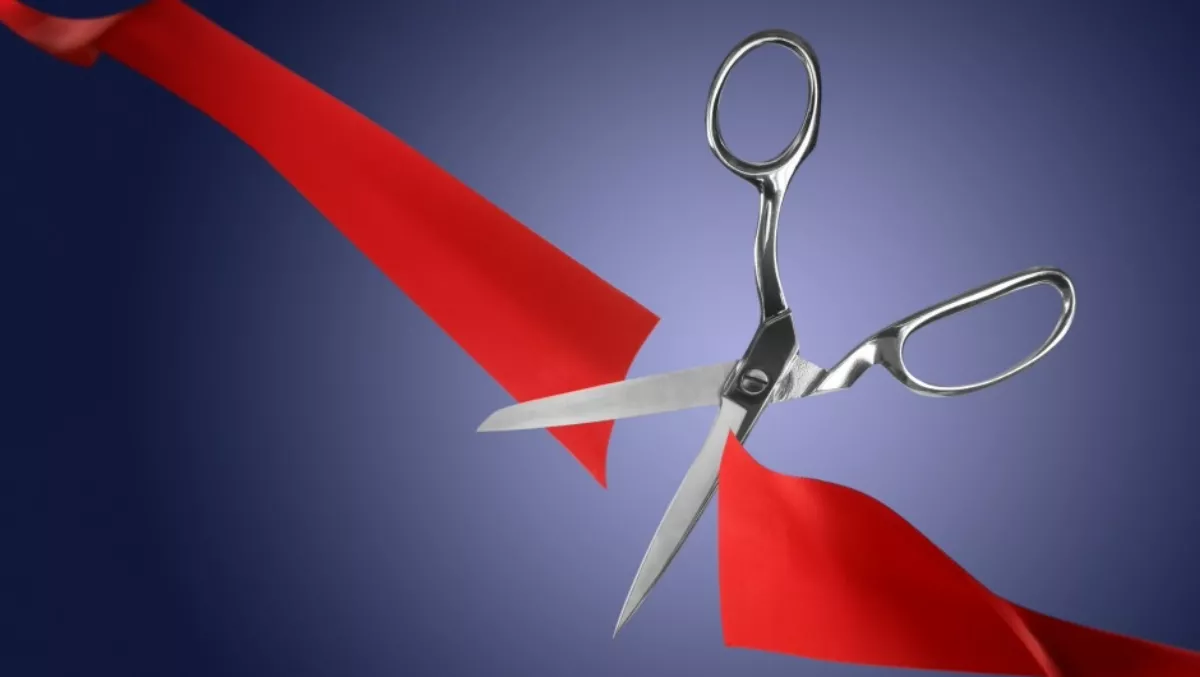 SAP unveils new private cloud for mid-sized businesses
Fri, 3rd Feb 2017
FYI, this story is more than a year old
By Ashton Young, Editor
In sync with the Union Budget 2017, SAP SE recently made a huge announcement.
They launched SAP S/4HAND Private Cloud, what they're calling the next generation business suite that is tailored for mid-size companies.
There is increasing pressure for businesses to adopt digital, cashless transactions in addition to a unified, transparent taxation regime. Companie are having to gear up for rapid growth while still balancing business control with the ability to capitalize on emerging opportunities – no easy feat!
SAP S/4HANA Cloud, Private Edition is set to streamline all that. Mid-size companies will benefit from the innovation, flexibility and functionality of the enterprise management solution, deriving benefits from the effortless scalability and the ease of implementation, use and management.
According to SAP Indian Subcontinent president and managing director, Deb Deep Sengupta, the SAP S/4HANA Private Cloud will provide the perfect platform for businesses that are at the cusp of making a strategic shift to digital.
"The recommendations in the Union Budget 2017 are tailored to accelerate growth for mid-size companies," says Deb Deep Sengupta, President and Managing Director, SAP Indian Subcontinent. "Our commitment, through SAP S/4HANA Private Cloud, is to provide each and every Indian business the opportunity to tap into the power and potential of SAP HANA as they pave the way towards a pervasive digital business.
The solution from SAP is available in a modular subscription pricing without any upfront capital investment, which offers enterprise-caliber data security and faster time to value allowing SMEs to go digital within weeks on predefined services.
From standard business processes to deep industry-specific functionality, companies of any size can now take advantage of SAP's 40+ years of experience delivering solutions for businesses in every industry.