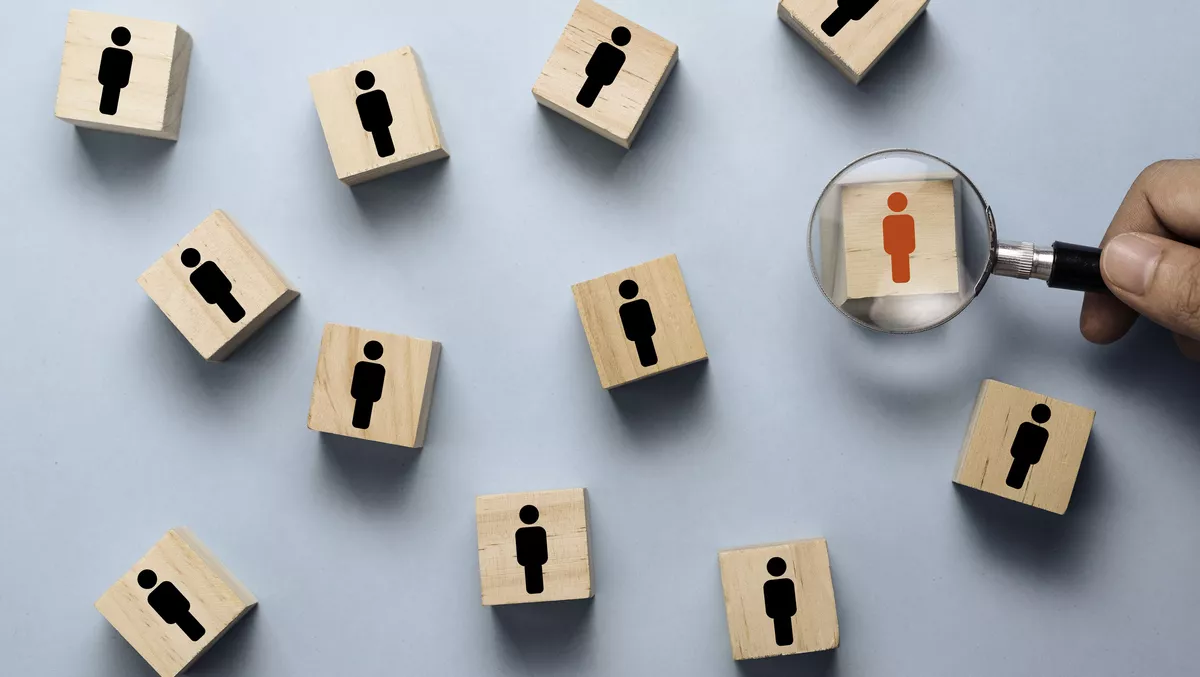 SAP Australia and New Zealand announces key leadership appointments
Thu, 3rd Feb 2022
FYI, this story is more than a year old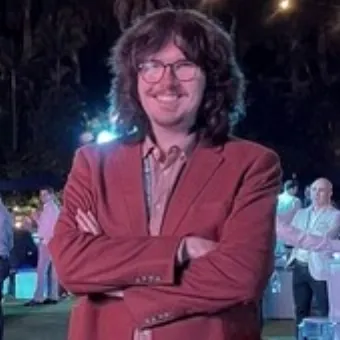 By Zach Thompson, News Editor
Software company SAP ANZ has shared news of changes to its leadership team.
SAP SE announced today that it had chosen managing director Phil Cameron to take over the role of chief operating officer (COO), succeeding Pete Andrew, who will be assuming the newly-created role of head of industries for SAP ANZ.
Andrew's role will consist of closer collaboration across SAP ANZ's different business areas and the wider industry. In addition, RISE teams will assist in making each customer's shift to the cloud more accessible and facilitate the digital transformation of businesses in all sectors. Andrew will also be utilising teams across the company and its partner ecosystem to make the transition to a digital space as seamless as possible for customers, ensuring that there is still much room for innovation at every step of their transformation journey. Furthermore, the position will allow for the ANZ leadership team to operate across a broader area.
Current managing director Cameron has been in the role since 2018, and his contributions have been vital in building New Zealand's business and customer operations. As incoming COO, Cameron will continue to deliver high-quality results by advocating for customers through sponsorship and partnership opportunities and aiming to provide ambitious growth strategies.
The new appointments seek to extend and reinforce SAP's leadership team across Australia and New Zealand and offer better value and an extraordinary customer experience.
President and managing director of SAP ANZ Damien Bueno says that the company is ambitious for what it wants to achieve in the coming year and that creating the head of industries role reflects the company's investment in ensuring its customers are pleased and in expanding its cloud pursuits.
"Under Phil's leadership, SAP New Zealand has achieved phenomenal growth, capped off with an outstanding 2021 performance. Phil has not only shown a track record of delivering customer outcomes but also demonstrated exceptional leadership across our People strategy, qualities he will bring to the role of COO," he says.
With 25 years of experience working with and alongside SAP, Cameron has worked in senior leadership positions in the technology industry in both New Zealand and Australia. These include CEO of SAP partner Innogence, senior manager for the New Zealand branch of Deloitte and a client partner for SAP in Queensland. Cameron also returned to SAP Australia in 2015 to manage the company's relationship with the New South Wales Government.
Cameron says of his appointment that he is excited for what 2022 has to offer and is looking forward to producing more exceptional results.
"My focus as COO Australia and New Zealand will be on continuing to drive business momentum and streamline how we operate, to better serve current, new and prospective customers.
Beuno says of Andrew that he is the ideal leader to assume the new head of industries role because of his industry experience, successes as COO, and dedication to providing quality service to customers.
"As we continue our focus on cloud through our RISE with SAP solution, Pete's experience will be critical to us achieving the growth targets we have set ourselves," he says.
Appointed to COO in 2017, Andrew was committed to delivering outstanding results in the company's cloud transformation of the ANZ business, a role that involved fostering solid relationships with customers and partners. Additionally, it meant moving critical aspects of SAP's People strategy forward, including leadership trust and attracting and retaining emerging talent at SAP.
Andrew says of his new position that he is always intrigued by new challenges and eager to assist customers in transforming their businesses in fresh and exciting ways.
"By focusing on our cloud strategy and ensuring deep collaboration across SAP and our partners, I am confident that we will be able to help even more organisations across [ANZ], no matter their industry, accelerate their move to the cloud and, ultimately, improve the agility and resilience of their operations," he adds.
Cameron will continue to be based in Auckland, while Andrew remains in Sydney. The recruitment process for Cameron's successor as managing director, SAP New Zealand, is underway.