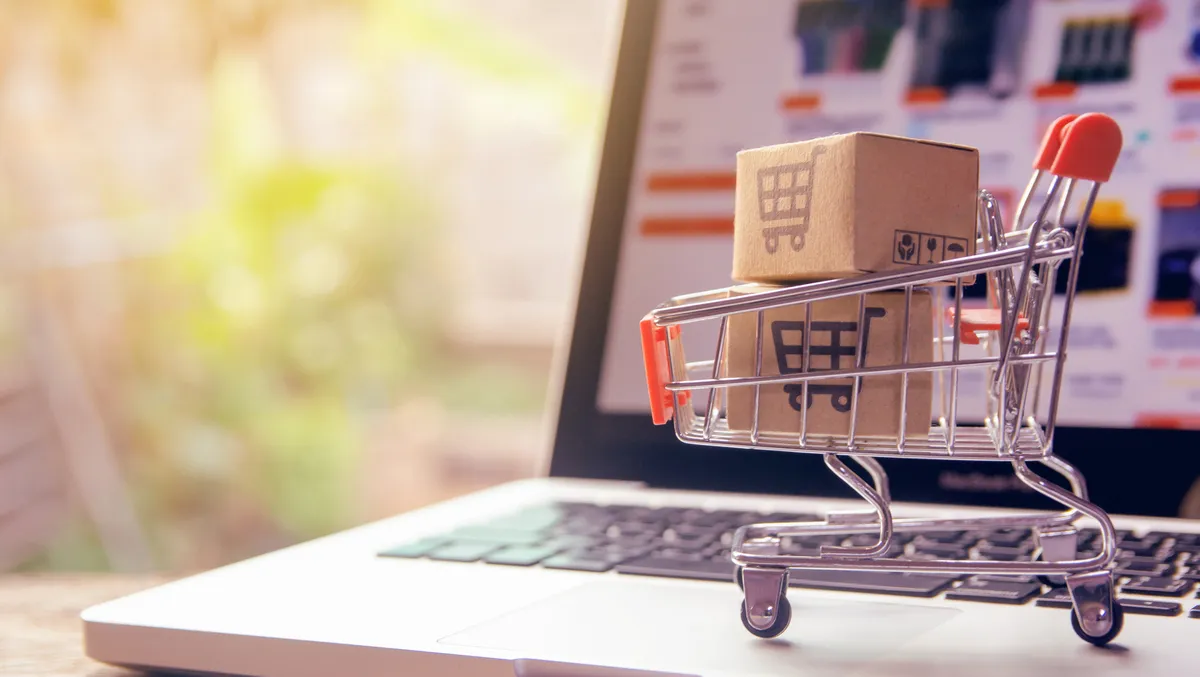 Sana develops AI-driven recommendations for B2B buying
FYI, this story is more than a year old
Personalised offers and product recommendations are already common, even expected, in B2C web stores. However, online and offline sales recommendations were missing from B2B eCommerce. But this will change as Sana Commerce is beta-releasing a new feature for its e-commerce platform Sana Commerce Cloud that creates product recommendations for B2B buyers that considers both online and offline transactions.
The feature is based on a data mining algorithm developed by Sana's product and information management teams. It is made possible due to the tight ERP/web store integration that Sana Commerce Cloud creates.
Product recommendations have a high potential to drive e-commerce return on investment through higher order values as a direct result of product cross-sell, making it a very attractive feature to include in the web store.
"By gathering and analysing information on their buyers' behaviours and purchasing patterns, web stores can provide buyers with a personalised buying journey. This leads to higher revenues, loyalty, and trust. But in B2B eCommerce, this feature did not exist based on both online and offline purchases because product segmentation, customer-specific pricing and discounts make this a challenge," says Michiel Schipperus, CEO, Sana Commerce.
"Due to Sana Commerce Cloud's tight integration with the ERPs of our customers, B2B web stores running on Sana have access to both on- and offline order information, as well as historic purchasing data. This golden combination is fed into the new algorithm, delivering accurate recommendations that most closely represent typical transactions."
This is very important because B2B buyers expect personalisation from day one these days. In addition, self-service is an important aspect of customer experience. B2B buyers are increasingly looking for the ability to shop online independently and limit their interactions with sales representatives. This drives speed and convenience in the buying process.
"Convenience and reliability of B2B e-commerce strengthens the relationships businesses have with their buyers," adds Schipperus.
The product recommendation functionality is likely even more critical in B2B than B2C due to the number of products sold in B2B web stores and the cruciality of buying the right products.
Sana Commerce has developed and piloted the new feature with several web stores, including a solar panel manufacturer in the UK and an automotive parts wholesaler in Mexico, with positive results.
Essentially, Sana Commerce is an e-commerce platform designed to help manufacturers, distributors, and wholesalers succeed by fostering lasting relationships with customers who depend on them.
Sana achieves this by integrating SAP or Microsoft Dynamics ERP and e-commerce into one platform. This eliminates the system silos, unnecessary complexities and compromises caused by mainstream e-commerce solutions.
Moreover, Sana Commerce is a certified SAP and Microsoft Gold partner, backed by a strong global partner network and recognised by leading industry experts.