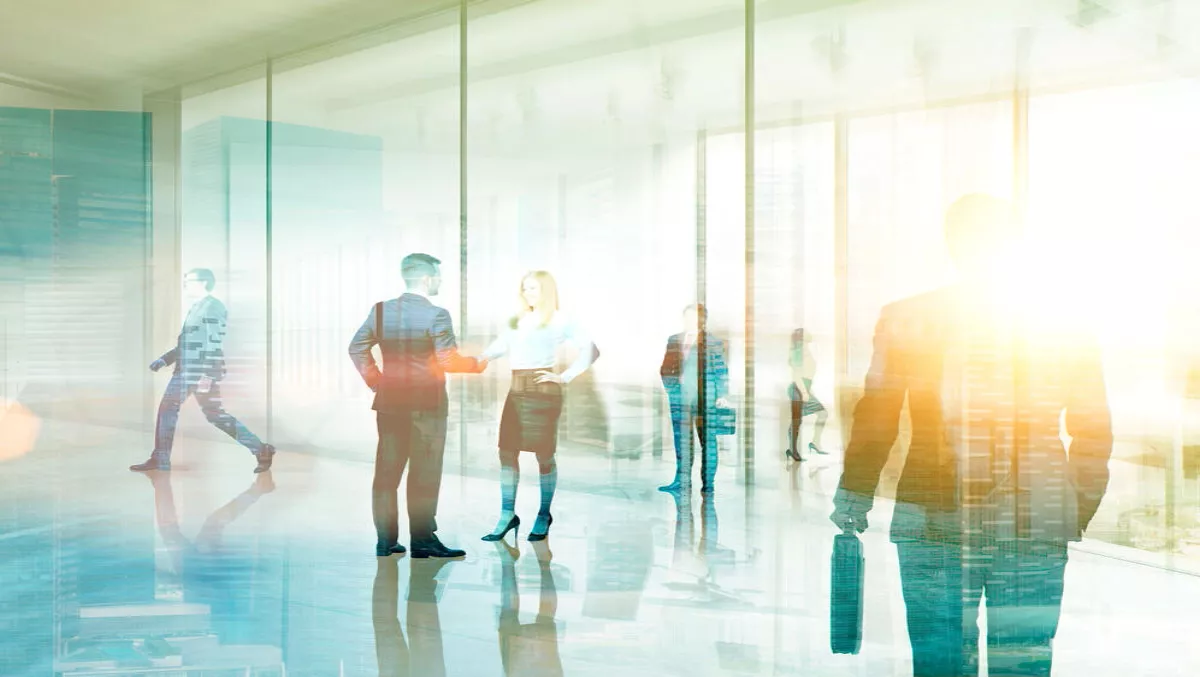 Samsung revamps its global leadership team
FYI, this story is more than a year old
Samsung has revealed its new global leadership team, which it says will drive the next phase of growth for the company.
Kinam Kim has been appointed as head of the device solutions division, taking over from Oh-Hyun Kwon, who recently announced his resignation.
Having joined the Company in 1981, Kinam Kim is an IEEE fellow award winner and renowned authority in semiconductors, having served as the head of the Samsung Advanced Institute of Technology.
Kim has also served as CEO of Samsung Display, head of the Memory, System LSI Businesses and until now was responsible for the overall semiconductor business.
Hyunsuk Kim, and Dongjin Koh will also succeed Boo-Keun Yoon and Jong-Kyun Shin, respectively, as heads of the Consumer Electronics and IT and mobile communications divisions.
The company will maintain the current three co-CEO management structure, with all new appointments to be effective immediately.
In a joint statement, Yoon and Shin have shown their confidence in the new candidates, and are confident in their ability to lead the company forward.
"It is an honour and a privilege to have been part of the historic rise of Samsung Electronics. We are confident that our successors will keep the Company on its growth path.
Kwon also adds, "The next generation of leaders are well suited to accelerate the pace of innovation and address the demands of the connected world. They have proven track records with extensive experience and outstanding expertise in their fields.
Separately, Sang-Hoon Lee will leave his position as CFO, effective immediately, and has been recommended by outside board members to be chairman of the board (succeeding Kwon) next March.
This would mark the first time that the Company will separate the Chairman of the Board and the CEO roles.
Byung-Ki Lee, an independent director and chairman of the board's governance committee says, "In this time of transition, I look forward to (Sang-Hoon's) insight as CFO to help guide the Board and its new executive members.
"In addition to overseeing the Company's finances, Lee was also in charge of running its global operations and these experiences will be a tremendous asset to the Board.
At the next AGM in March 2018, Lee and the three new Division heads will join the board of directors.
Kwon, Yoon and Shin will remain as members of the board until then.