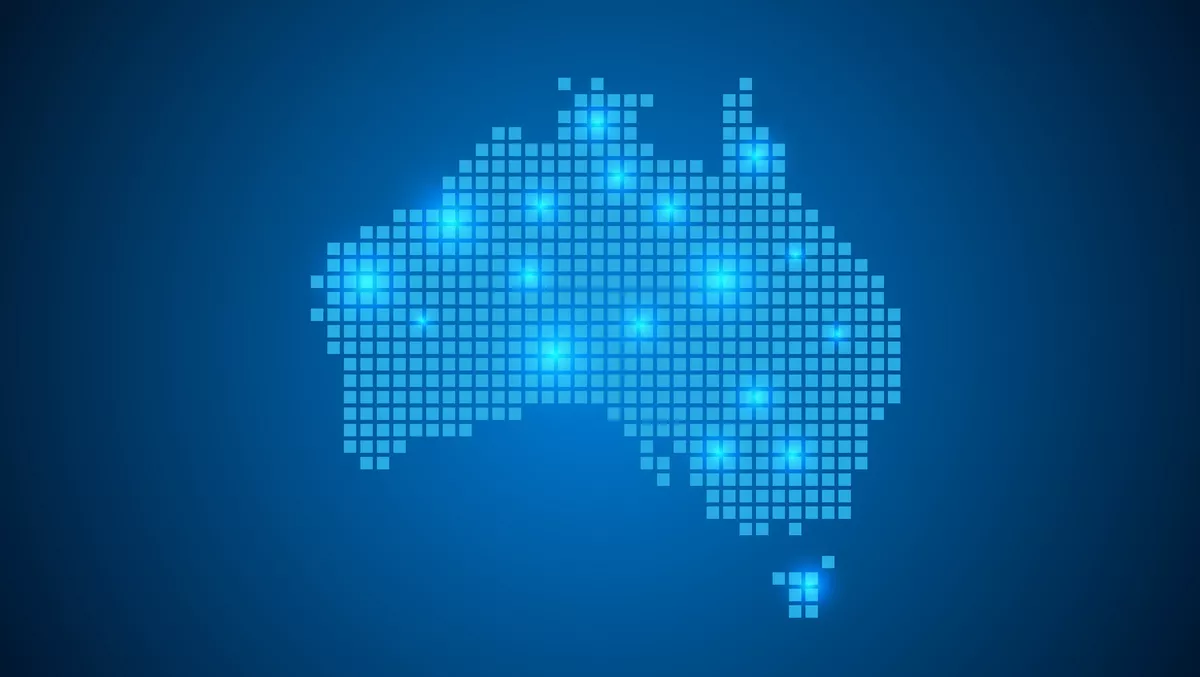 Salesforce insights show 83% of Aussies digitally unequipped
FYI, this story is more than a year old
Salesforce has released its Global Digital Skills index, revealing that 83% of Australians do not feel prepared to learn the digital skills modern businesses require.
Additionally, 88% do not feel equipped for the future, with just 12% of the Australian workforce saying they are actively involved in learning digital skills and training programs in their workplace.
The Digital Skills Index is based on responses from more than 23,000 workers in 19 countries, including 923 respondents from Australia, and Salesforce says the findings serve to highlight the growing digital skills crisis.
The Index contains an overall global score for digital readiness, which Salesforce says is assessed by examining preparedness, skill level, access, and active participation in digital upskilling. It reveals that the current global score is just 33 out of 100.
Salesforce says that the countries represented in the survey have scores ranging from 15 to 63, with Australia only on 21.
By contrast, India scored the highest digital readiness score at 63, with 94% of respondents feeling equipped for today's digital skills-led workplace, and 72% very actively learning new workplace digital skills.
In comparison, the US received an above-average digital readiness score of 36, with 85% of those surveyed saying they feel prepared for the digital skills needed in the modern workplace.
Furthermore, contrary to the popular belief that all young people are digitally skilled, most Gen Z respondents consider themselves at a 'beginner' level when faced with a significant proportion of digital workplace skills required by businesses in 2022.
This includes artificial intelligence at 73%, encryption and cyber security at 70%, data visualisation at 70%, and data science and analytical skills at 64%.
However, Gen Z is most competent in eCommerce and digital trade skills such as sales order management and payments to shipping and fulfilment services, with Salesforce adding that 59% rated themselves as 'intermediate' or 'advanced' in this category.
The Index also shows that only 53% of Australian women feel confident with the pace of technology changes, compared to 67% of men. The findings also indicated that 13% of Australian women are actively upskilling in the digital competencies needed now, and 11% for skills required in the next five years.
Salesforce says the percentage of Australian women that feel confident in the face of growing workplace technology usage is consistent across all categories.
It acknowledges that Australian women are lagging behind their international peers, with 80% rating their coding and app development skills as 'beginner' compared to 34% of women in the United States.
In addition, 72% of women in India identified themselves as 'intermediate' or 'advanced'.
The findings also reveal a gap between the participation to upskill in workplace digital skills from respondents in rural and urban areas.
Salesforce says 47% of rural respondents are involved in learning these skills, compared to 61% of those located in urban areas.
It notes that one of the main issues in this divide is digital access, as 69% of rural workers do not feel equipped with the necessary resources to learn workplace digital skills needed in the modern workplace, compared to 82% of those based in urban locations.
"This research has shone [a] light on Australia's lagging readiness to participate in the digital economy. Our readiness is even worse when we put a lens on those who are poorly represented [in] the industry," Salesforce ANZ and ASEAN CEO Pip Marlow says.
"Both women and regional Australians are lagging behind their peers.
"Every Australian deserves to be confident that they have a place in our digital economy and that they have access to the skills to participate in the jobs of the future."
According to the Salesforce Index, skills in collaboration technologies such as Slack are viewed as the most essential digital workplace skill for workers today and over the next five years.
But despite respondents' confidence with common collaboration technology like social media, only 17% of Australians rate themselves 'advanced' in those collaboration technology skills explicitly needed for the workplace.
"There's a gap between the frontier of innovation and the skills necessary to use those innovations. That in itself, is not new. But what is new is the scope of that innovation, how widespread it is, how it has diffused in every aspect of life," Salesforce Strategic Planning senior vice president and chief futures officer Peter Schwartz says.
"It is hard to do almost anything these days without some form of digital interaction."
Salesforce adds that companies have a responsibility to act to address the growing global skills gap and that the company is committed to investing in the future workforce through its range of workforce development programs.
These include the Victorian Government's Digital Jobs Program, CareerTrackers, Digital Career Compass, Indigenous Technology Academy, AIME, PwC, Pathfinder Training Program, Salesforce Talent Alliance, Trailhead, and Trailblazer Community.