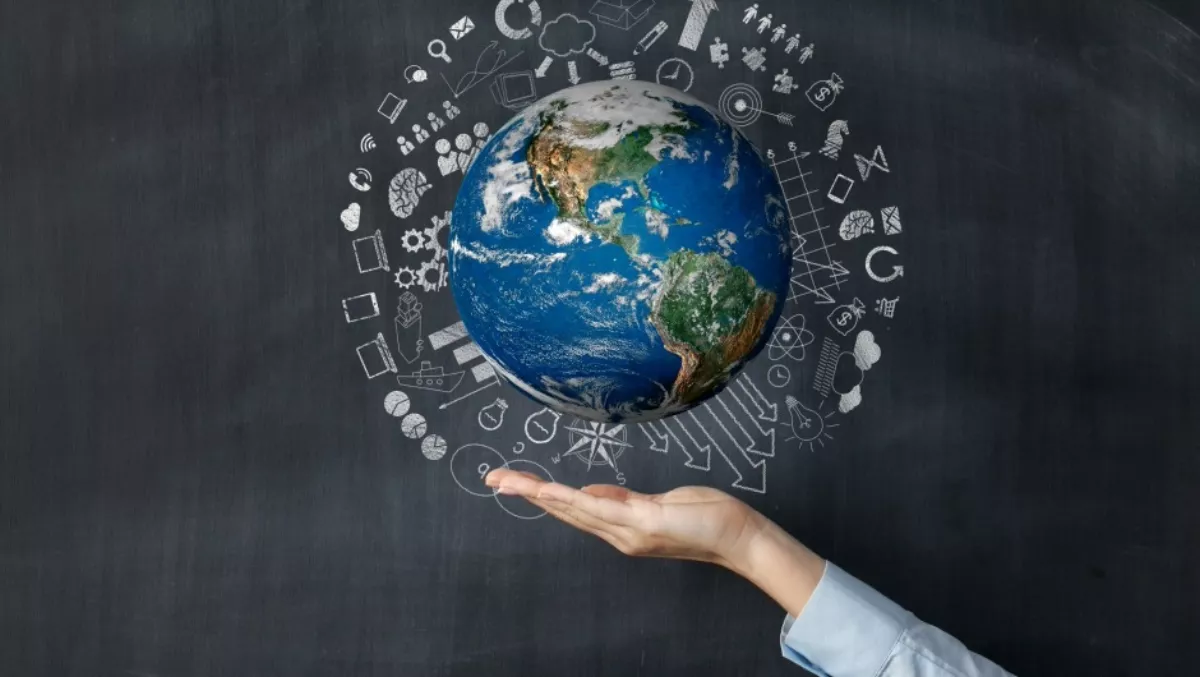 Salesforce brings on AWS as infrastructure provider, plans for global expansion
By Catherine Knowles,
Fri 27 May 2016
FYI, this story is more than a year old
Salesforce has selected Amazon Web Services (AWS) as its preferred public cloud infrastructure provider, and says it will use AWS's core services for planned international infrastructure expansion.
Core AWS services include Sales Cloud, Service Cloud, App Cloud, Community Cloud, Analytics Cloud and more.
Many Salesforce services, including Heroku, Marketing Cloud Social Studio, SalesforceIQ, and the recently announced Salesforce IoT Cloud, already run on AWS infrastructure. Salesforce will utilise AWS to help bring new infrastructure online more quickly and efficiently, according to the company.
"We are excited to expand our strategic relationship with Amazon as our preferred public cloud infrastructure provider," says Marc Benioff, Salesforce chairman and CEO.
"There is no public cloud infrastructure provider that is more sophisticated or has more robust enterprise capabilities for supporting the needs of our growing global customer base," he says.
"Leading enterprises and ISVs around the world are migrating their business-critical applications to the AWS Cloud to be more agile and efficient, reduce costs, and take advantage of the security, reliability, and broad functionality we offer," says Andy Jassy, AWS CEO.
"Companies rely on Salesforce to transform their businesses and we are thrilled Salesforce has chosen AWS as their public cloud infrastructure partner, helping them continue to scale, add new services and maintain their incredible momentum."