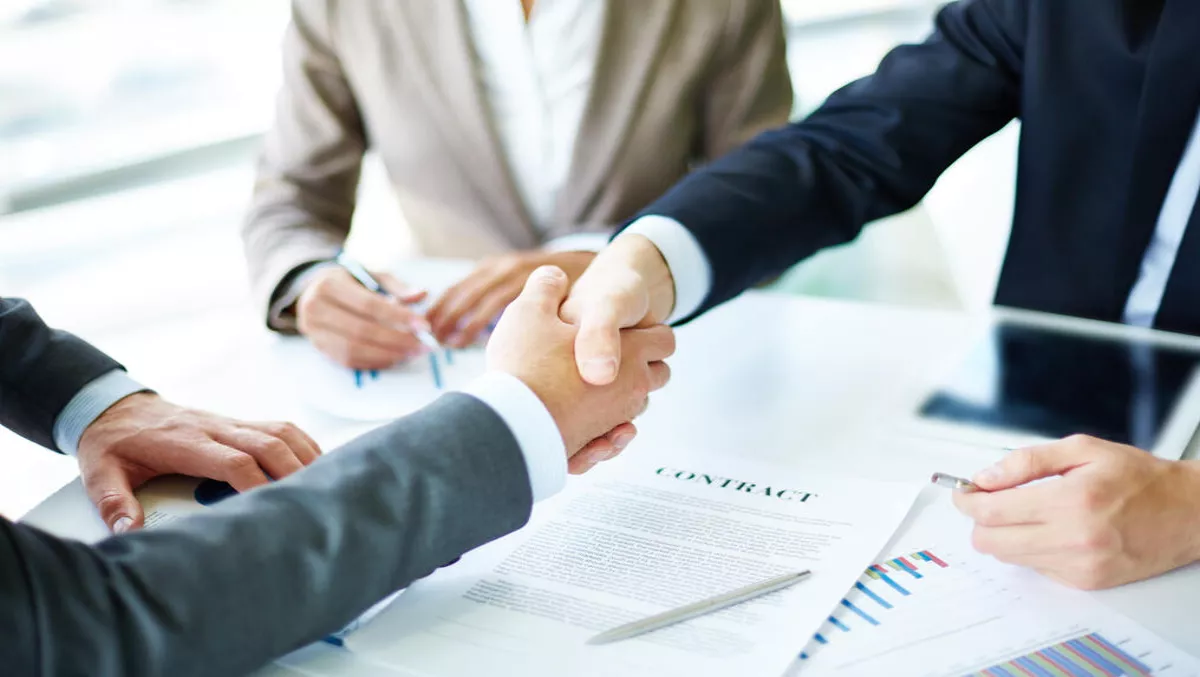 Sage Australia partners with Morphate and Parvero
Thu, 14th Sep 2017
FYI, this story is more than a year old
By Patrick Martlew, Community Editor
Cloud accounting solutions company Sage has made new partnerships with two companies to vend and implement its Sage Live solution.
Morphate and Parvero will become the first local Salesforce partners to offer Sage Live and will also be the inaugural Australian members of the global Sage Partner Program.
The company says its Sage Live solution is a powerful, customisable, and cost-effective cloud accounting solution, built using the Salesforce Lightning user interface.
The solution allows customers to manage multiple locations and currencies, while taking advantage of the add-on solutions available on the Sage marketplace and the Salesforce app exchange.
Parvero and Morphate say they were attracted to Sage due to its positive track record as an established accounting solutions provider on a global level.
Peter Chalmers, Morphate and Parvero CEO says, "We have several customers on the Salesforce platform who are looking for a market leading business management solution, so partnering with Sage and being able to offer Sage Live to these customers is the perfect fit for our business.
"Having the best of both worlds and being able to offer these benefits to our customers is the best possible outcome."
The Sage Live channel is supported by the Sage Partner Program, with new Sage Live partners profiting from add-on benefits including referrals, service opportunities, training and marketing investment.
Chalmers adds, "The Sage Partner program is one of the strongest partner programs available today and when you partner with Sage, you have a partner for life.
Natalie Chrara, Sage Australia vice president of sales in ANZ says the company is proud to be working with two brands, who are well-known in the Salesforce community for their innovative solutions and absolute commitment to their customers.
"Parvero and Morphate have a fantastic reputation for their customer focus and results.
"With Sage Live they now have a solution that easily integrates with their customers' existing platforms and opens up new opportunities for them in the cloud accounting space, (and) we'd love to hear from similar companies looking for ways to grow from extending their offer to customers beyond CRM.
Morphate is a company that works with not-for-profit organisations in Australia and New Zealand, delivering them a range of solutions built on the Salesforce platform.
Operating as part of Morphate group, Parvero says it focuses on cloud solutions specifically for small to medium business and works with Salesforce CRM, Salesforce AppExchange and Marketing Automation.