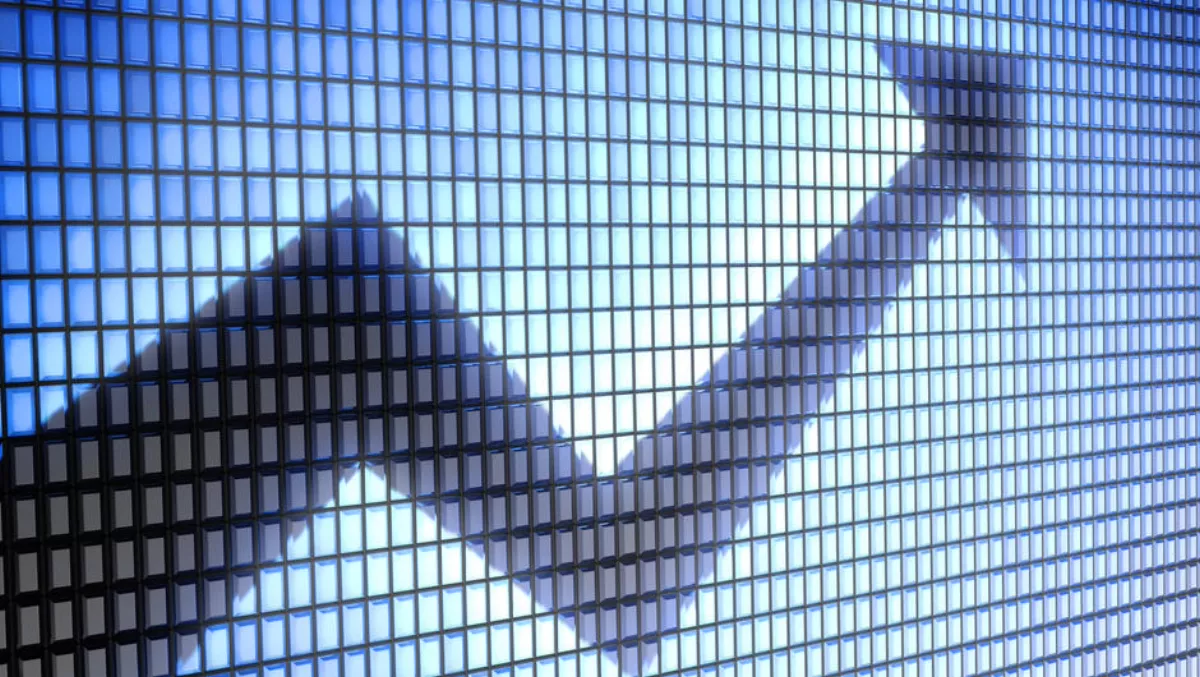 SaaS and cloud behind H1 success for TechnologyOne
FYI, this story is more than a year old
Australia's largest enterprise software company, TechnologyOne has released its half-year results, showing a stronger first half than originally expected.
Its total revenue hit $120 million, up 6% YoY with a net pre-tax profit of $10.4 million, up 1%.
The company reported $110 million in total expenses, up 6%, which includes $25.6 million in research and development.
It is starting to feel a significant rise in recurring incomes with the shift to -aaS and licensing models throughout the industry.
Total annual recurring revenue was up 14% to $64.1 million, including annual licence fees at $51 million, and annual SaaS platform contract value up a whopping 51%.
"This half, TechnologyOne has delivered record revenue, record licence fees and is continuing very strong growth in our cloud business," says TechnologyOne CEO Edward Chung.
"TechnologyOne is on track to deliver profit growth of between 10% to 15% over the full year. Our SaaS business continued to grow very fast with Annual SaaS Platform Contract Value (ACV) up 51% to $31m per annum and is on track to reach $143m per annum in the next 4 years.
"Our cloud also delivered a profit of $3m, up 217%. We have revised the cloud profit for the full year to $7m, up from a previous forecast of $5m. Our single instance, mass production, Software as a Service (SaaS) offering is gaining momentum and fast becoming a significant engine for growth. Margin for this business is expected to continue to expand because of the mass production architecture to exceed 30% in the coming years.
"TechnologyOne now has 280 large-scale enterprise customers, with many tens of thousands of users, making it the largest single instance ERP SaaS offering in Australia.
"Total Annual Recurring Revenue is on track to reach $173m this year, representing 55% of our Total Revenue. We are forecasting Total Annual Recurring Revenue to reach $345m in 2022, representing 70% of our Total Revenue.
"TechnologyOne also continued to invest heavily in Research and Development, which was $25.6m fully expensed, up 8%. The company plans to invest $54 million dollars in R-D over the full year.